The highly anticipated Spider-Man 2 game from Insomniac has made a surprising appearance in the upcoming film Spider-Man: Across the Spider-Verse. A snippet of brand new gameplay footage has been revealed, generating excitement among fans. Let's dive into the details.
Spider-Man 2 Teaser Unveiled in Across the Spider-Verse:
In a scene from Spider-Man: Across the Spider-Verse, Miles Morales encounters his friend Ganke playing a PlayStation 5 game. To the delight of fans, it turns out to be a glimpse of Spider-Man 2 gameplay.
Marvel's Spider-Man 2 gameplay can be seen in Spider-Man : Accross the Spider-Verse 🕸️📸pic.twitter.com/YR0duNKHxm

— PlayStation Studios Fans (@PSFans_WW) June 4, 2023
Confirmation of Fresh Content:
James Stevenson, Insomniac's community manager, confirmed on Resetera that the shown footage is indeed brand new. Although brief, it showcases Peter Parker's acrobatics and the use of mechanical limbs similar to the MCU's Spider-Man's Instant-Kill Mode.
Potential Suit Upgrades for Peter Parker:
The teaser raises questions about potential suit upgrades for Peter Parker. While the extent of enhancements remains unknown, it appears that Peter has been working on improving his suit in his spare time.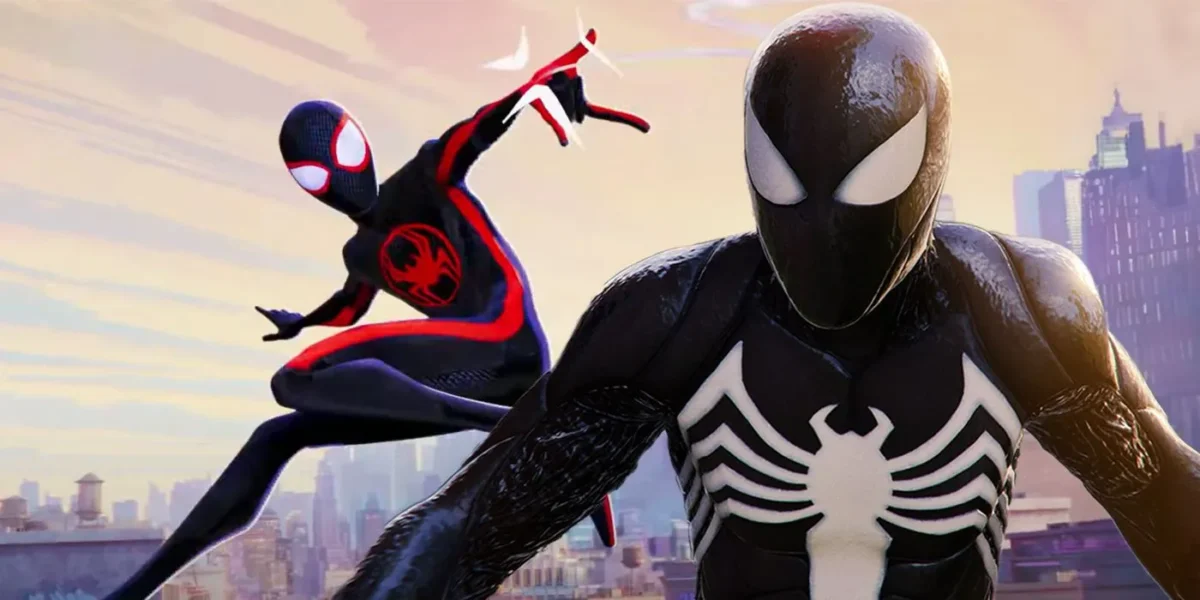 Positive Reception for Across the Spider-Verse:
IGN's review of Across the Spider-Verse gave it an 8/10 rating, praising its visual inventiveness and vibrant style as a worthy follow-up to the original film. This further builds anticipation for Spider-Man 2.
Conclusion:
The unexpected inclusion of Spider-Man 2 gameplay in Spider-Man: Across the Spider-Verse has left fans eagerly anticipating the upcoming game. With new acrobatic combat and hints of suit upgrades, the possibilities for the highly anticipated sequel continue to grow. The positive reception of Across the Spider-Verse only adds to the excitement surrounding the future of the Spider-Man franchise.