Lenovo's Legion Y9000P and Y9000X 2023 gaming laptops have been making waves in the tech world since their release earlier this year. These two models, equipped with high-performance hardware features, have been very successful and continue to attract the attention of gamers. And now, Lenovo is set to take the gaming PC concept one step further with the release of a white version of these popular laptops.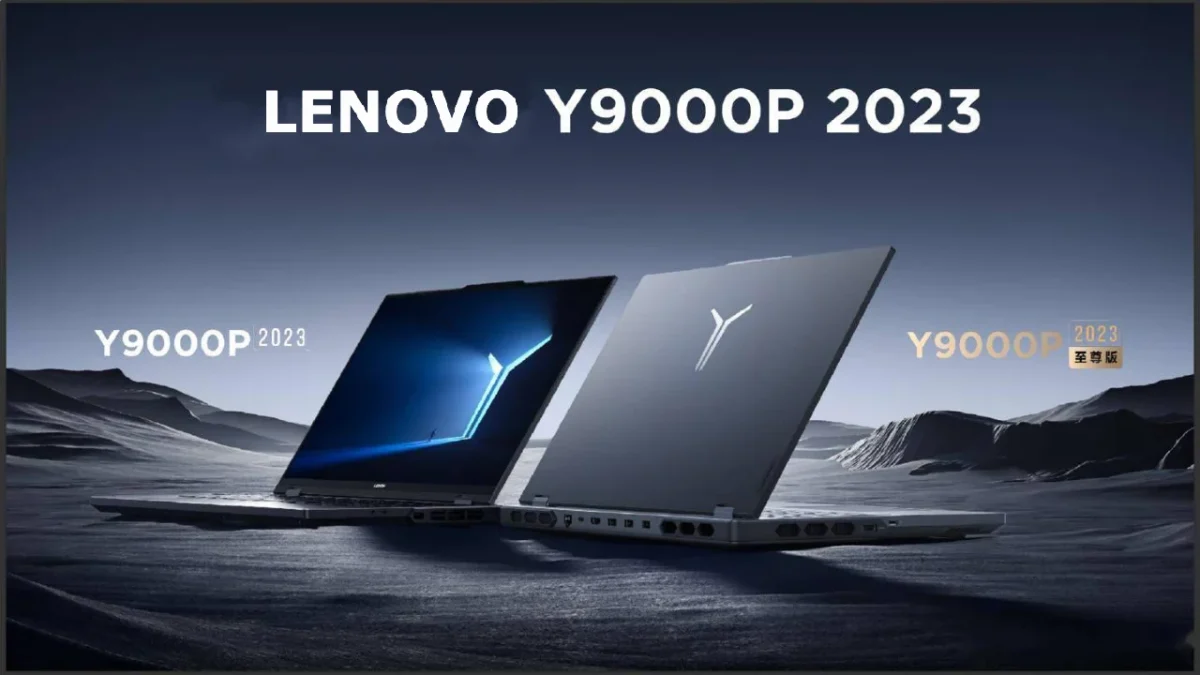 Legion Y9000P 2023
The Legion Y9000P 2023, introduced in March this year, is the 13th generation of Lenovo's gaming laptops. It is equipped with an Intel Core HX processor and offers an RTX 4070 graphics card option. The new Legion Y9000P and Y9000P Supreme Edition models are equipped with a 16-inch 2.5K 240Hz display, 500 nits brightness, 10-bit color depth, 100% sRGB color gamut, and 3ms response time.
Legion Y9000X 2023
The Legion Y9000X 2023 is yet to be released in China but is expected to come with an i9-13900H processor and RTX 4070 graphics option. The 9000X model, to be released soon, will offer up to 32GB of 5600MHz DDR5 memory and a choice of 2K 240Hz VRR 500nit panels or 3.2K 165Hz VRR 430nit panels for the display.
Lenovo Aims to Offer Style and Performance with White Version
Lenovo's Legion series has won the appreciation of gamers for its high-performance hardware features. As a gaming-focused brand, Lenovo is constantly looking for ways to take gaming laptops to the next level. With the release of the white version of the Legion Y9000P and Y9000X 2023 laptops, the company aims to offer users an attractive option in terms of both aesthetics and performance. The white color option will give these laptops a stylish look.
Final Thoughts
No official announcement has been made yet about the other features and price of the white version of these laptops. However, it is expected that Lenovo will reveal more about it in the near future. The release of this white version of Lenovo's popular Legion Y9000P and Y9000X 2023 laptops is yet another example of the technology giant's product development capabilities.