New York City has prohibited the use of TikTok on government-owned devices due to concerns over the app's parent company, ByteDance, and its alleged connections to the Chinese government. The ban, initiated by NYC Cyber Command, aims to protect the city's technical networks from potential security threats posed by TikTok.
Immediate Ban and Restrictions:
The ban is effective immediately, with city agencies required to remove TikTok from their hardware within 30 days. City employees are now prohibited from downloading, using, or accessing TikTok's website on city-owned devices. This decision aligns with New York State's previous ban on TikTok on state-issued mobile devices.
Growing Trend of TikTok Bans:
New York City joins a growing list of states, companies, and universities in the U.S. that have banned TikTok on official devices. Montana became the first state to entirely ban the Chinese-owned video app in the U.S. earlier this year.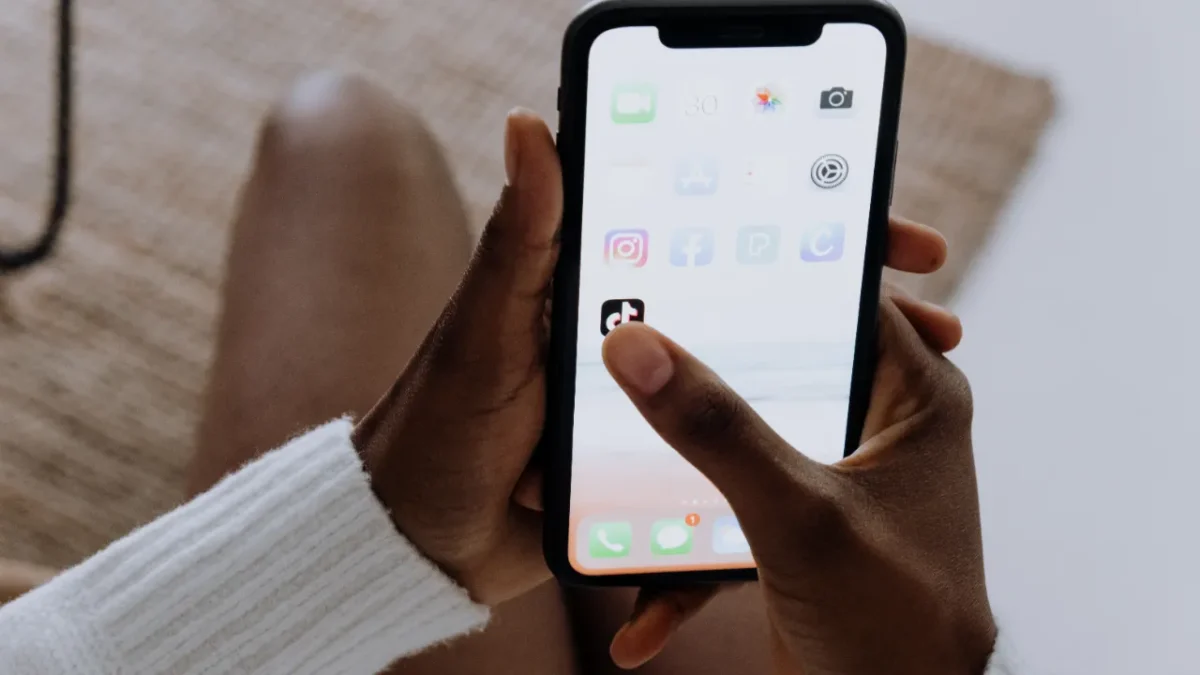 Concerns over Chinese Government Influence:
TikTok, widely used by more than 150 million Americans, has been under scrutiny for its potential ties to the Chinese government. U.S. lawmakers and the Biden administration have raised concerns about the possibility of user data falling into the hands of the Chinese government due to Chinese laws requiring companies to provide requested information.
TikTok's Data Practices:
TikTok has maintained that U.S. user data is not stored in China, where such laws apply. The company has repeatedly reassured U.S. lawmakers about the safety of American user data and emphasized that it operates independently of any government influence.
City's Stance on Data Security:
A spokesperson from New York City Hall highlighted the importance of using social media platforms securely while connecting with residents. NYC Cyber Command continually explores proactive measures to ensure the security of residents' data.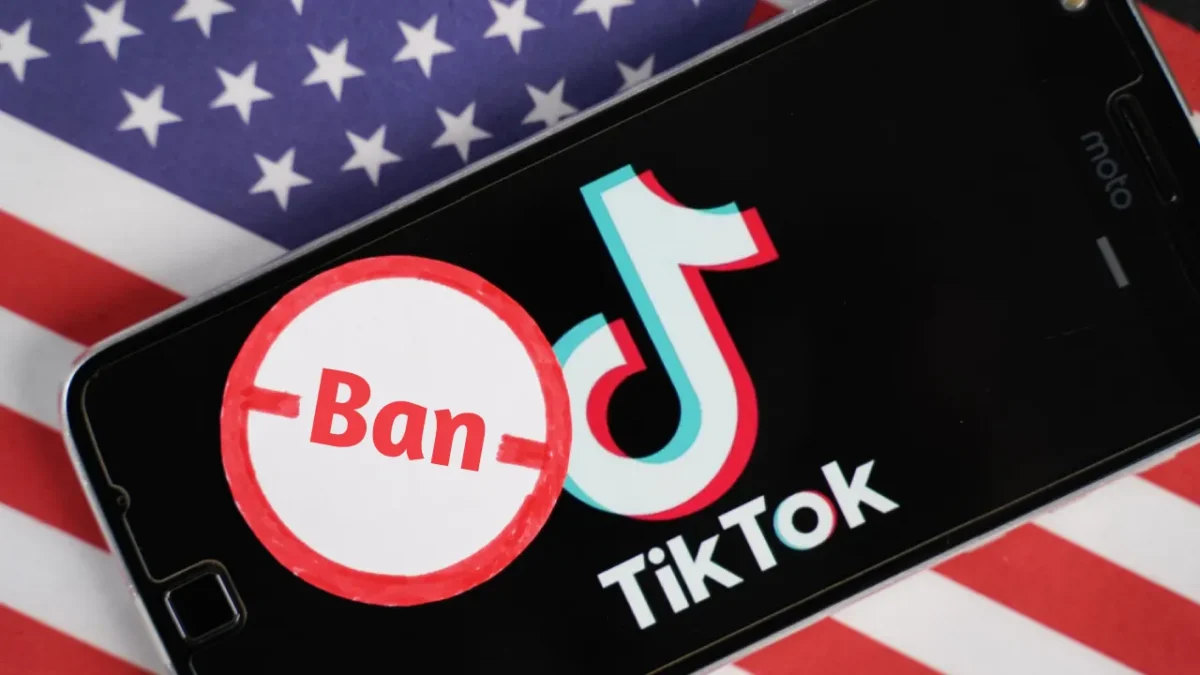 The decision by New York City to ban TikTok on government-owned devices reflects a broader trend of concerns over data security and potential foreign government influence on popular apps and platforms.