Industry sources reveal an exciting development as MediaTek, renowned for its phone and Chromebook processors, plans to integrate an Nvidia GPU into a flagship chip next year. This move holds significant potential, especially considering Nvidia's recent challenges in the desktop graphics card market. With AMD making strides in the industry, Nvidia's shift towards mobile GPUs could prove strategic.
Table of Contents
Nvidia's Mobile GPU Experience
Nvidia's venture into mobile GPUs is not unprecedented. The company's Tegra chips have powered devices ranging from the popular Nintendo Switch to the Tesla Model S onboard computer. Leveraging this expertise, Nvidia's collaboration with MediaTek opens doors to new opportunities in the mobile processor market.
A Promising Era for Handheld Gaming
This development holds particular significance for MediaTek, which has been playing second fiddle to Qualcomm in the mobile processor arena. Integration of a new Nvidia Tegra chip in MediaTek's flagship product could propel it to the top of the leaderboards, capitalizing on the increasing number of users turning to phones for gaming. With Qualcomm's Snapdragon chips dominating the best gaming phones, MediaTek aims to challenge their market share by offering a powerful alternative.
The Resurgence of Handheld Gaming Consoles
Handheld gaming consoles are experiencing a resurgence, evident from the popularity of devices like the Asus ROG Ally and Valve's Steam Deck. While handhelds appeared to be declining, Nintendo's successful Switch Lite demonstrated the ongoing demand for portable gaming hardware. The involvement of Nvidia's Tegra chip in MediaTek's offering can further strengthen their position in this market, competing against Qualcomm, Apple, and Google, who are developing their own robust processors.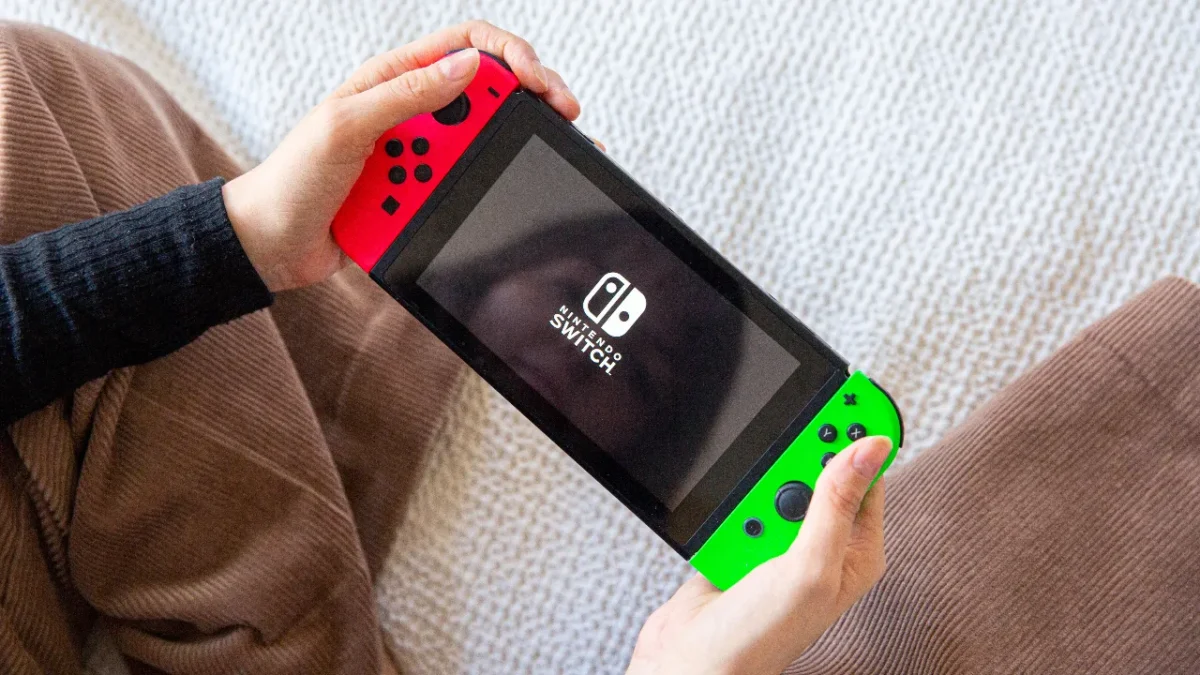 AI Advancements and Windows on ARM (WoA)
In addition to improved gaming capabilities, Nvidia's collaboration with MediaTek also aims to enhance MediaTek's AI capabilities. Previous Tegra GPUs lacked proper AI functionality, and integrating Nvidia's advanced AI-assisted DLSS upscaling technology into handheld devices can significantly boost gaming performance. Nvidia's focus on AI aligns with its overall strategy.
Furthermore, the collaboration will explore Windows on ARM (WoA), which historically faced challenges in Microsoft's attempts to run Windows on ARM-based chips. However, the Asus ROG Ally's usage of Windows 11 suggests that Nvidia's new mobile GPUs could be ideal for Windows-based handheld consoles. This convergence of technologies presents an exciting prospect for the future of mobile gaming.
The Battle Between AMD and Nvidia
With handhelds poised for a glorious comeback, it is likely to become the next battleground for AMD and Nvidia. The rumored Nintendo Switch 2, for instance, is expected to feature Nvidia hardware. As the competition intensifies, one can only hope for the resurrection of a powerful PlayStation Portable capable of playing PS4 games. The gaming industry eagerly awaits the developments from these tech giants.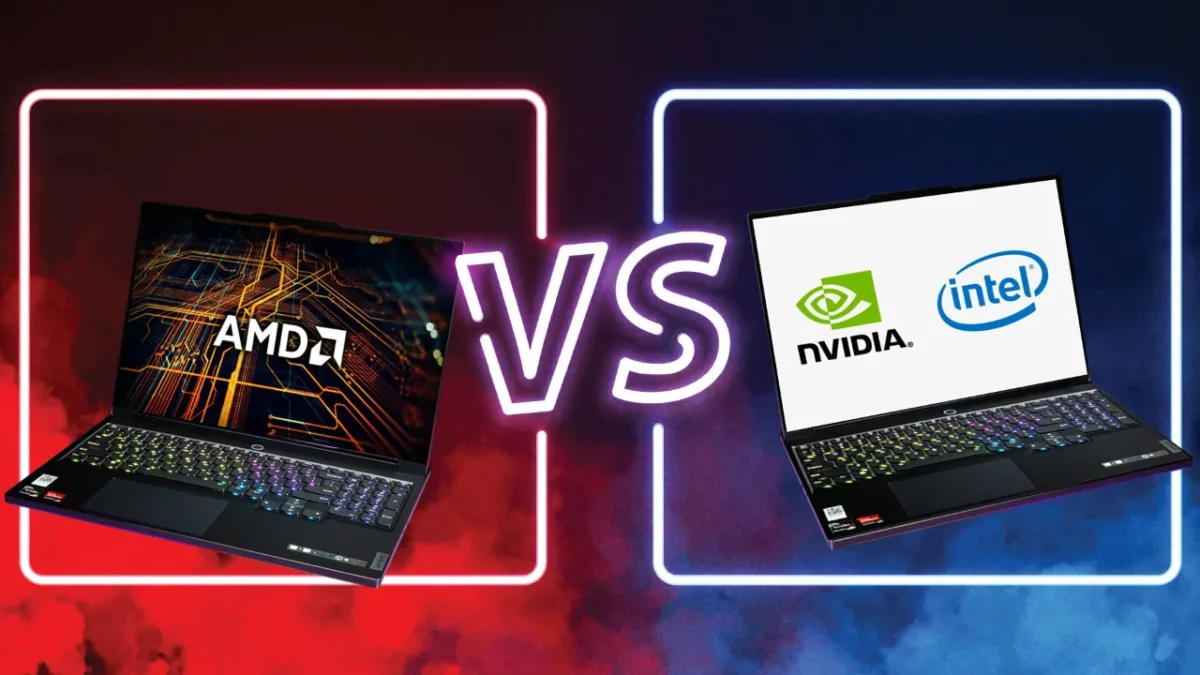 Conclusion
The collaboration between Nvidia and MediaTek signifies a significant milestone in the mobile gaming landscape. By integrating Nvidia's GPU into MediaTek's flagship chip, both companies aim to offer a compelling alternative in the highly competitive mobile processor market. With advancements in AI capabilities and potential Windows on ARM integration, Nvidia and MediaTek are poised to shape the future of handheld gaming. Exciting times lie ahead as gamers eagerly anticipate the unveiling of innovative devices that will enhance their gaming experiences.