Being an avid online shopper, I have always been intrigued by the Amazon Smile logo and its significance. You'll understand the brand overview of Amazon, explore the meaning and history behind the Amazon Smile logo, discuss the font and colors used, examine how the logo is incorporated into designs, and reflect on the overall impact of the brand.
Table of Contents
Overview of Amazon brand:
Amazon, founded by Jeff Bezos in 1994, has grown to become one of the world's largest e-commerce platforms, offering a wide range of products and services. The company's commitment to customer satisfaction and innovation has solidified its position as a global leader in online retail.
Amazon Smile Logo Meaning and History:
The Amazon Smile logo is an evolution of the original Amazon logo. Introduced in 2000, the logo features a curved arrow that begins at the letter 'a' and ends with a smile. This design signifies Amazon's dedication to providing a seamless and enjoyable shopping experience for customers. The arrow also represents the company's commitment to speedy delivery and efficient service.
Font and Colors:
The font used in the Amazon Smile logo is a custom typeface designed specifically for the brand. Its clean and bold lettering exudes confidence and professionalism, while also conveying a sense of approachability. As for the colors, Amazon chose a vibrant orange for the arrow, symbolizing energy, enthusiasm, and creativity. The text is in a bold black color, representing strength and reliability.
Typeface
Officina Sans Bold
Colors (hex code, RGB, CMYK)
#FF9900 | 255 153 0 | 0 45 95 0
Amazon Logo in Designs:
The Amazon Smile logo is prominently featured across various marketing materials, including the company's website, mobile app, and packaging. Its simple yet recognizable design allows it to seamlessly integrate into different layouts and adapt to various sizes and formats. This consistency reinforces brand recognition and strengthens the association between the logo and the positive shopping experience Amazon strives to provide.
Conclusion: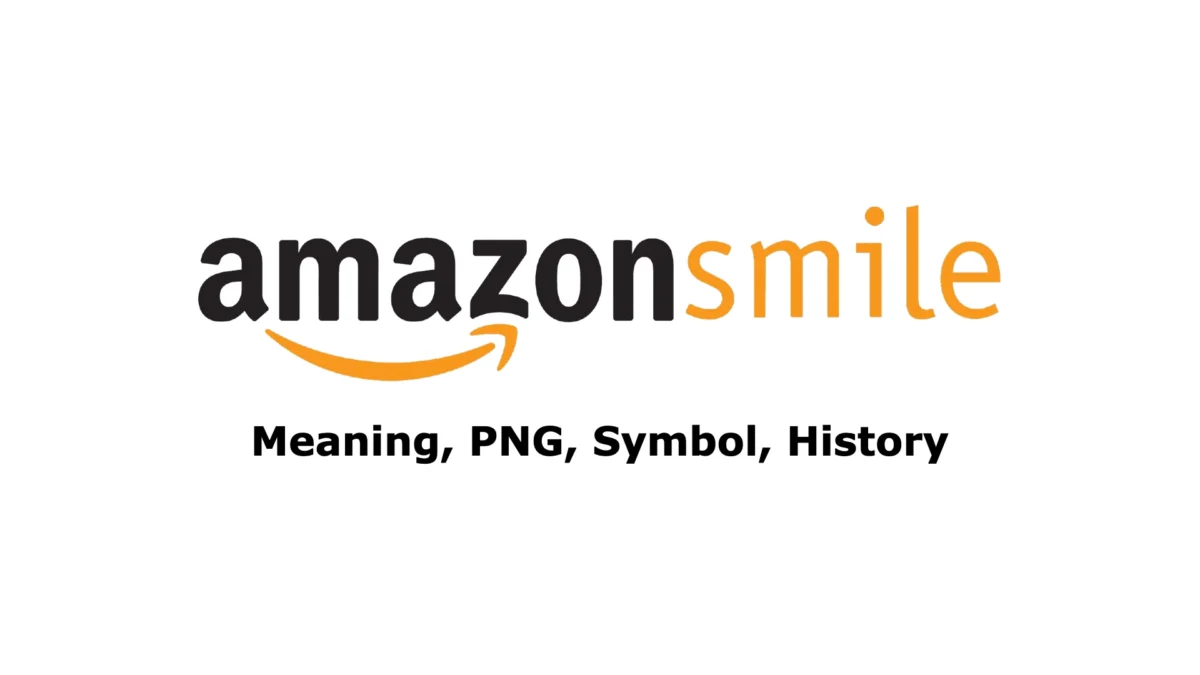 The Amazon Smile logo serves as a powerful symbol of the brand's commitment to customer satisfaction, efficiency, and innovation. Through its meaningful design, the logo reflects Amazon's focus on creating a positive impact on people's lives. Whether it's the arrow representing quick and reliable service or the smile symbolizing customer satisfaction, the logo has become synonymous with the brand's core values. As an Amazon customer, I appreciate the thought and effort put into the logo, as it enhances my shopping experience and reinforces my trust in the brand's commitment to excellence.