Inspiring story of our subscriber who became freelance eCommerce writer and blogger from an Etsy entrepreneur!
I've always had a knack for juggling multiple roles from Etsy Entrepreneur to becoming a content writer for eCommerces. My journey began at 19 with an Etsy jewelry store. Balancing this venture with college and various jobs taught me valuable marketing lessons through hands-on experimentation.
During those years, I wore many hats, working 35-40+ hours weekly in diverse roles: from being a barista/baker to serving in a retirement home, trying my hand as an optician, and interning at a magazine.
To say I kept busy would be an understatement. However, this hard work yielded results. I leveraged my experience to secure my first professional job immediately after college graduation, starting the week after.
For almost three years, I served as a full-time PR manager for a hunger relief non-profit. This role honed my speaking, writing, and marketing skills. I embarked on statewide presentations, crafted numerous marketing materials, and managed newsletters and email campaigns.

As someone who can't sit idle, I took on side projects. Early on, I dabbled in social media management and later ventured into freelance writing—a path I found remarkably fulfilling. Over time, my freelance income grew, eventually providing the financial stability to step away from my full-time job and plunge headfirst into the world of freelancing. I gave myself an 18-month trial period.
Web Developer Shares His 10 Years of Freelance Journey! Quitting Samsung and Microsoft Job!

30 Yr Old Female Graphic Designer Became a Millionaire! You Won't Believe Her Story!
The results exceeded expectations. My focus shifted towards eCommerce and its associated software, allowing me to apply the invaluable experience gained from my Etsy shop. Today, I'm well-versed in both subjects. Nine years into this career journey, I'm immensely grateful for the path I've chosen. It's been a rewarding adventure every step of the way.
– Kaleigh Moore (Freelancer Writer from Springfield, IL)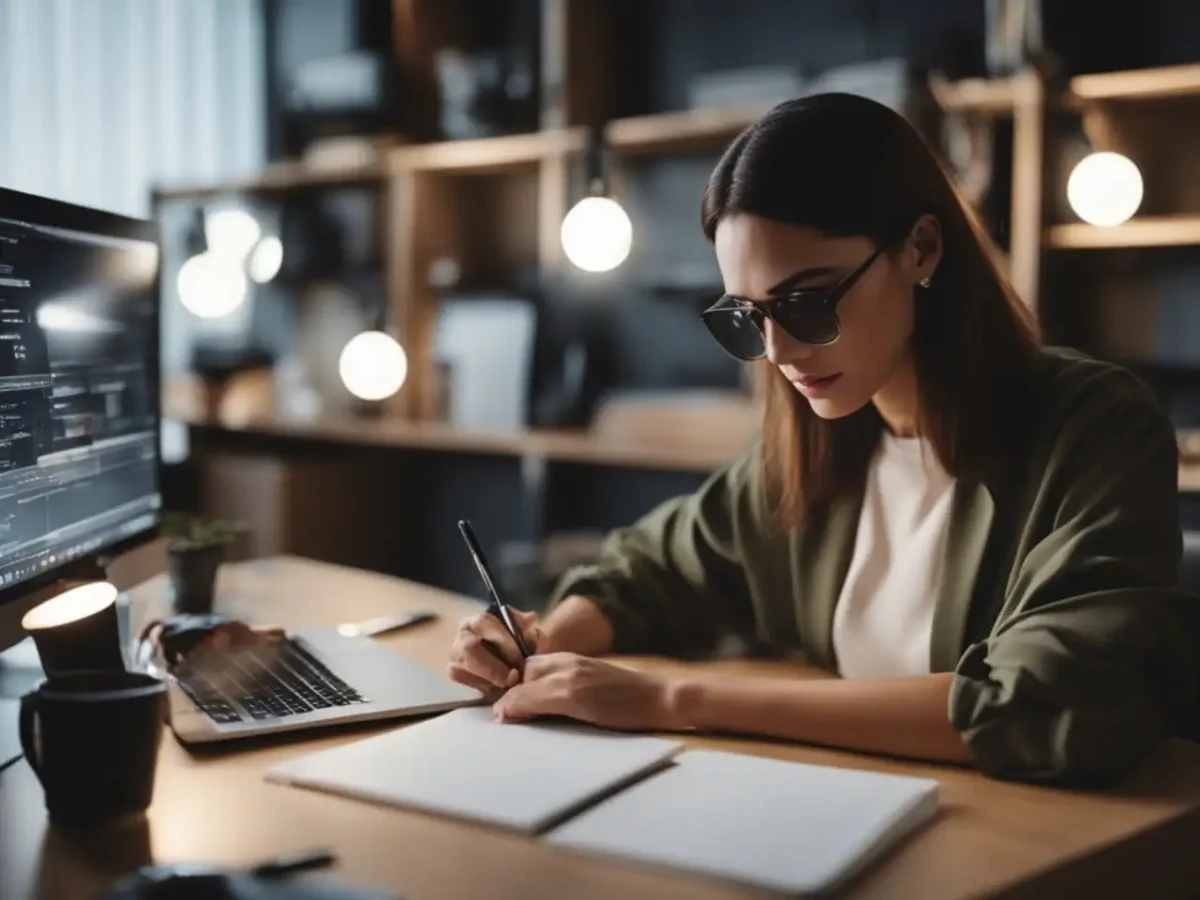 Stay connected to get updates on free versions of various products, softwares and industry news,