Inspiring story of our subscriber who is a freelance we developer and became millionaire!
Freelancing for the past 10 years as a SEO guy to web developer has been quite a journey for me. It's a realization of how far I've come since my first freelance gig back in 2013. During my college years, I stumbled upon an opportunity to work from home as a writer. In those early days of SEO, my job involved stuffing articles with keywords.

Between completing my degree and relocating to San Jose in 2016, I had 8 months to fill. It wasn't long enough for a "real job," but it provided ample time to hone my freelancing skills. I registered on various platforms, including Upwork, Freelancer and Fiverr, and took on diverse writing projects. I learned the nuances of website content, marketing copy, and blog writing.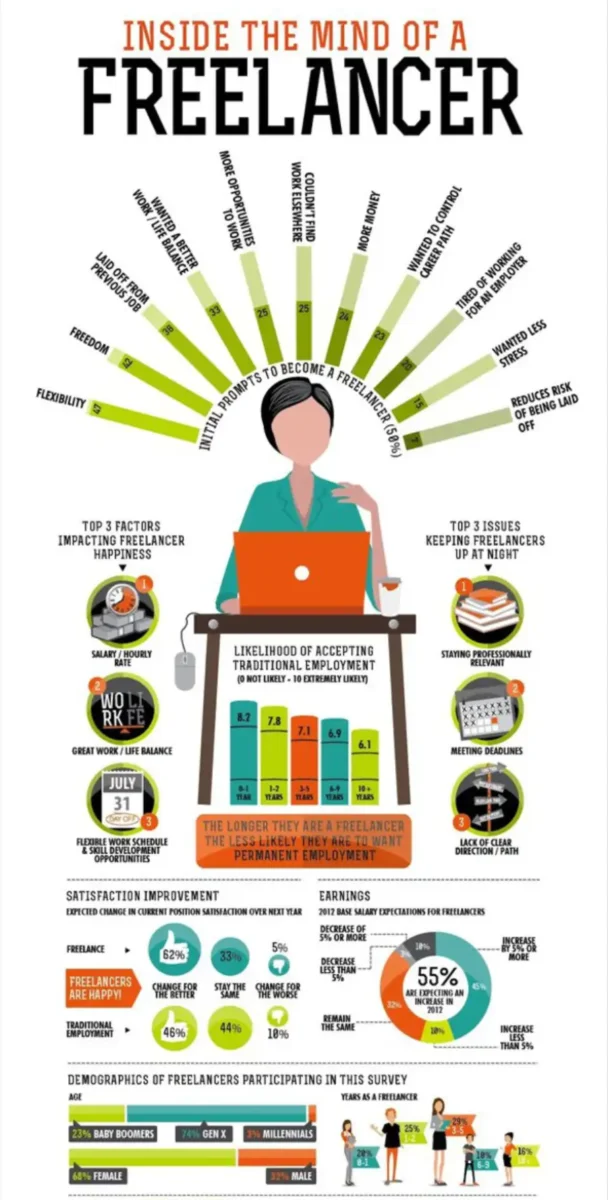 For me, freelancing has always been about flexibility, allowing me to adapt and thrive. Over the next 2 years, freelancing sometimes became my primary source of income and at other times, my primary source of learning.
The freelancing landscape has evolved significantly since 2015, making it easier to kickstart a freelance career. While it still requires hard work to turn it into a full-time income, the opportunities are abundant. Platforms like Truelancer and Fiverr have opened up a world of possibilities.

Today in 2023, there are more freelancing opportunities than ever, with a growing appreciation for quality content. Companies recognize the value of outsourcing to freelancers, offering long-term partnerships instead of just one-off projects. Marketplaces like Upwork and Fiverr have simplified gig selling, eliminating the hassle of bidding.
Adobe Firefly Cost: Adobe Generative Tool Finally Available For Everyone!

30 Yr Old Female Graphic Designer Became a Millionaire! You Won't Believe Her Story!
Freelancing is now a respected and sought-after career choice. It's no longer met with skepticism but embraced as a valid path, especially for those aspiring to a location-independent lifestyle. The journey from 2013 to now has been transformative, and freelancing's future looks brighter than ever.
– David Mathews (Freelance Web Developer from San Jose)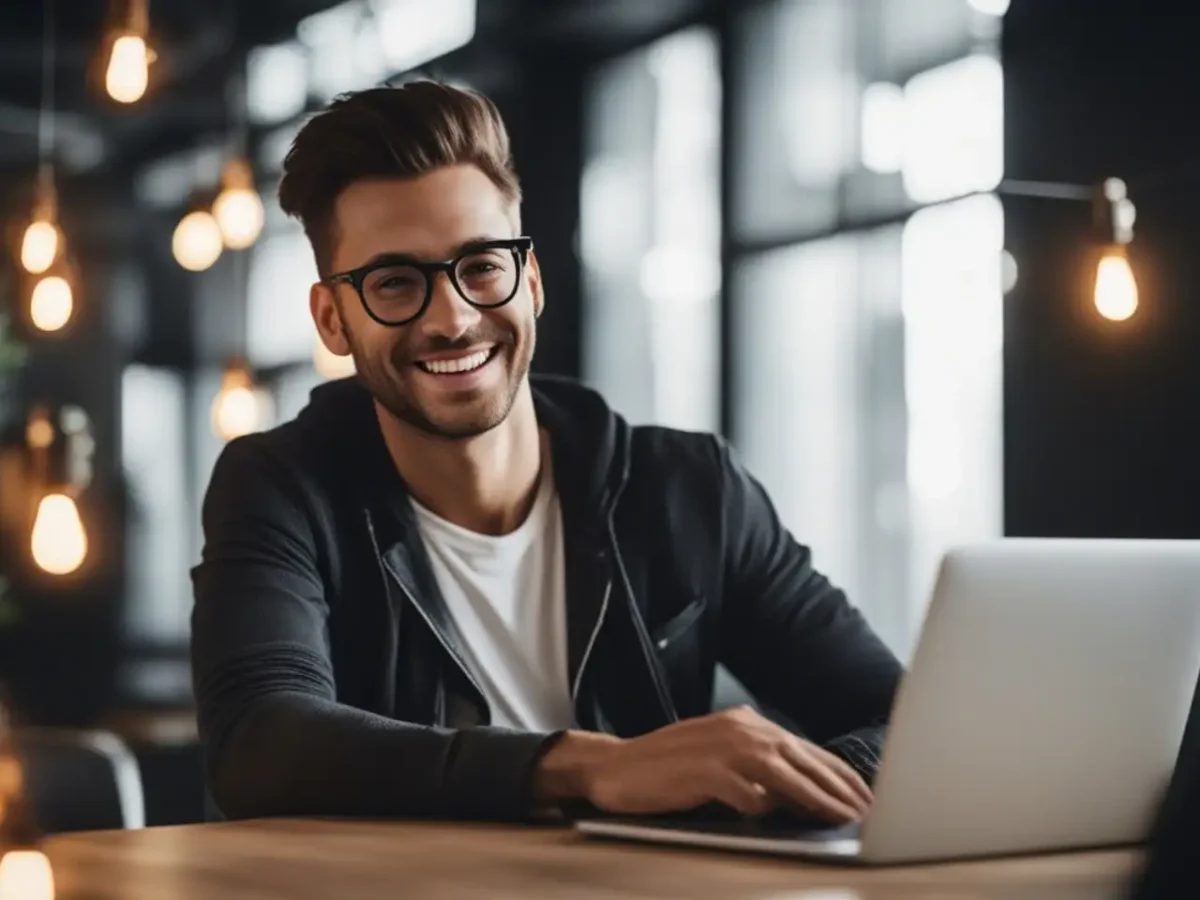 Stay connected to get updates on free versions of various products, softwares and industry news,