Inspiring story of our subscriber who is a graphic designer and became millionaire!
My journey to becoming a millionaire at 30 was a rollercoaster ride of passion, hard work, and a touch of serendipity. It all began when I, a wide-eyed 20-year-old, decided to pursue my dream of becoming a graphic designer. Back then, I had nothing more than a laptop and a burning desire to create.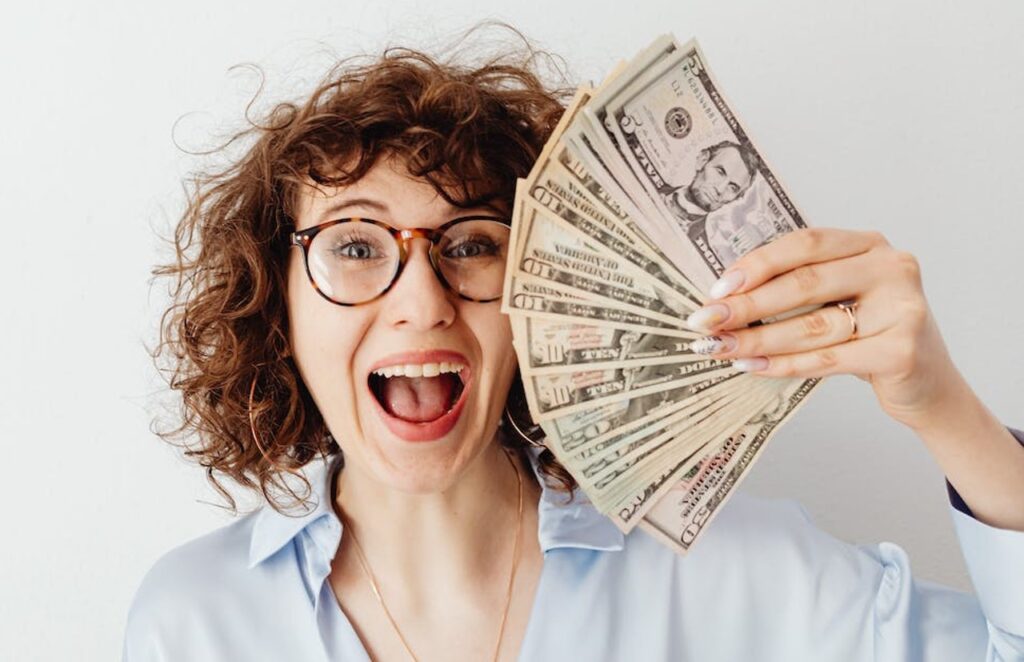 Early Beginnings (20-22 years old):
I started my graphic design journey by taking online courses and watching countless tutorials. Day and night, I immersed myself in the world of design, honing my skills in Adobe Illustrator and Photoshop. During these years, I worked as a freelance designer, taking on small gigs for local businesses and creating eye-catching logos and advertisements.

First Breakthrough (23-25 years old):
At 23, I landed my first major project – designing branding materials for a growing tech startup. It was a pivotal moment. The project's success led to more opportunities in the tech industry, and my reputation as a talented designer began to grow. I used the income from these projects to invest in better equipment and software.
Venturing into Entrepreneurship (26-27 years old):
As I gained experience, I started noticing gaps in the market. At 26, I took a leap of faith and founded my design studio. It was a risky move, but I believed in my abilities. I hired a small team of designers who shared my vision, and together, we took on diverse projects – from branding for local businesses to designing user interfaces for mobile apps.
A Millionaire at 30 (28-30 years old):
By the time I hit 30, my design studio had grown beyond my wildest dreams. We had a portfolio of clients from around the world, and our projects were garnering attention and awards. However, the turning point came when we secured a contract with a multinational corporation. It was a game-changer. The project was massive, and the compensation reflected that.

That contract pushed my earnings to seven figures, and I officially became a millionaire at 30. It was surreal. I celebrated not just for the financial milestone but for the journey itself – the countless late nights, the creative challenges, and the unwavering belief that got me here.
Life Beyond Millions (31 and beyond):
Now, in my early thirties, I've learned that success isn't just about money. It's about the freedom to pursue my creative passions, mentor budding designers, and give back to the community. I've started a foundation to support young artists and designers, providing scholarships and resources to help them chase their dreams.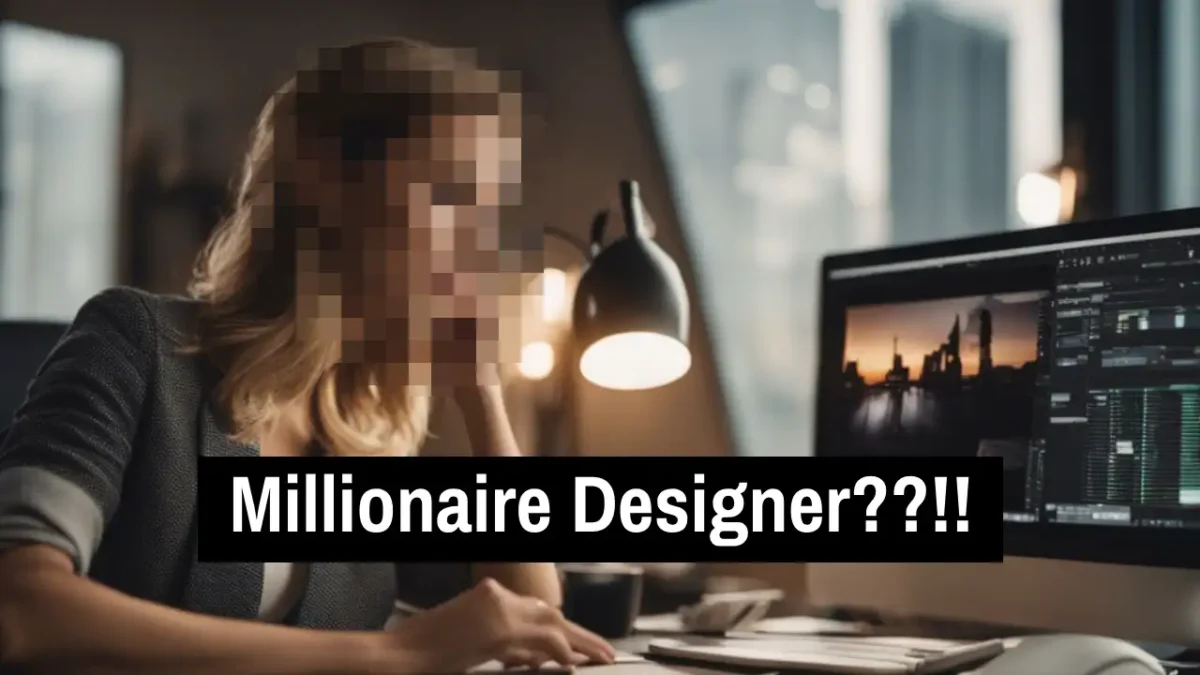 Becoming a millionaire was a remarkable achievement, but it was the journey itself that enriched my life. It taught me the value of perseverance, creativity, and the importance of giving back. As I continue to design, inspire, and create, I'm excited to see where the next chapters of my life will take me.
– Anonymous (she wants to keep her identity hidden)
Stay connected to get updates on free versions of various products, softwares and industry news,