PicsArt, the popular image editing and creative app, has witnessed an impressive surge in the usage of its PicsArt generative AI feature, resulting in the creation of more than 500 million images since its launch in November. This innovative AI system, based on the open-source Stable Diffusion framework, has seen its daily output of images double within less than a year.

Growing Adoption and Improved Results:
In a span of just a month after its launch, PicsArt's generative AI was responsible for crafting over a million visuals daily. As of today, this daily output has exceeded two million images. The technology's popularity isn't merely due to its extensive use; it is consistently improving in terms of its ability to generate high-quality visuals.
The incorporation of PicsArt's proprietary technology along with the open-source Stable Diffusion framework has significantly contributed to this improvement. This combination has yielded remarkable enhancements, evident in a comparison between the images generated in February 2023 and those produced in the present month. The progress is undeniable, with the AI's creations evolving from glitchy and imperfect to ultra-HD, crystal clear images that boast a natural filter effect.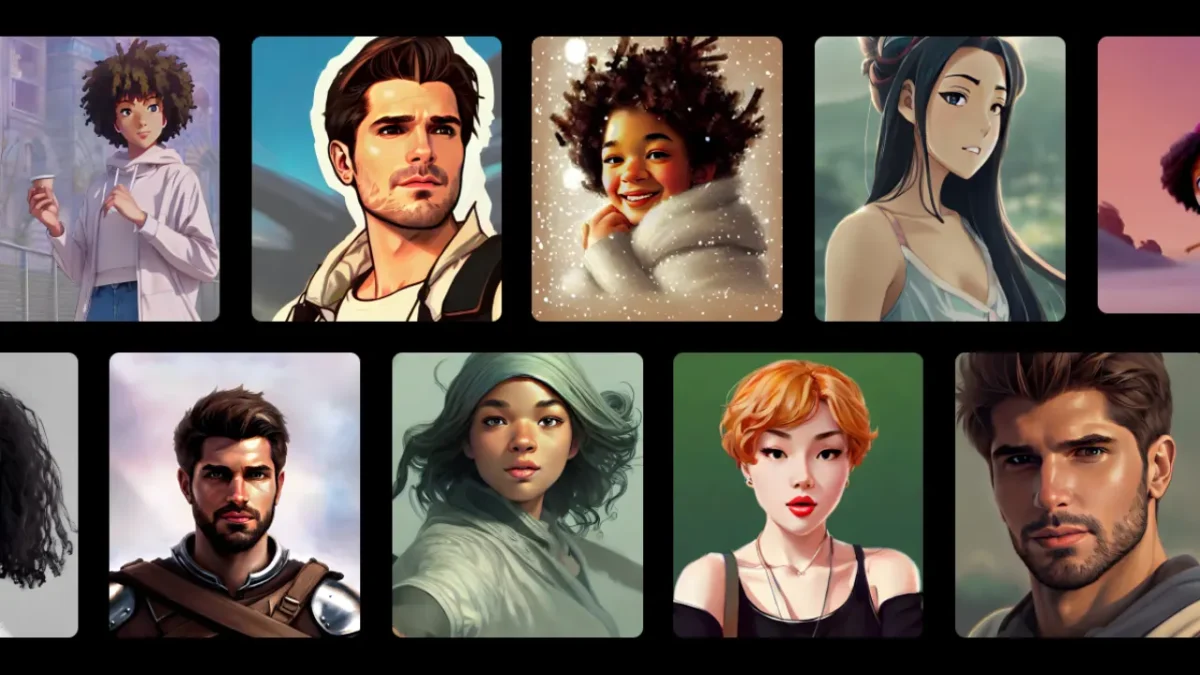 Promising Outlook By PicsArt Generative AI:
In a blog post, PicsArt expressed its excitement about the rapid development of its AI Image Generator. The platform's AI has already produced an extensive array of images, from people and animals to fantastical creatures and intricate landscapes. This progress underscores the potential for continued growth and advancement in the coming years.
Google Chrome Alerts Disappearing Extensions For A Safer Browsing Experience!

New York City Bans TikTok on Government Devices Over Security Concerns

Apple Watch X: What to Expect from the 10th Anniversary Model?!

---
PicsArt's vision is to continue pushing the boundaries of AI-generated visuals, as the technology's evolution over just a year has been remarkable. The platform invites users to imagine the possibilities and anticipates even more significant accomplishments in the future.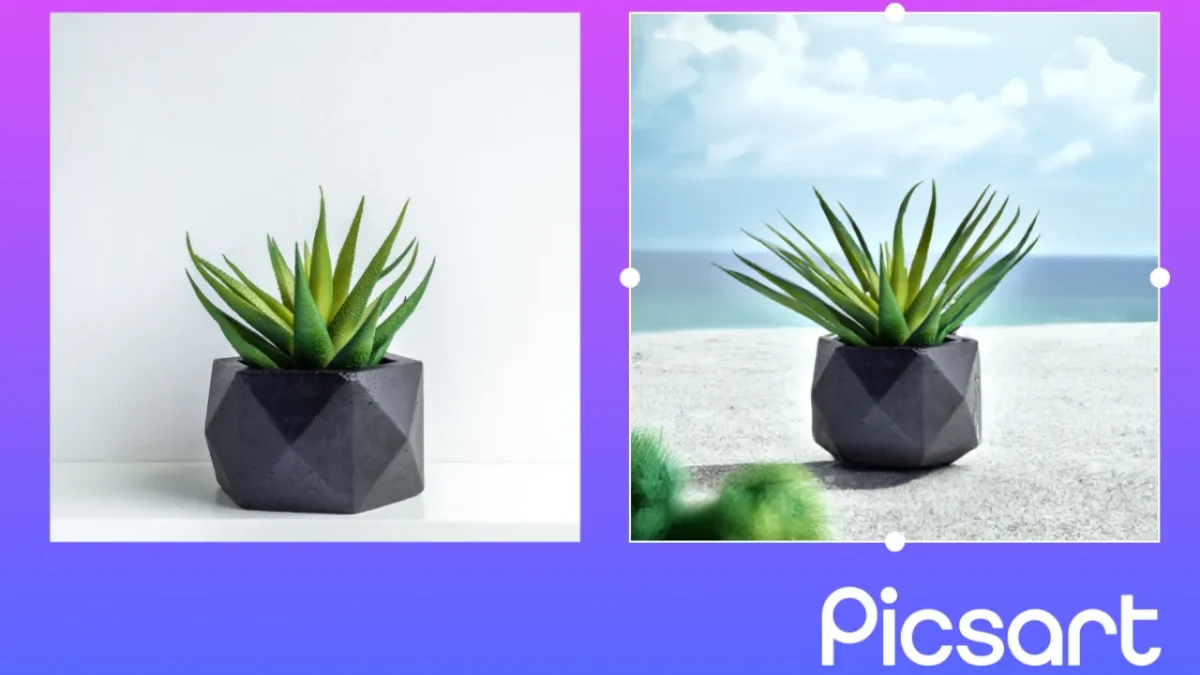 Accessible and Expansive:
PicsArt's AI image generator is accessible to users free of charge through the platform's app and website. This democratization of generative AI technology enables creators from all backgrounds to explore their artistic potential and produce visually stunning content, contributing to the ever-expanding world of digital creativity.