Google is taking steps to enhance the security of its Chrome browser with 'chrome alerts disappearing extensions' and also by testing a new feature that will alert users if an extension they've installed has been removed from the Chrome Web Store. The removal of an extension usually indicates that it contained malware or posed a threat. This proactive warning system could help users take action to remove potentially harmful extensions before they cause problems on their computers.
The Issue of Malicious Browser Extensions:
Browser extensions have been a concern, with some estimates suggesting that up to half of all Chrome extensions could compromise user privacy or security. Hackers often use scam ads to promote malware-infested extensions, exposing a broad audience to potential risks.
New York City Bans TikTok on Government Devices Over Security Concerns

Apple Watch X: What to Expect from the 10th Anniversary Model?!

ShapesXR Raises $8.6M to Revolutionize Spatial Design with VR Collaboration Like Apple Vision Pro!
How the Warning System Works:
The new security feature will inform users about extensions that have been removed from the Chrome Web Store, but it won't automatically remove them from the user's machine. While this means users can choose to ignore the warnings, having the alert is undoubtedly a step in the right direction.
Enabling the Feature:
Google intends to roll out this feature in Chrome 117. However, users can test it in Chrome 116 by enabling the Extensions Module in the Safety Check feature. By pasting 'chrome://flags/#safety-check-extensions' in the Chrome address bar and enabling the Extensions Module, users can experience this new layer of security.
What to Expect (with chrome alerts disappearing extensions):
Once enabled, the feature will appear in Chrome's settings under the Privacy and Security section. Under the 'Safety check' heading, users will be prompted to review extensions removed from the Chrome Web Store. This page will provide details about why each extension was removed, including whether it contained malware or violated Google's policies.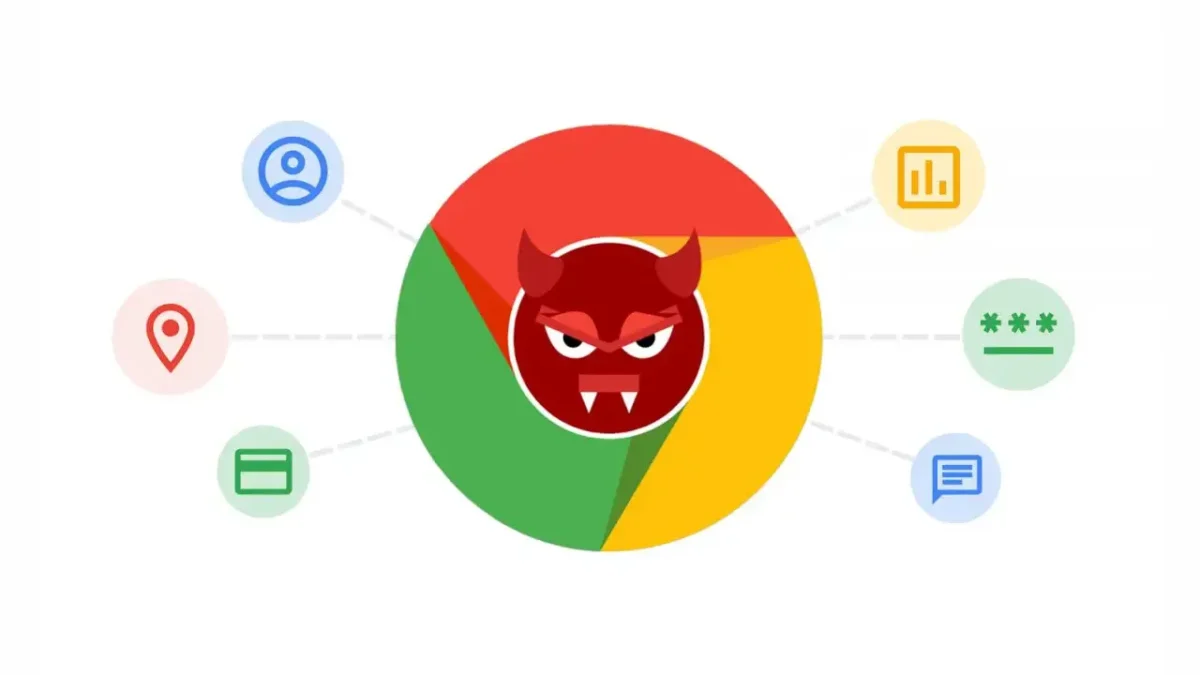 Staying Vigilant:
Even if extensions are removed for reasons other than malware, such as developer unpublishing or policy violations, it's recommended to uninstall them. Outdated extensions can become vulnerable to exploitation. Regularly checking the settings page for any removed extensions can help users maintain a secure browsing experience and prevent potential virus infections or data loss.