AMD has introduced its latest additions 'Radeon RX 7800 XT and 7700 XT' to the Radeon RX 7000 series graphics cards, catering to gamers seeking optimal 1440p gaming experiences. Revealed at gamescom 2023, the Radeon RX 7800 XT and 7700 XT are designed to provide exceptional performance for PC gaming enthusiasts.
Enhanced Gaming Performance:
The Radeon RX 7800 XT boasts 16GB of GDDR6 memory, featuring 60 unified RDNA 3 compute units, and consumes 263 watts of total board power. Meanwhile, the Radeon RX 7700 XT offers 12GB of GDDR6 memory, 54 unified RDNA 3 compute units, and a total board power of 245 watts. Both graphics cards aim to enable smooth gaming experiences with an average FPS of 60 or more at 1440p resolution.
PicsArt Generative AI Generates 2 Million Images In a Day With Total Over 500 Million!

7 Achievements of Dr. John Warnock, Co-founder of Adobe Who Died Today!

New York City Bans TikTok on Government Devices Over Security Concerns
Comparative Performance and FidelityFX Super Resolution:
AMD claims that the RX 7800 XT can outperform Nvidia's RTX 4070 GPU in popular games like Cyberpunk 2077, Star Wars Jedi: Survivor, and Hogwarts Legacy. However, as always, performance comparisons should be approached with caution. Alongside these new graphics cards, AMD also introduced details about the upcoming third generation of FidelityFX Super Resolution (FSR). FSR 3 will introduce a novel native anti-aliasing mode, enhancing visual quality and gameplay immersion.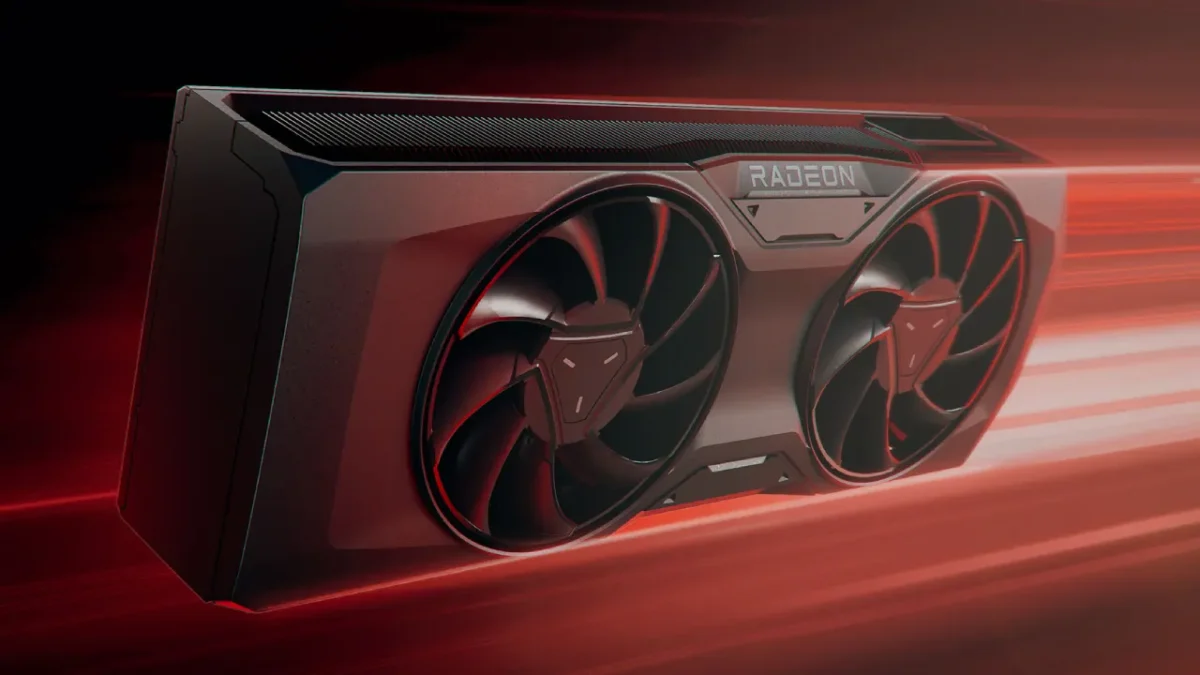 Availability and Future Prospects:
The Radeon RX 7800 XT and 7700 XT are set to hit the market on September 6. However, AMD has not yet disclosed pricing information for these graphics cards. Enthusiasts and gamers alike eagerly await the release to experience the claimed advancements in gaming performance and visual fidelity that these new Radeon graphics cards promise to deliver.