Yelp is embarking on a quest to appoint an official chief food photographer, offering food enthusiasts a unique opportunity to showcase their culinary passion. The role, set to span two months, promises a rewarding experience and $10,000 in compensation.
A Culinary Photography Contest
Applicants are invited to vie for the title of Yelp's Chief Food Photographer through an engaging contest rather than a traditional job application. Prospective foodies are required to submit an entry comprising up to 10 photographs of food or restaurant scenes, accompanied by a 30- to 60-second video articulating why they are the ideal candidate for the role. These images must be uploaded to Yelp pages by the applicant, along with a form linking their Yelp profile, entry photos, and video.
The Responsibilities: A Limited-Time Gig
| | |
| --- | --- |
| Span of gig | December 1, 2023, to January 31, 2024 |
The selected Chief Food Photographer will enter into a two-month independent contractor agreement with Yelp, spanning from December 1, 2023, to January 31, 2024. During this period, the photographer will be tasked with visiting two restaurants monthly to craft two blog posts and generate content for Yelp's social media platforms. This position is designed as a short-term engagement rather than a full-time role.
GoPro Hero12 Black: Everything Extra And More You've Ever Imagined!

AMD Announces Radeon RX 7800 XT and 7700 XT Graphics Cards for 1440p Gaming

PicsArt Generative AI Generates 2 Million Images In a Day With Total Over 500 Million!
Criteria and Judging Process by Yelp
The judging process will assess participants based on their devotion to local restaurants, the quality of their photography, and their proficiency in social media engagement. The panel of judges, led by renowned food TikToker @foodwithsoy, boasts a wealth of food-related content expertise. Yelp has also provided inspiration by curating a list of the most photographed restaurants.
Applicant Requirements and Deadline
| Detail | Eligibility |
| --- | --- |
| Age | 21 |
| Country | United States |
| Deadline | October 7, 2023 |
Applicants must be aged 21 or older and reside in the mainland United States, with individuals from Alaska, Hawaii, and U.S. territories excluded from participation. The contest is currently open and accepting submissions until October 7, 2023. Aspiring candidates are encouraged to seize the opportunity and showcase their culinary photography skills before the contest concludes.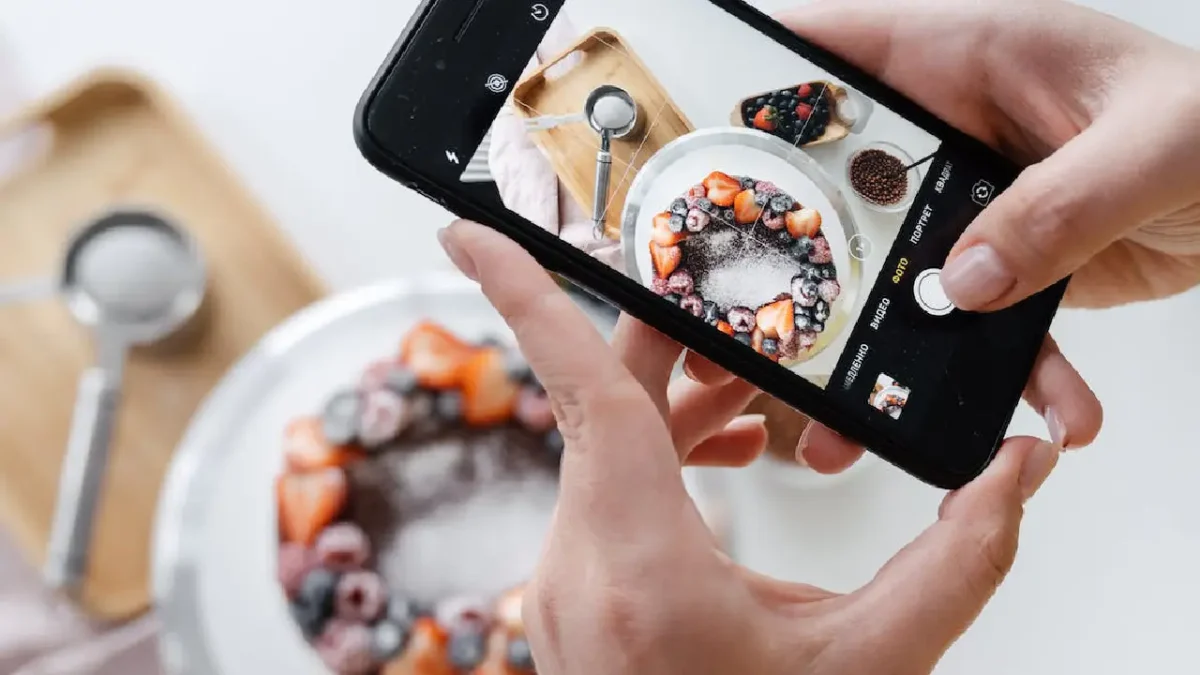 For those considering participation, a robust mobile phone setup is recommended, given the nature of on-site restaurant photography. While professional cameras and lighting setups are ideal, there is an array of gear and apps available to elevate the photography experience beyond smartphone limitations. Interested individuals can explore these tools to capture the essence of delectable cuisine in their submissions.