Microsoft analysts have issued a warning about Chinese operatives utilizing AI-generated images to disseminate disinformation among U.S. voters, with a focus on divisive political topics.
The AI-generated images are designed to closely mimic content that American users might typically post on social media platforms. Microsoft's report showcases instances of these suspected AI images, including one depicting the Statue of Liberty with the text "Everything is being thrown away" and an image related to the Black Lives Matter movement.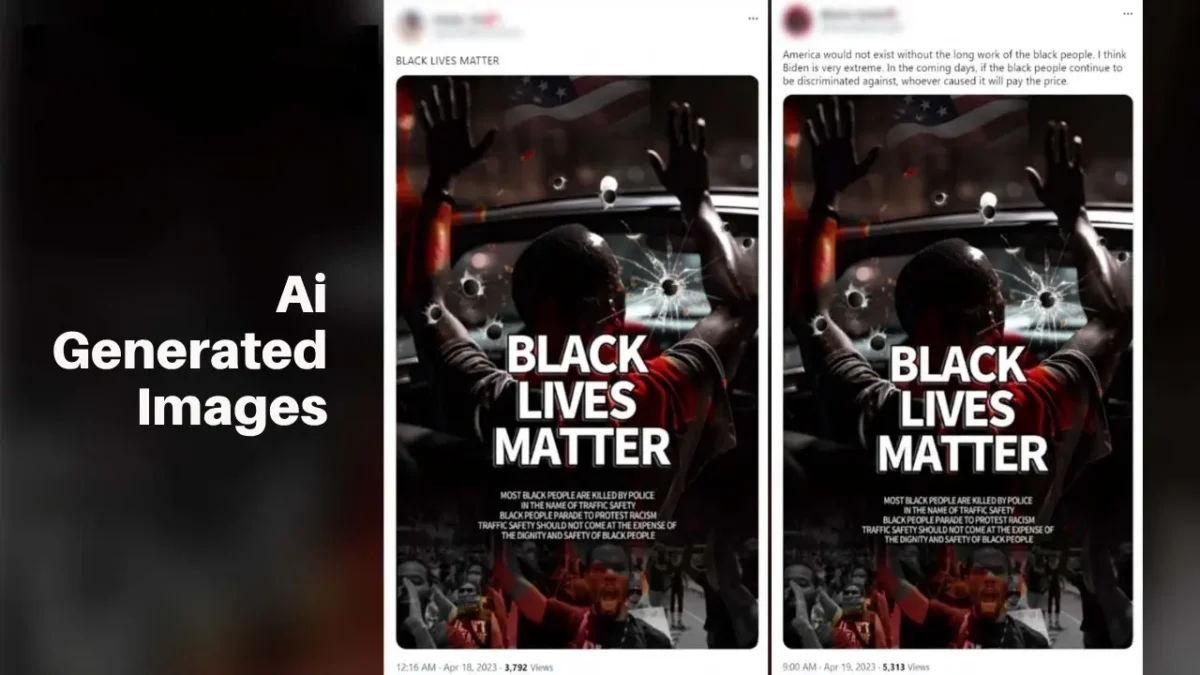 These alleged propaganda images find their way onto U.S.-based social media platforms such as Twitter (now known as X) and Facebook. Microsoft notes that real individuals have been observed reposting these AI images from accounts "affiliated" with the Chinese Communist Party.
$10,000 For Yummy Photos: Yelp Seeks Chief Food Photographer

GoPro Hero12 Black: Everything Extra And More You've Ever Imagined!
Clint Watts, the general manager of Microsoft's Digital Threat Analysis Center, suggests that China is likely to refine this technology over time to enhance its precision. However, it remains uncertain when and on what scale China will deploy it.
The Microsoft report underscores that AI-generated images are achieving "higher levels of engagement from authentic social media users" compared to previous attempts.
In response to these developments, Liu Pengu, spokesperson for the Chinese Embassy in Washington, D.C., has refuted the accusations, labeling them as unfounded and driven by prejudice.
Simultaneously, Google has announced its intention to mandate clear disclosures for political ads generated with AI. Starting in November, Google will require advertisers to prominently reveal when election-related ads feature "synthetic content" portraying "realistic-looking people or events." These ads will need to carry a "clear and conspicuous" label, stating whether the content was computer-generated or if it represents fictitious events.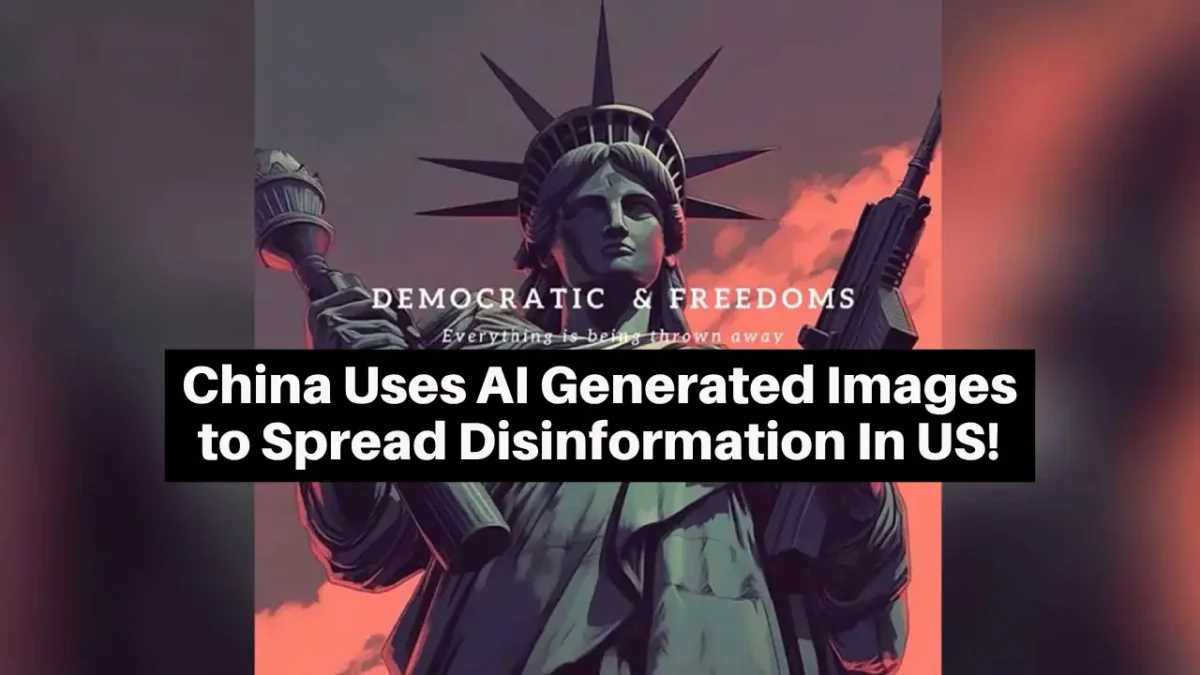 This proactive approach by Google aims to address concerns related to the potential misuse of AI-generated content in political advertising, enhancing transparency and accountability in the digital political landscape.