YouTube Music is taking a cue from the popularity of short-form videos like TikTok and introducing a new feature called youtube music samples. This personalized video feed offers users a glimpse into recommended songs, their artists, and music videos.
The Samples Experience:
The Samples feed allows users to swipe vertically through short video clips that provide a taste of the song's vibe and visuals. By leveraging YouTube's extensive music catalog, the feed offers a curated selection of music videos and live performances.
Focusing on Music Discovery:
Brandon Bilinski, YouTube's Director of Product Management, highlighted the growing trend of discovering music through short-form videos, especially among younger users. The goal of Samples is to create a discovery-focused experience solely centered around music.
Netflix Expands Initial Game Testing to TVs and Computers in Canada and U.K.

7 Famous Cat Characters From Movies To Remember on International Cat Day!

Vertical Harry Potter Scenes Created With AI Video Generative Fill Impresses Viewers!
Interactive Engagement:
Samples goes beyond just providing snippets; users are encouraged to interact with the content. They can explore more by clicking through to watch the complete music video or live performance, add songs to their collection, create playlists, share with others, and initiate new radio stations.
Diverse and Novel Discoveries:
The feed is designed to cater to users' diverse tastes, emphasizing music discovery based on individual listening habits. It aims to introduce users to new content while also showcasing videos of music they've listened to before but haven't seen visually.
Expanding Possibilities:
YouTube Music envisions the potential for additional video feeds beyond Samples. The platform plans to explore how short-form discovery can be incorporated into various parts of the app, enhancing the user experience and making it easier to explore new artists and their music.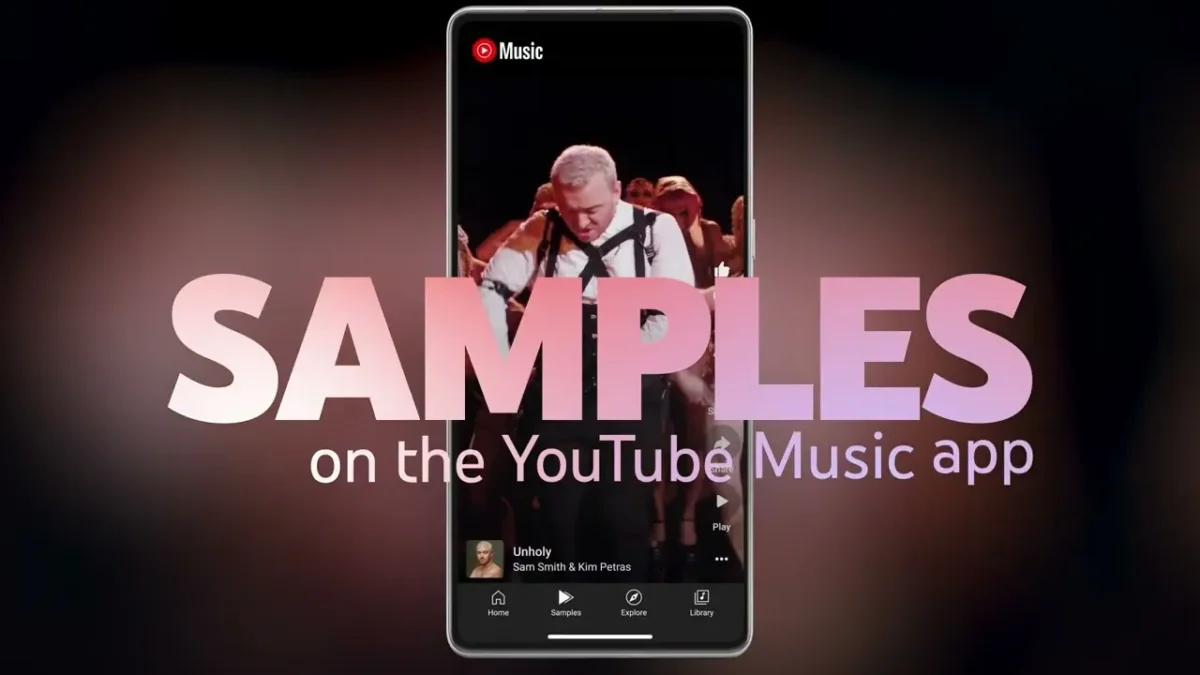 Rollout and Accessibility:
The new Samples tab is being gradually rolled out to YouTube Music users on both iOS and Android platforms worldwide. This move aligns with YouTube Music's commitment to keeping up with evolving music consumption trends and enhancing music discovery for its users.