The RTX 3070 and 3060 Ti have been among the most popular GPUs in NVIDIA's lineup since their debut. However, the RTX 3070 has remained one of the few GPUs to have avoided a price cut since its launch in late 2020.
Price Cut in Germany
Gamers in Germany can now purchase the RTX 3070 graphics card for 449 EUR, which is 50 EUR cheaper than its original MSRP. This change in price was reported by 3DCenter, which prepared a detailed overview of the current GPU market in Germany.
Graphics Card Market Overview for 🇩🇪🇦🇹 on May 2, 2023

👉 GPU prices in Euros have consistently dropped by ~10% since the end of January, in single cases up to 20%.

👉 GeForce RTX 3070 finally below MSRP: currently from 450€ (MSRP at launch was 499€).https://t.co/nSCXvfxCbR

— 3DCenter.org (@3DCenter_org) May 2, 2023
Position in the Market
The RTX 3070 graphics card is now positioned between the Radeon RX 6750XT and RX 6800 non-XT SKUs, both of which are equipped with more memory than the RTX 3070.
US Market Prices
Popular brands of the RTX 3070 are still sold at $499 in the US market, with prices below this level belonging to less popular Chinese brands and their clones.
Reason for Price Cut
The price cut is a result of the introduction of the next-gen RTX 4070 SKU and lower US Dollar exchange rates in the EU market. This has also affected the RTX 4090 Founder Edition price, which has dropped 9% below its original MSRP at the NVIDIA official store.
Conclusion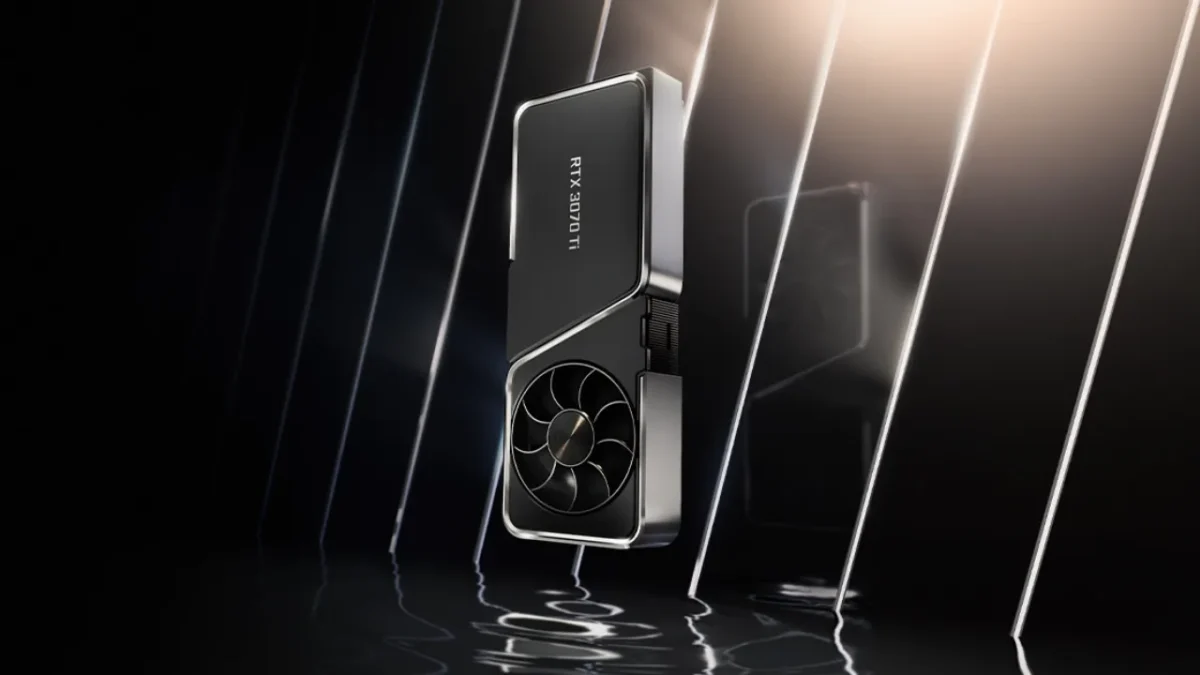 The RTX 3070 graphics card has finally received a price cut in Germany, making it more affordable for gamers. This price cut is likely due to the introduction of next-gen SKUs and currency fluctuations in the EU market.