As a designer and a fan of the Miami Marlins (Marlins Logo), I've always been intrigued by the team's logo and how it represents the franchise. Join me on a journey as we explore the meaning, history, and other aspects of the Marlins logo.
Table of Contents
Marlins Brand Overview:
The Miami Marlins, a Major League Baseball team based in Miami, Florida, have a strong brand identity that is reflected in their logo. The logo serves as a visual representation of the team and its values, creating a connection with fans and establishing a recognizable brand presence.
Amazon Smile Logo: Meaning, PNG, Symbol, History

Understanding Dodgers Logo: A Symbol of Tradition and Legacy
Marlins Logo Meaning and History:
The Marlins logo has undergone several transformations throughout the team's history. The current logo, introduced in 2012, features a powerful and sleek depiction of a marlin fish. The marlin symbolizes strength, agility, and the vibrant marine life that surrounds Miami. The logo's clean lines and bold colors capture the essence of the team's spirit and the city's energy.
Do the They Have a Mascot?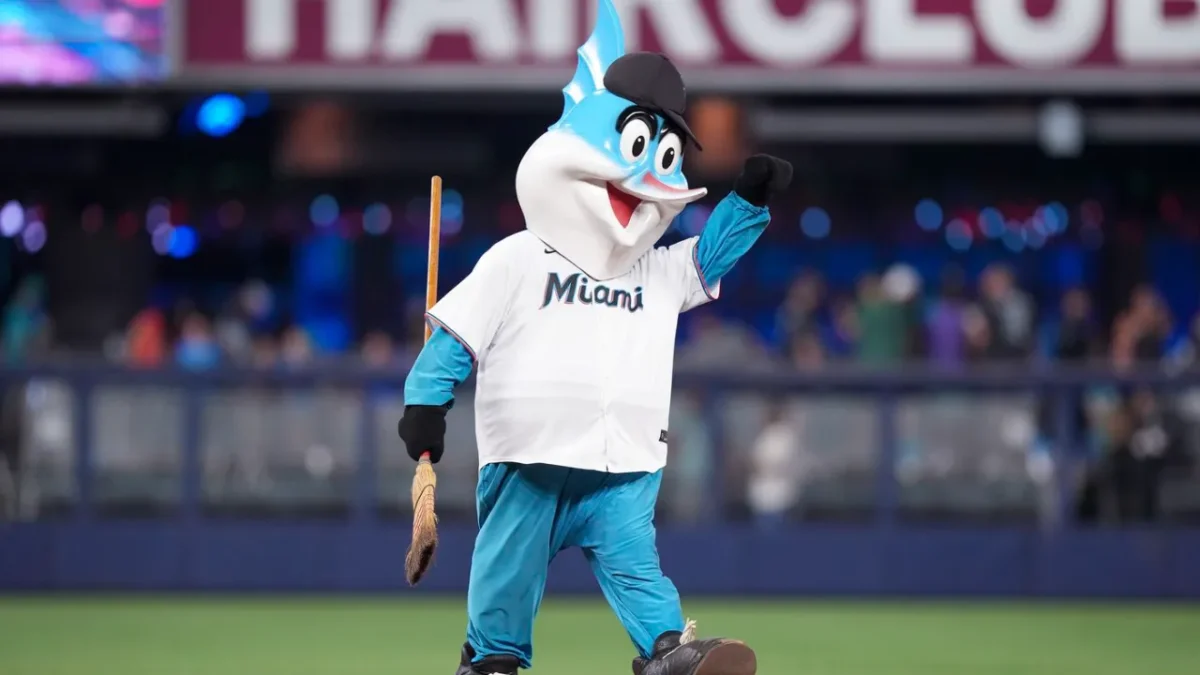 Yes, the Marlins do have a mascot named Billy the Marlin. Billy is a beloved character who brings entertainment and enthusiasm to games, events, and community activities. He embodies the team's playful spirit and connects with fans, especially the younger audience, creating a memorable and engaging experience.
Font and Colors:
Typeface / Font
Litera Heavy Font (similar to this)
| Color | Hex | RGB | CMYK |
| --- | --- | --- | --- |
| Miami Blue | #00A3E0 | 0, 163, 224 | 74, 19, 0, 0 |
| Caliente Red | #EF3340 | 239, 51, 64 | 0, 94, 76, 0 |
| Slate Gray | #41748D | 65, 116, 141 | 78, 46, 32, 6 |
colors of marlins logo
The Marlins logo incorporates a unique and modern font that complements the overall design. The sharp angles and stylized lettering give the logo a contemporary and dynamic feel. The team's color scheme consists of vibrant shades of orange, blue, black, and silver, representing the lively atmosphere of Miami and the Marlins' on-field energy.
Logo in Designs:
The Marlins logo plays a pivotal role in various design elements, from team uniforms and merchandise to stadium branding and promotional materials. Its bold and recognizable presence enhances the team's visual identity, making it stand out among other MLB franchises. The logo's versatility allows it to be incorporated seamlessly into different mediums, ensuring a consistent brand image.
Conclusion: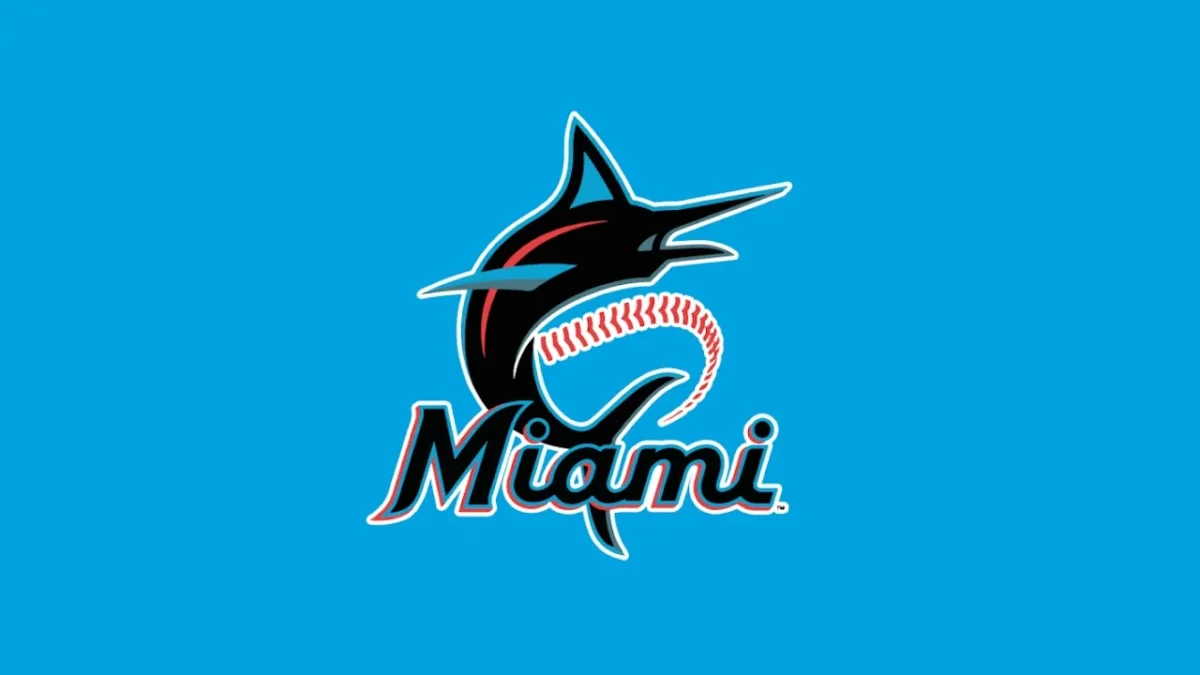 The Marlins logo is not just a symbol; it represents the rich history, passion, and identity of the Miami Marlins. From its meaningful design and captivating colors to its integration into various aspects of the team's branding, the logo serves as a powerful tool in fostering a connection between the franchise and its fans. As a Marlins supporter, I take pride in the team's logo and what it represents, standing as a visual emblem of the Marlins' spirit and the vibrant city they call home.