So many fans of Stranger Things series are creating stranger things poster in various art forms. Whenever fan base has increased of any movies or series or comics, their fan-made posters or artworks have also seen its creative waves.
Table of Contents
Yes, I am a fan of Stranger Things! It's a popular science fiction-horror television series that first aired on Netflix in 2016. The show is set in the 1980s and follows a group of young friends in the town of Hawkins, Indiana as they confront supernatural forces and government conspiracies while searching for their missing friend. The series has received critical acclaim for its acting, direction, and nostalgiciac tribute to 1980s culture. It has also gained a dedicated fan base and has inspired various forms of merchandise.
There are many Stranger Things Poster available that feature characters, quotes, and scenes from the show. Some popular options include posters featuring the show's logo, Eleven and the Upside Down, and the characters of Mike, Dustin, Lucas, and Will. There are also posters available featuring iconic quotes from the show, such as "Friends Don't Lie" and "I Want to Believe." These posters can be found at online retailers, specialty stores, and at conventions and events related to the show. They are also available in a range of sizes and styles, including framed, unframed, and canvas prints. Here are top 15 fan-made creative posters of Stranger Things series;
01 Stranger Things poster by Fraser Gillespie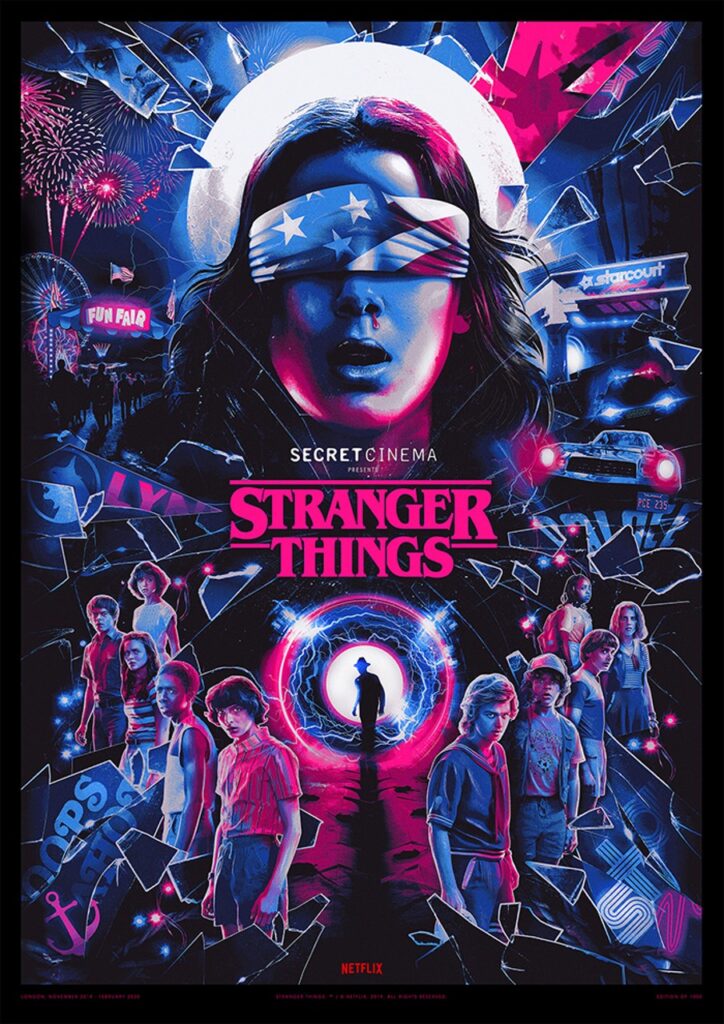 02 Stranger Things poster by Mike Mahle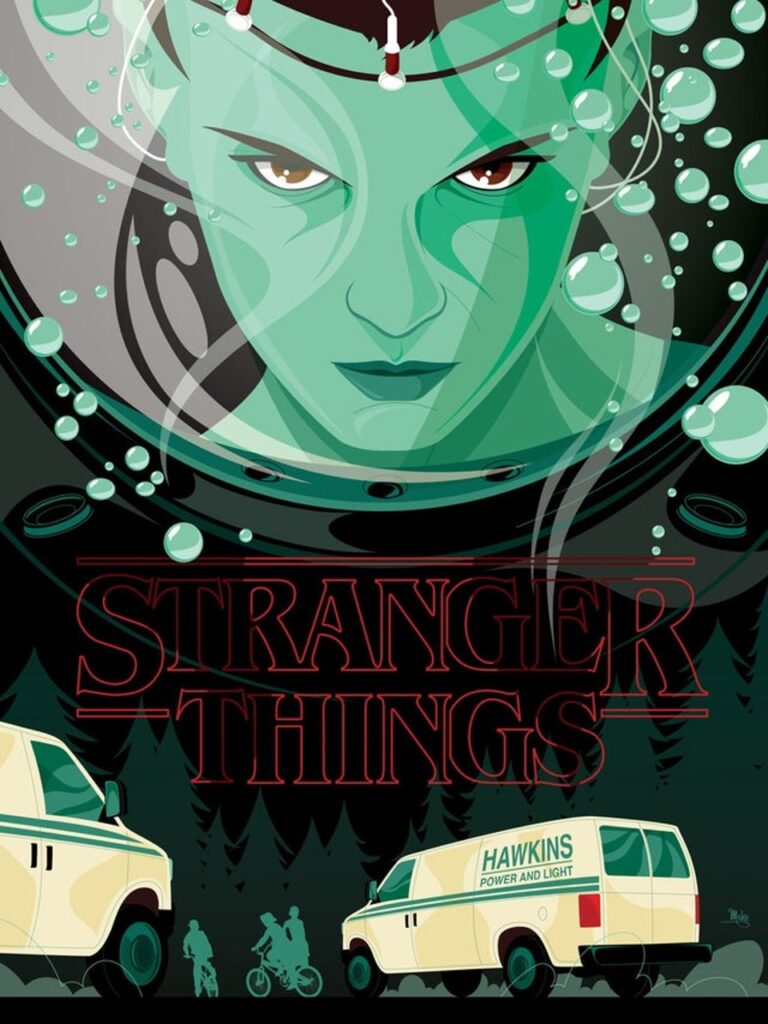 03 Stranger Things poster by Thomas Walker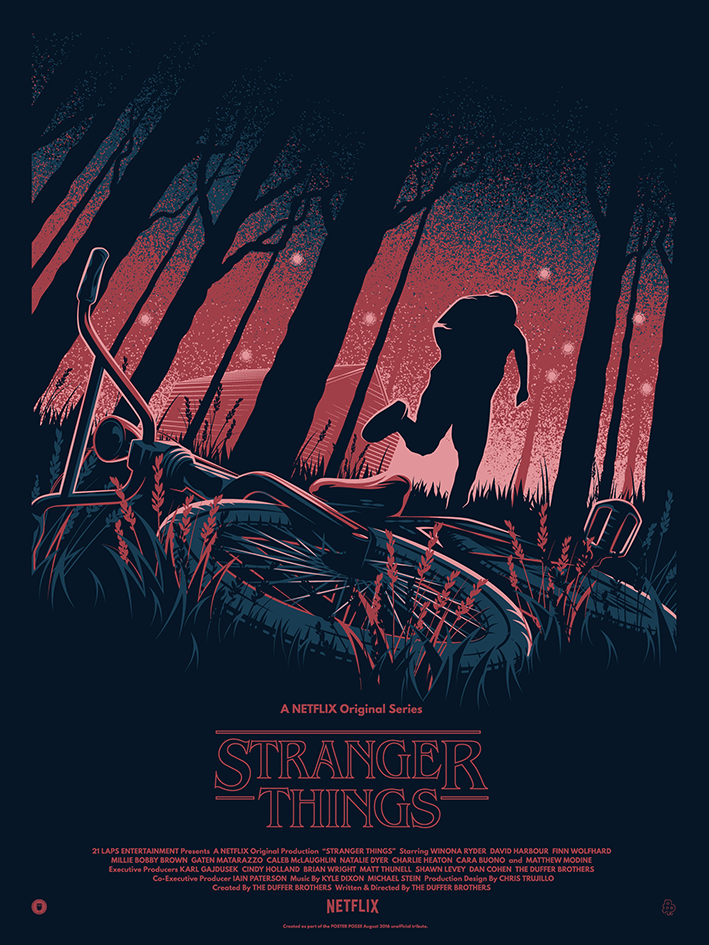 8 Edited Photos In Photoshop Generative Fill You Must See!

8 Miniature Camping Tent Photos Generated in Adobe Firefly Ai!
04 Stranger Things poster by Laurie Greasley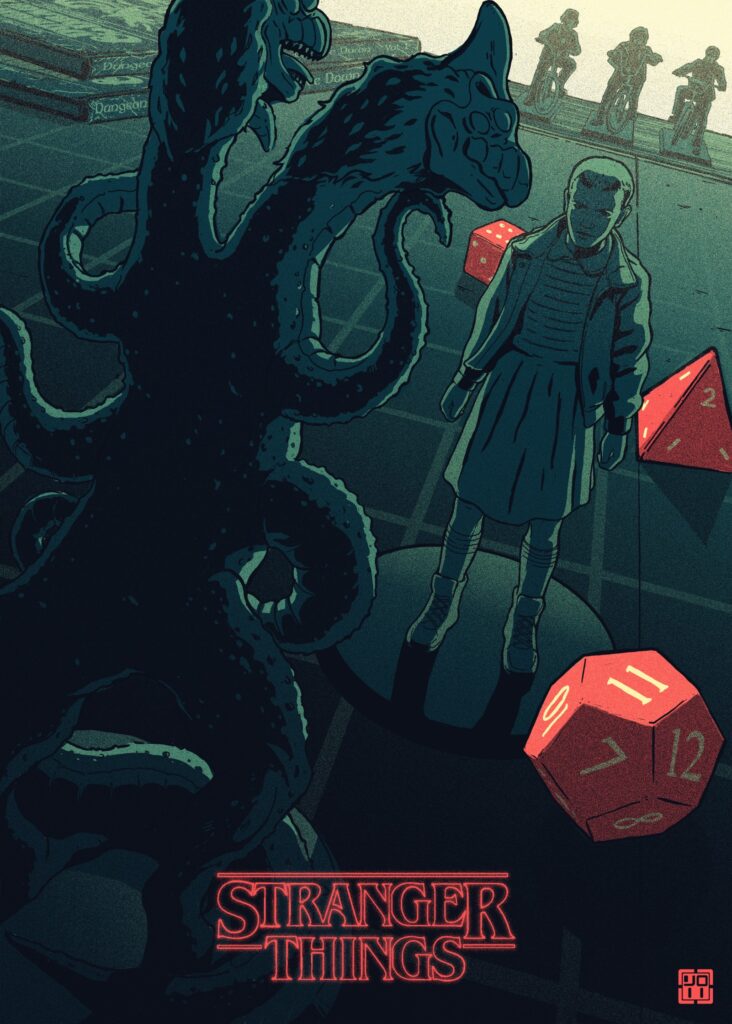 05 Poster by The Sonnyfive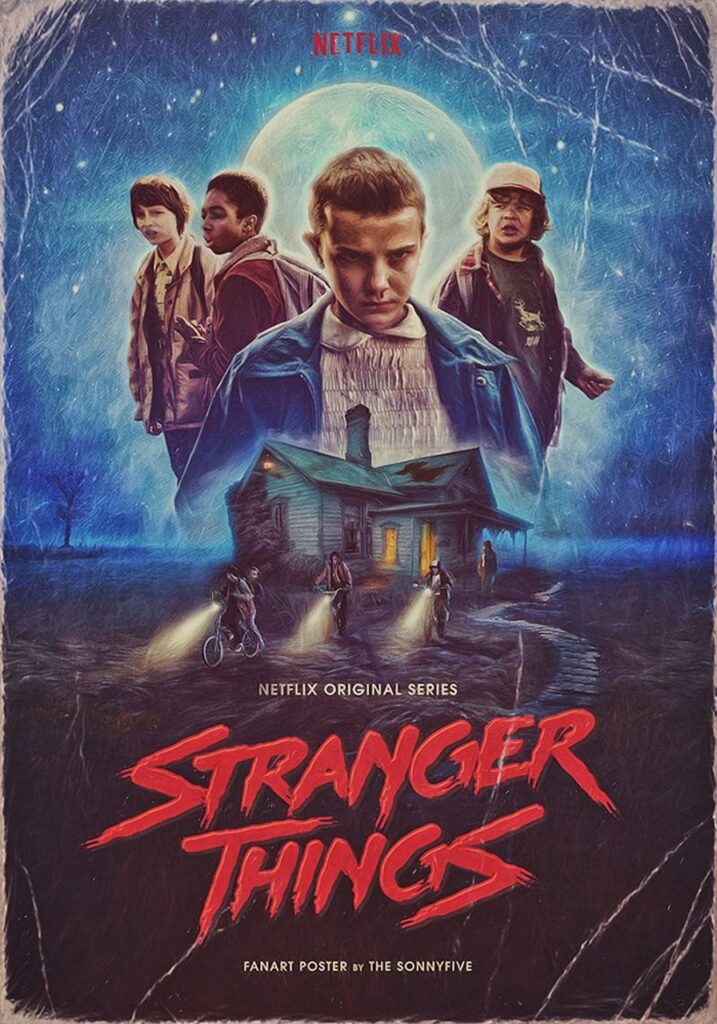 06 Stranger Things poster by Bella Grace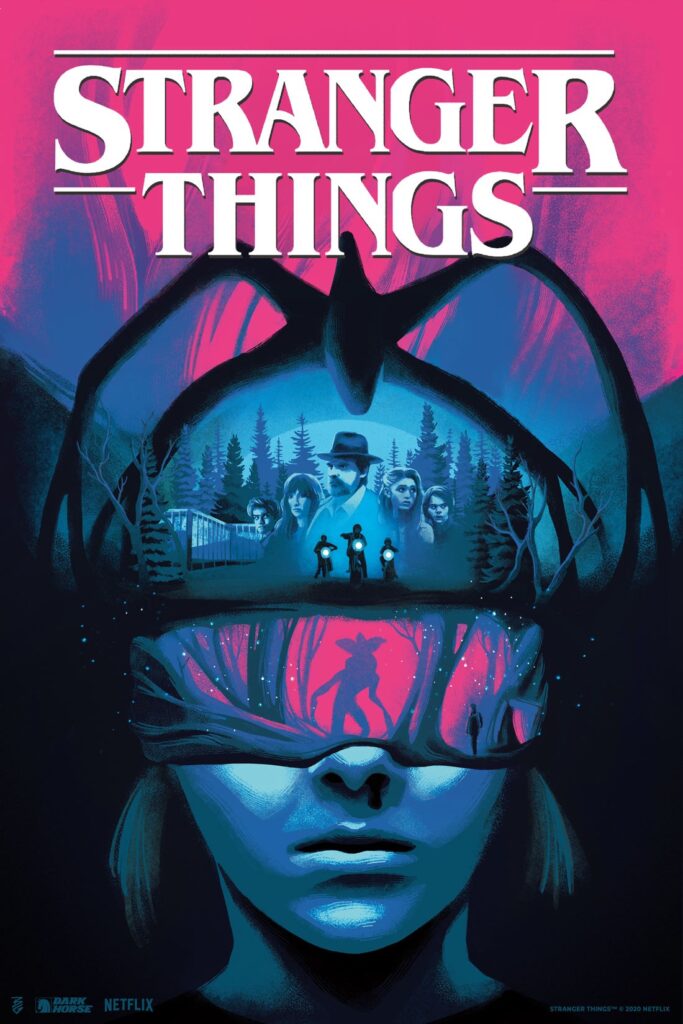 07 Stranger Things poster by Amien Juugo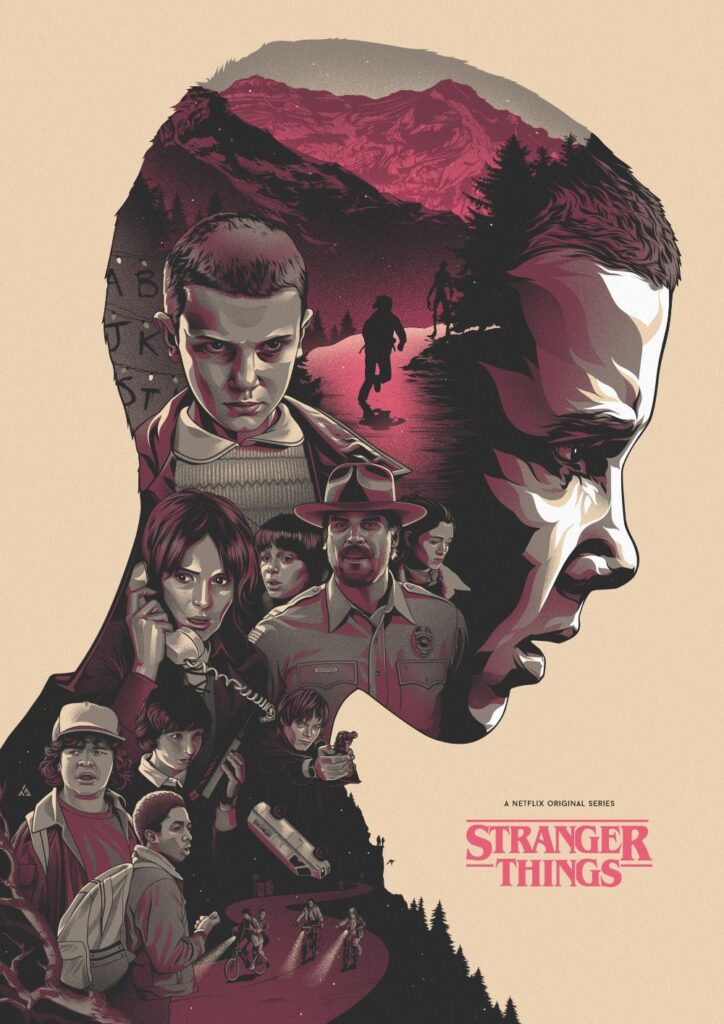 08 Poster by Kenneth Faigh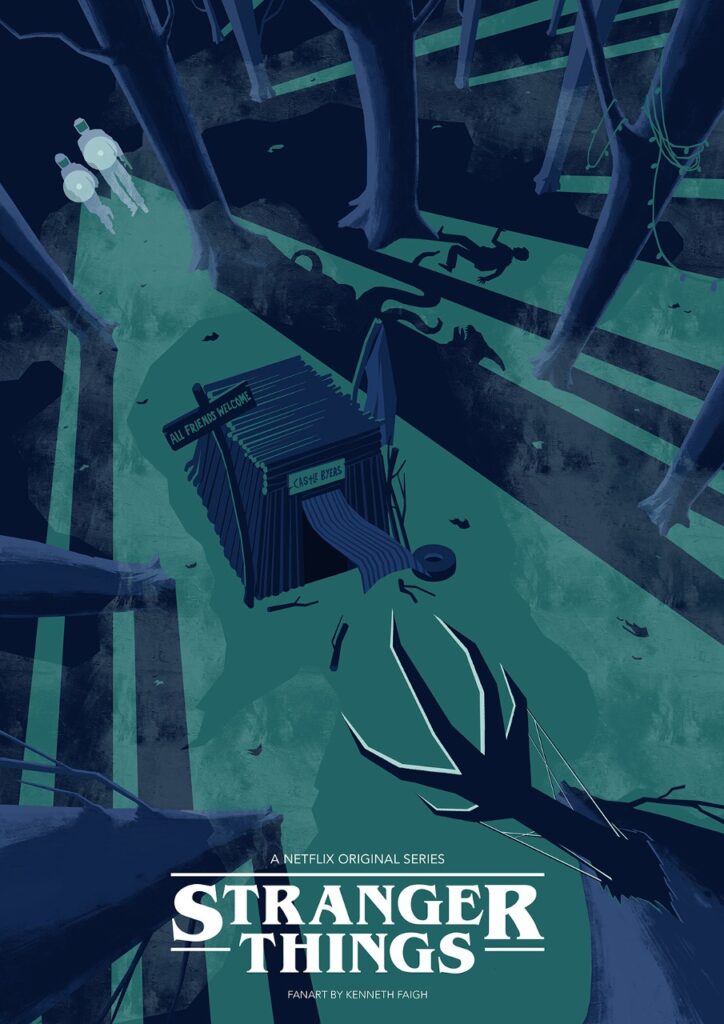 09 Stranger Things poster by Unknown Artist
10 Stranger Things poster by Butcher Billy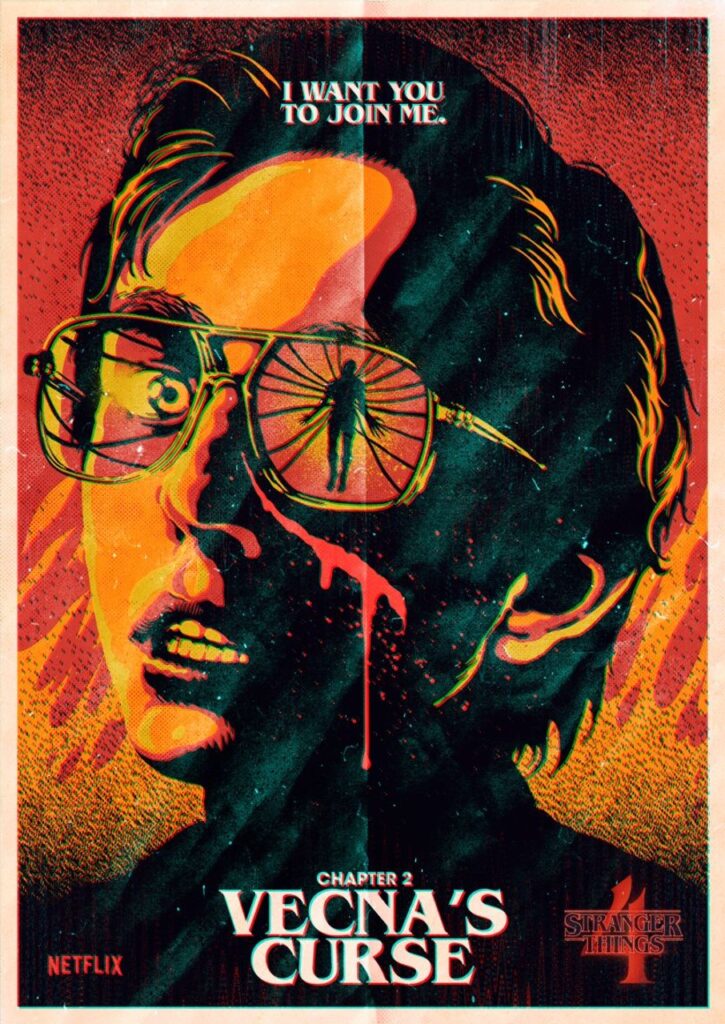 11 Poster by Edwardjmoron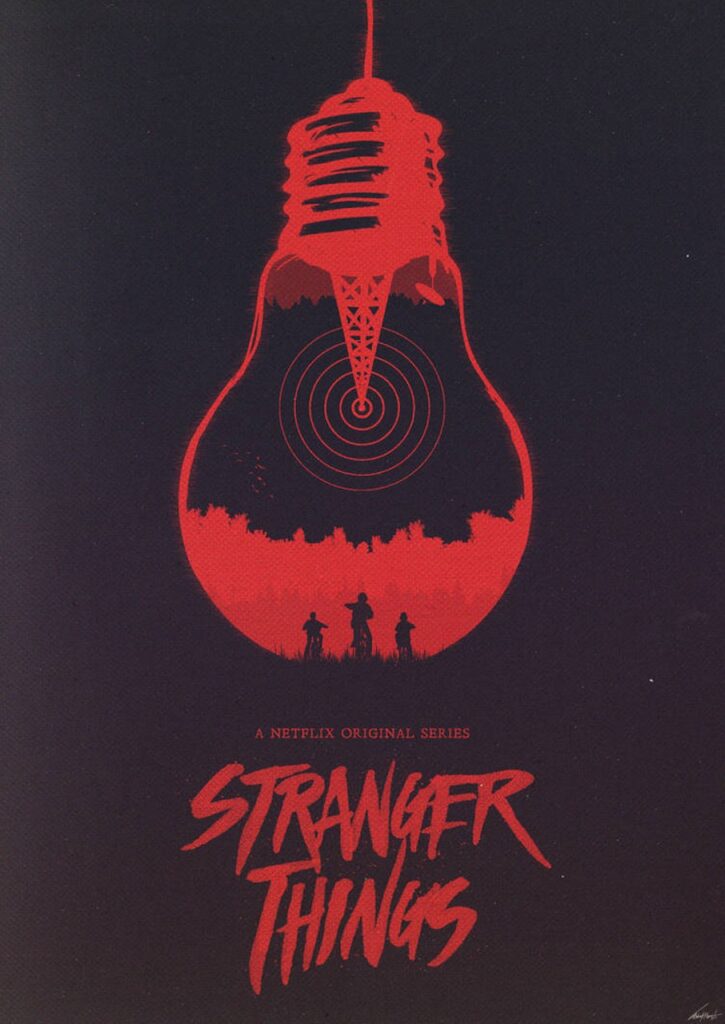 12 Stranger Things poster by Fro Design Company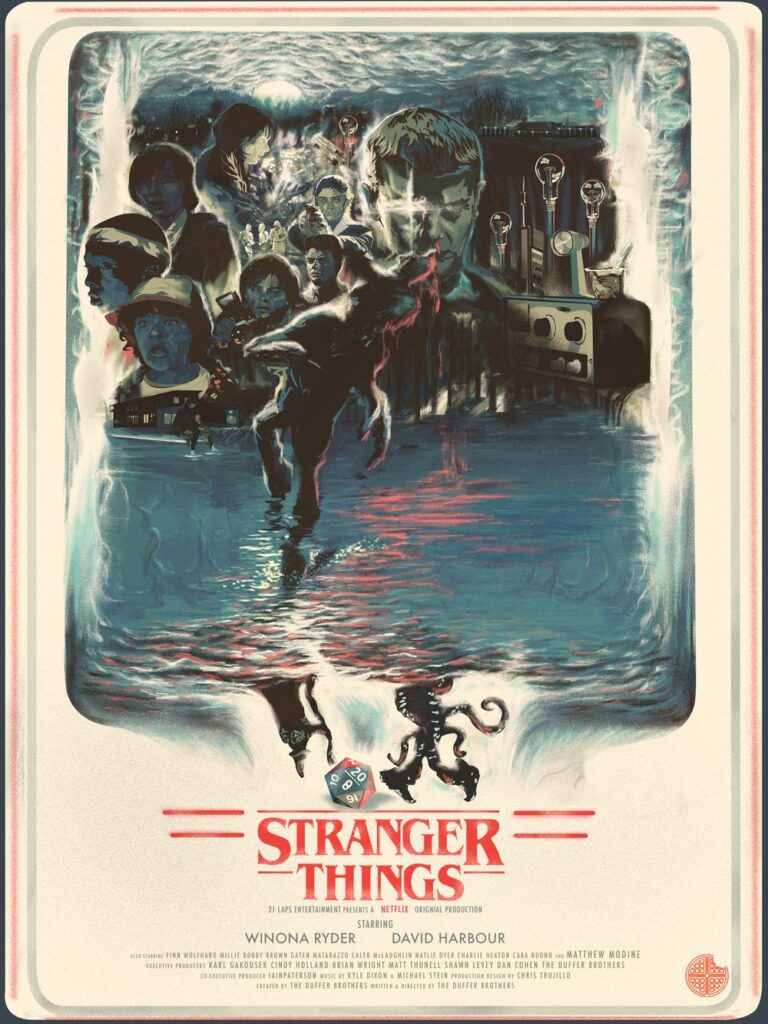 13 Stranger Things poster by Unknown Artist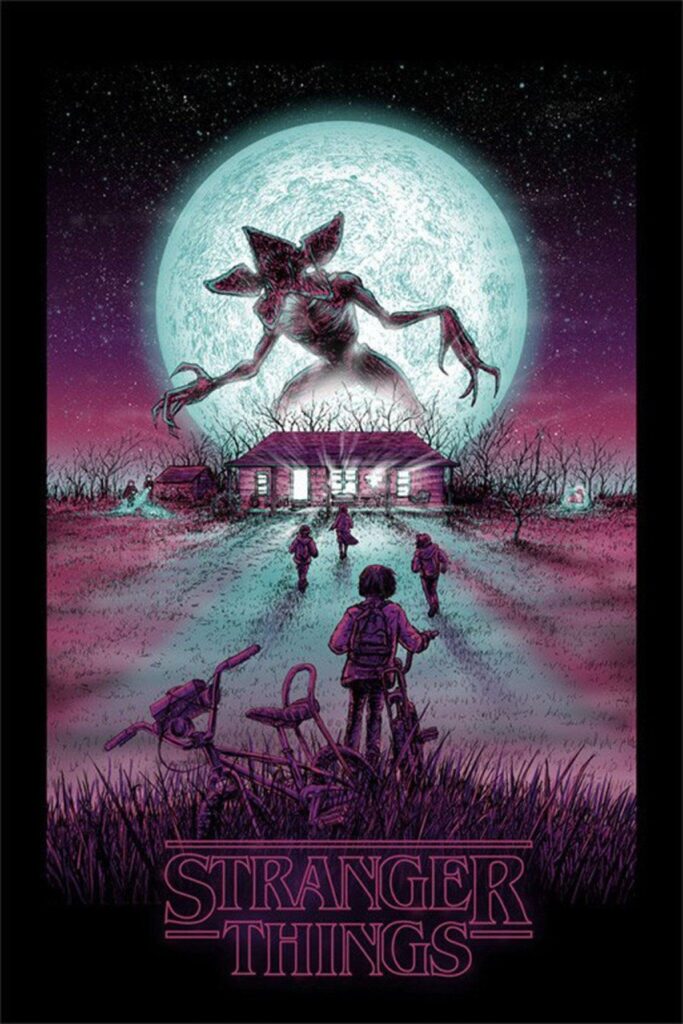 14 Stranger Things poster by Jose Real Art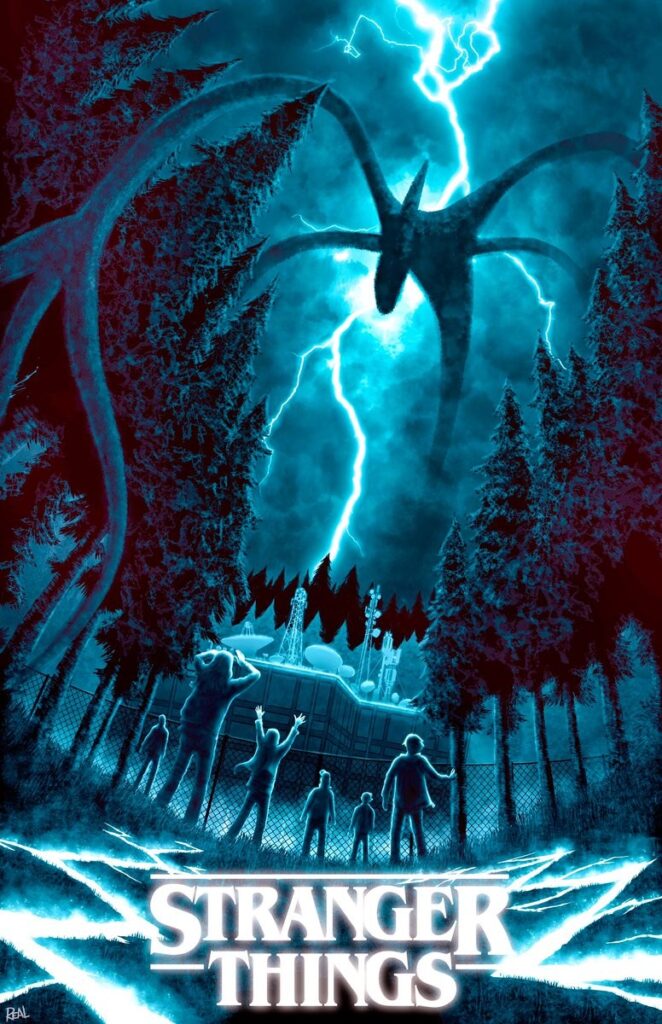 15 Poster by Unknown Artist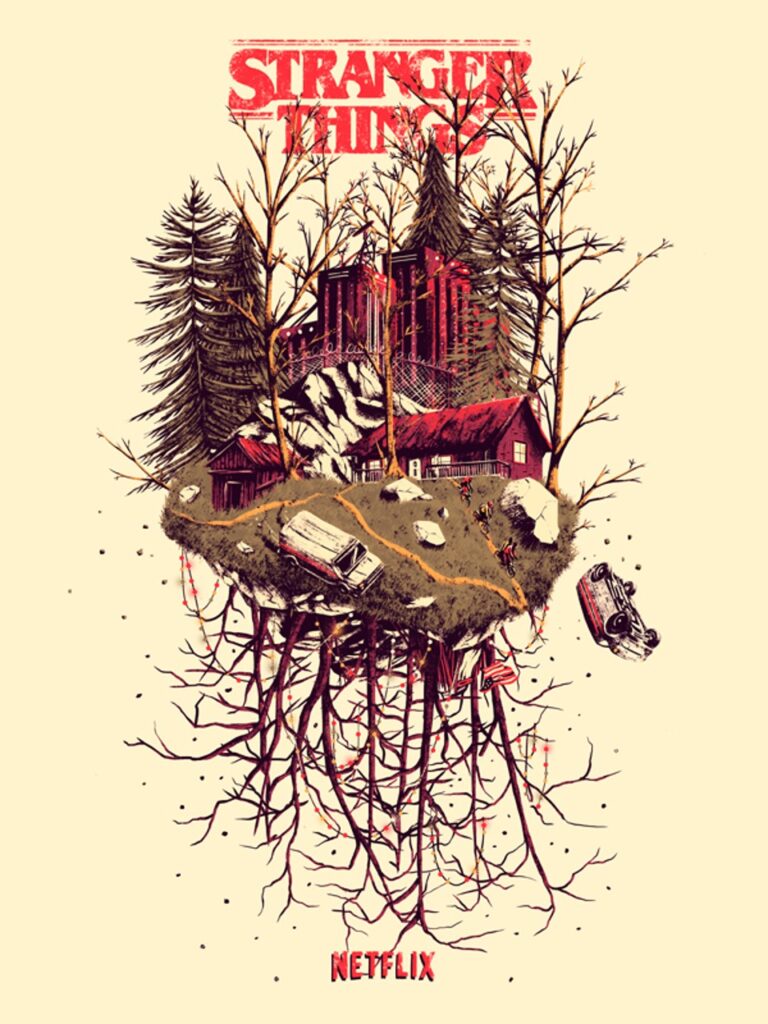 There are many reasons why people create fan art of Stranger Things. Most common reason is that they are passionate fans of the show and want to express their love and admiration for it through their art. Creating fan art can also be a way for people to connect with other fans and share their appreciation for the show. Additionally, creating fan art can be a fun and creative outlet for people to explore their artistic skills and express their own unique interpretations of the show and its characters. Many people also enjoy sharing their fan art online and receiving feedback and appreciation from other fans of the show.