Freepik is a popular online platform that provides access to a wide range of high-quality graphic design resources. One of the latest additions to their collection is a series of 9 AI-generated landscape photos which were generated in midjourney and now those are available for sale on freepik. These photos are a stunning example of the power of artificial intelligence to create breathtaking and realistic landscapes that look like they were captured by a professional photographer.

Each of the 9 photos has a unique perspective and composition that is sure to captivate any viewer. From serene mountainscapes to vibrant seaside vistas, these photos showcase the diversity and beauty of our natural world. The AI technology used to create these photos allows for an incredible level of detail and realism, with each image featuring sharp and vivid colors, intricate textures, and stunning lighting effects.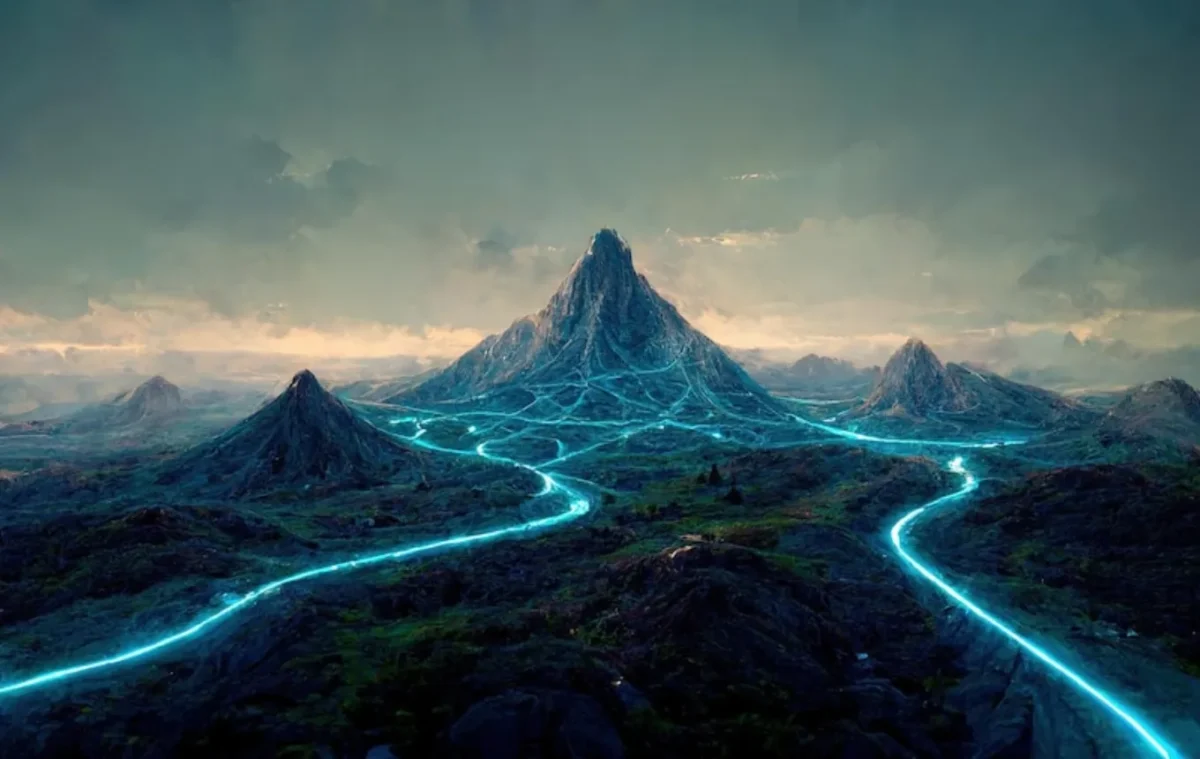 10 Game of Thrones Characters' Look in Indian Attire!

9 Stunning Ai Generated Photos of Pastry Meets Architecture
Whether you're looking to add a striking image to your website or social media account, or simply want to enjoy the beauty of nature in your home or office, these landscape photos are a must-see. With their high-quality resolution and professional-level composition, they are sure to leave a lasting impression on anyone who views them. So if you're looking for a unique and visually stunning addition to your design projects, be sure to check out Freepik's collection of Ai-generated landscape photos today.