Exploring the world of digital art with photoshop brushes can be a fascinating journey, and as an creative professional, I'm constantly on the lookout for tools that can elevate my creations. When it comes to adding that charming watercolor touch to my designs, Photoshop brushes are my go-to. I've researched and found out a treasure trove of 100+ watercolor Photoshop brushes, each with its unique charm and creative potential. Let's dive in!
| Tool | Works In |
| --- | --- |
| Watercolor Brushes | Photoshop or Photoshop Beta |
Table of Contents

Tropical Watercolor Brushes for Photoshop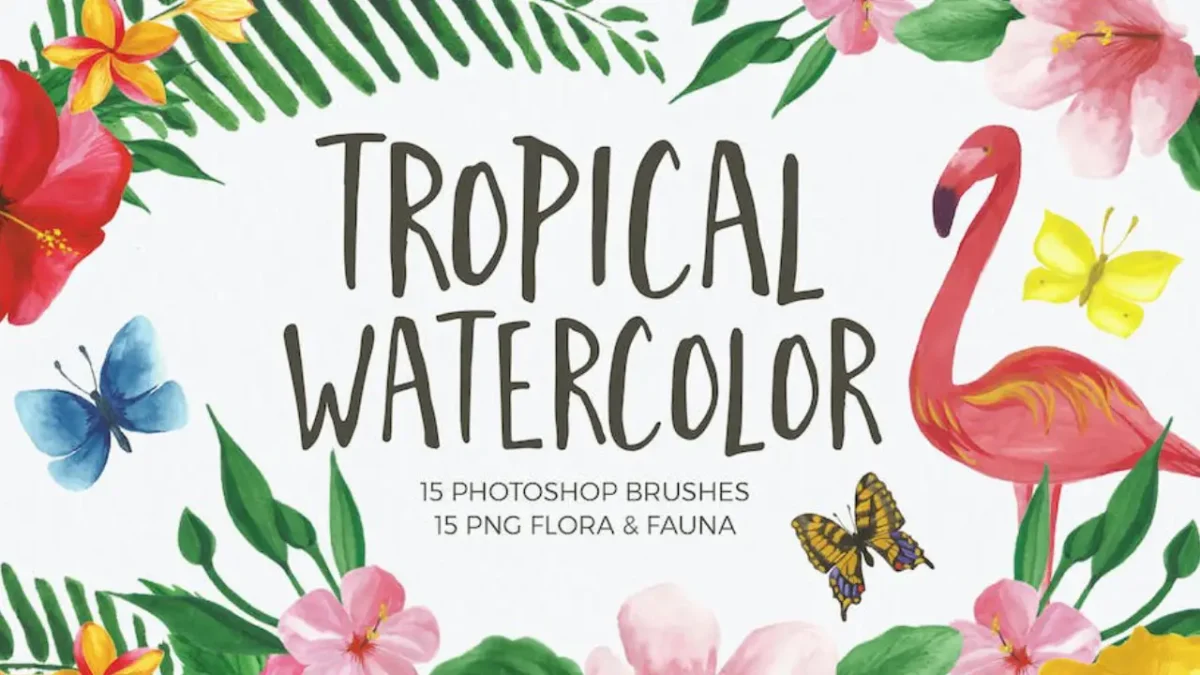 For those dreamy, exotic vibes, the Tropical Watercolor Brushes for Photoshop are a true gem. They bring the lushness of the tropics right into your digital canvas. From vibrant leaves to delicate flowers, these brushes transport your artwork to an island paradise.
The 7 Best Feminine Cursive Tattoo Fonts For Tattoo Lovers!

Top 10 Premiere Pro Tech Logo Reveal Templates For Tech Brands!
Textured Watercolor Brushes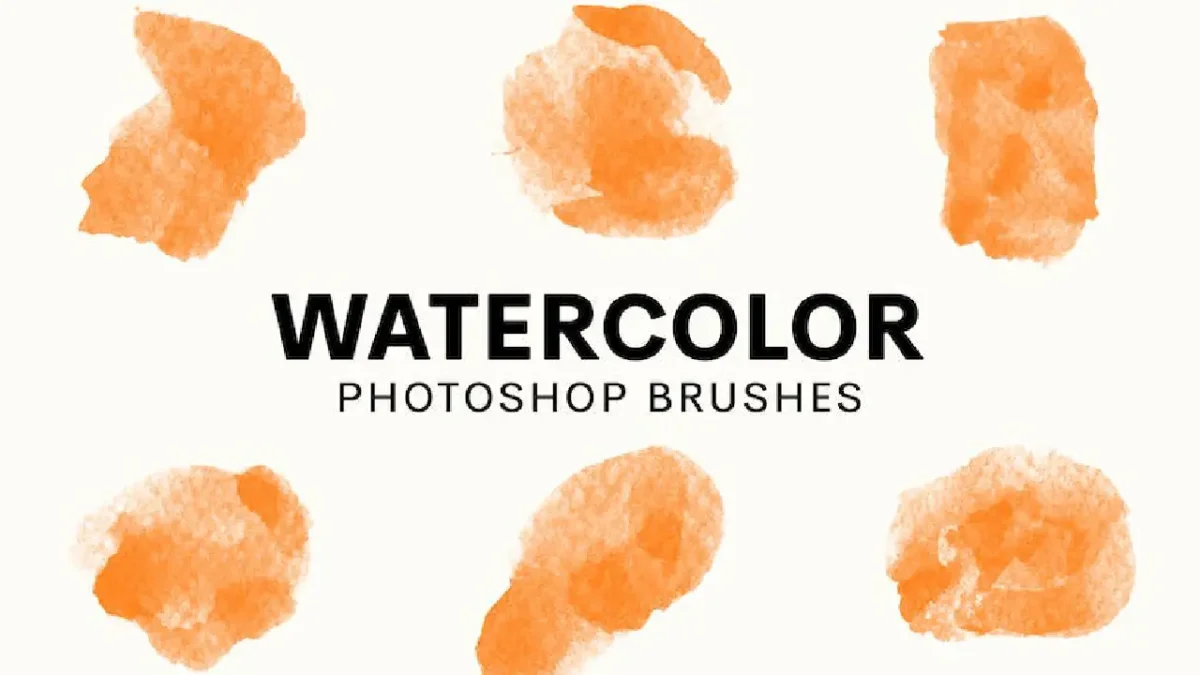 Textures can breathe life into your art, and these Textured Watercolor Brushes are experts at it. With a variety of surfaces to choose from, you can add depth and dimension to your creations. Create realistic paper textures or rough, artistic strokes – the possibilities are endless.
15 Watercolor Photoshop Brushes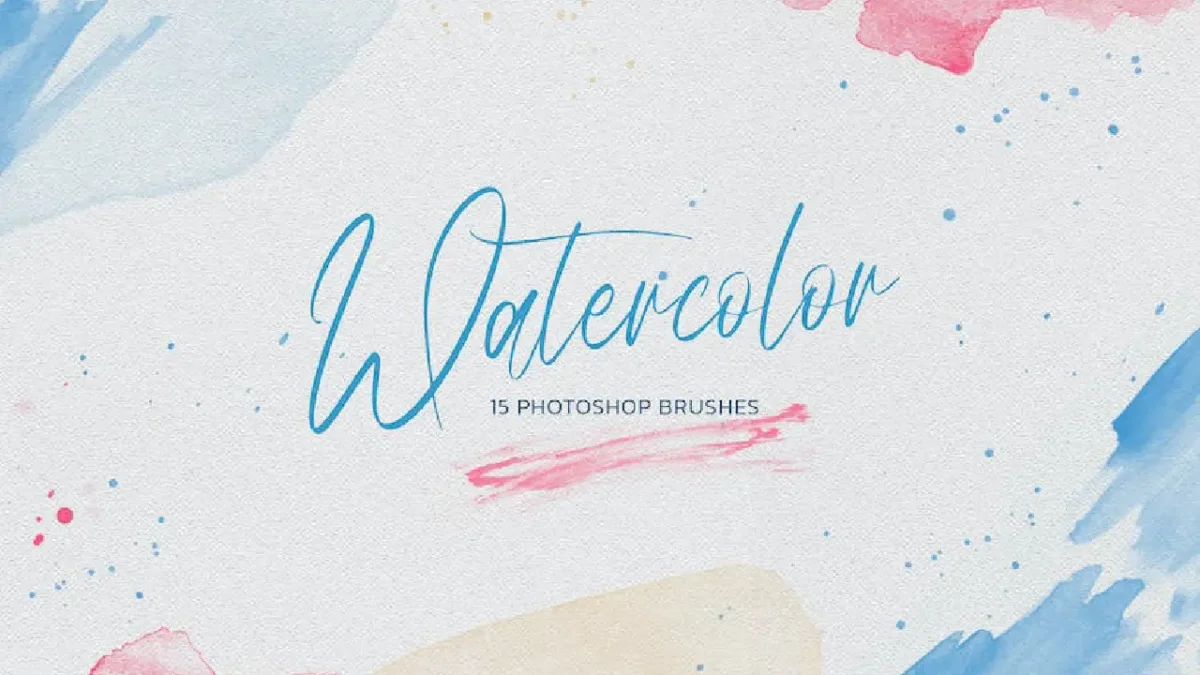 Sometimes, simplicity is the key. The 15 Watercolor Photoshop Brushes offer a concise yet versatile selection. Whether you're looking for soft washes or bold strokes, these brushes provide a great starting point for your watercolor adventures.
Before Using Free Alamy Image Downloader You Must Read This!
32 Watercolor Splatters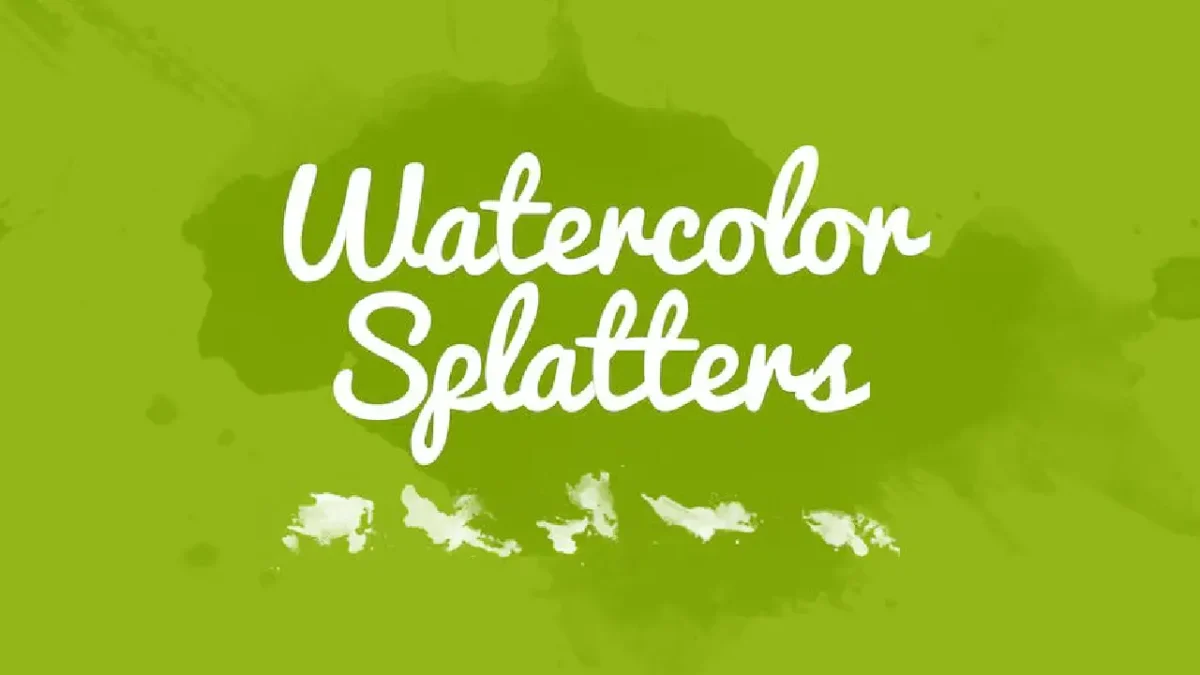 Embracing imperfections is an art in itself. The 32 Watercolor Splatters bring an element of spontaneity to your work. Use them to add that 'wow' factor – be it a splash of color or a dramatic backdrop, these splatters have got you covered.

Realistic Watercolor Brushes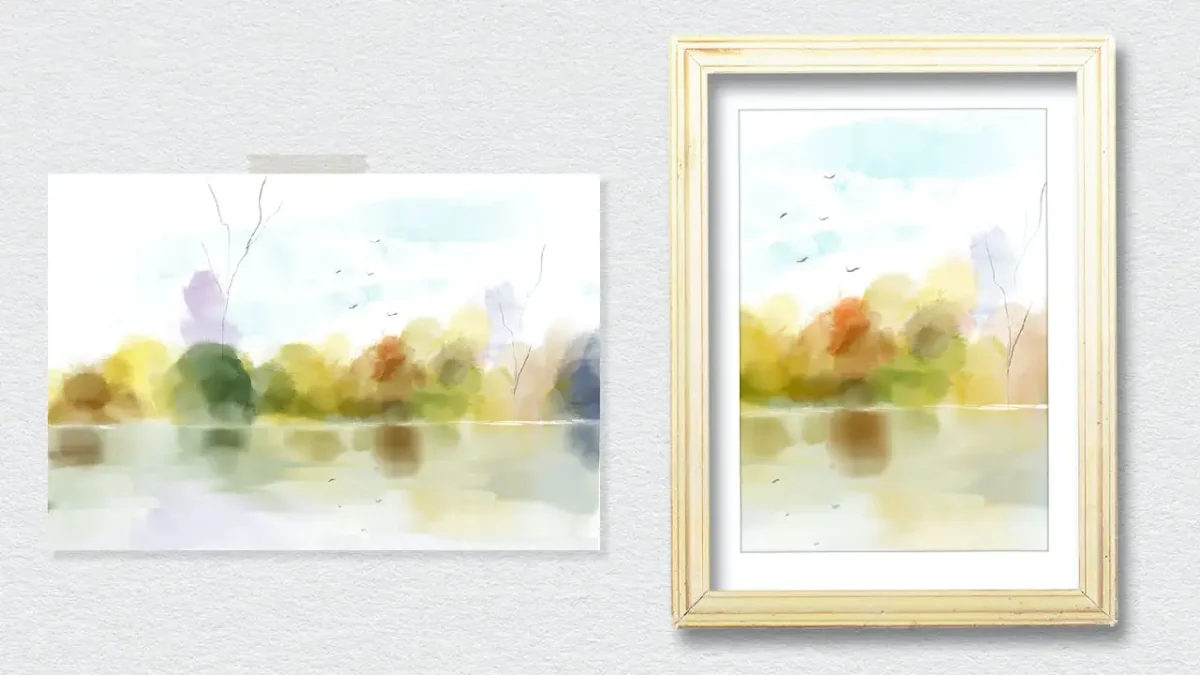 When realism is your goal, the Realistic Watercolor Brushes step in. They mimic the fluidity and transparency of traditional watercolors flawlessly. From intricate details to sweeping strokes, these brushes offer a broad spectrum of possibilities.
Watercolor Magic Volume 1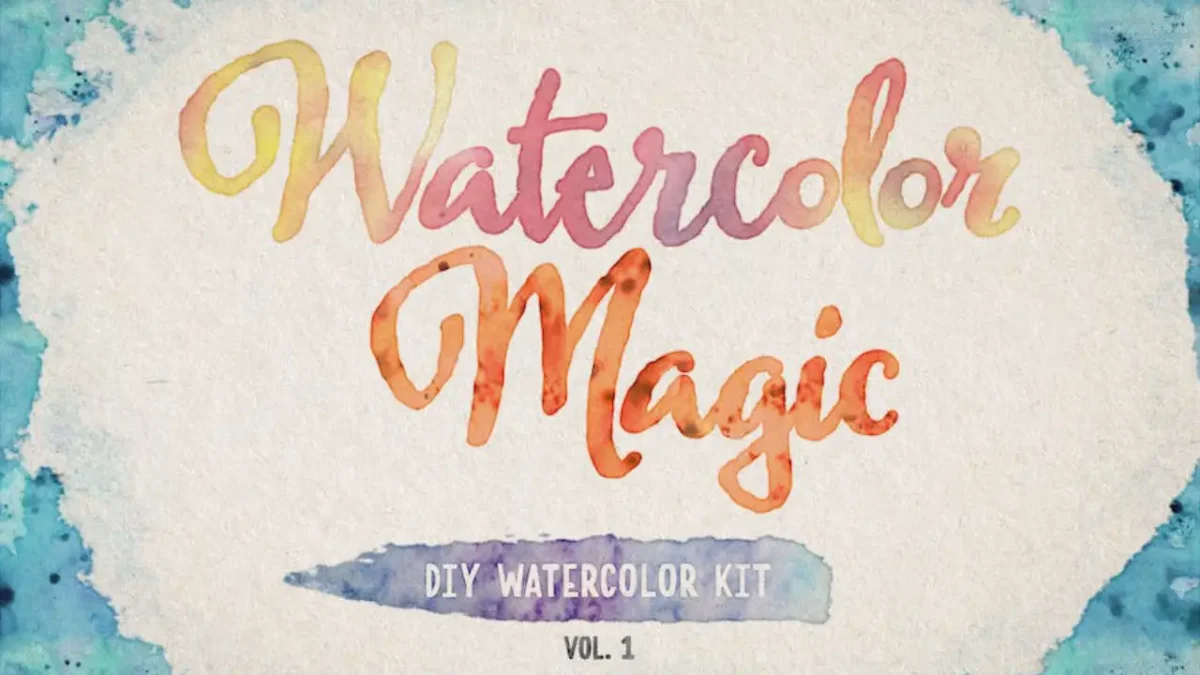 Adding a touch of magic to your designs is easy with the Watercolor Magic Volume 1 set. These brushes offer a mystical, ethereal quality that's perfect for fantasy-themed artwork. Dive into a world of enchantment and let your imagination run wild.

AquaFlow Watercolor Generator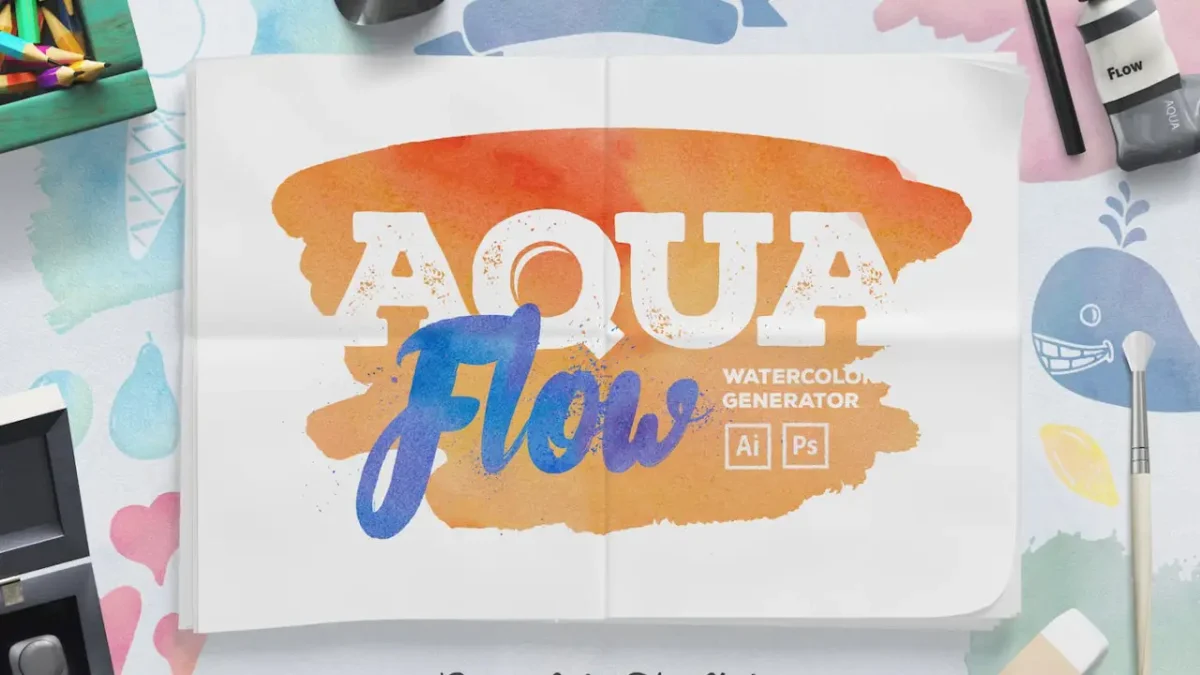 Creating stunning watercolor backgrounds becomes effortless with the AquaFlow Watercolor Generator. This powerful brushes let you generate dynamic, flowing watercolor backgrounds with just a few clicks. It's a game-changer for artists seeking captivating backdrops.
Conclusion
In the realm of digital art, watercolor brushes are like the versatile paint palette of a traditional artist. They allow us to infuse our creations with the elegance and fluidity of watercolors while retaining the convenience of digital tools. With this array of 100+ watercolor Photoshop brushes, the possibilities are endless. Whether you're aiming for realism, fantasy, or simply want to experiment, these brushes offer a rich canvas for your artistic endeavors. So, grab your digital brush and let the watercolor magic flow onto your canvas!