Unity, the leading development platform, has announced the beta version of PolySpatial, a tool designed to enable developers to create and port 3D experiences for Apple's revolutionary "spatial computing" platform, VisionOS. This move aims to streamline the development process and provide a familiar workflow for Unity Engine users.
Challenges and Capabilities of VisionOS Development:
Unity Create general manager Marc Whitten highlights the challenges in building apps for a hardware platform that promises to revolutionize computing. The goal is to unlock the full potential of VisionOS by integrating Unity applications in shared spaces with other applications, including Apple's Reality Kit and VisionOS experiences.
Meta Ai Model LLaMA Competes with Bard and ChatGPT!

Vertical Harry Potter Scenes Created With AI Video Generative Fill Impresses Viewers!

Google's AI Chatbot Bard Launches in the EU Amid Regulatory Scrutiny
Focus on Productivity and Enterprise Applications:
During the WWDC keynote, Apple emphasized Vision Pro's productivity capabilities and creative workflows, with a strong focus on enterprise applications. While gaming experiences were scarce during the presentation, Unity recognizes the importance of gaming in driving the success of any computing platform.
Unity's Contribution to Vision Pro:
Unity's extensive multi-platform support and development tools enable developers to leverage their existing knowledge and resources to create unique and engaging experiences for Vision Pro. The company aims to foster a community of developers who will build exciting 3D apps and games natively on the Vision Pro platform, accessing groundbreaking visionOS features.
Using PolySpatial for Existing and New Experiences:
PolySpatial will play a significant role in porting existing titles to VisionOS. Developers can utilize Unity's resources and support to repurpose content and create engaging experiences for the hardware. An example is the game "What the Golf?" which is being ported using PolySpatial.
Beta Release and Developer Engagement:
Unity has initiated the beta release of PolySpatial, granting access to interested developers in waves. Unity is closely collaborating with creators to gather feedback and address any issues during the beta phase. By prioritizing developer input, Unity aims to ensure a seamless development process for Vision Pro.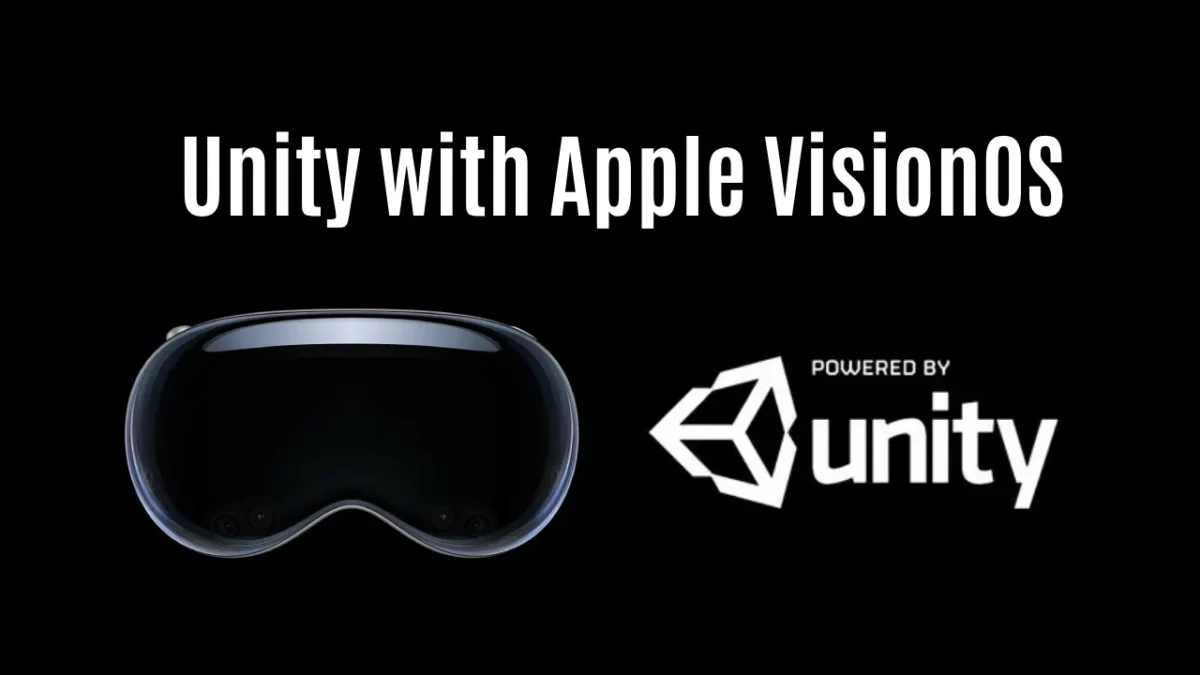 Conclusion:
With Unity's beta release of PolySpatial, developers can now dive into creating exciting 3D experiences for Apple's Vision Pro platform. The focus on developer engagement and open collaboration ensures that the launch of Vision Pro will feature a rich library of content and experiences.