Google has officially launched its AI chatbot Bard in the European Union, making several changes to enhance transparency and user controls. However, the privacy regulators in the EU remain vigilant, and key decisions regarding the enforcement of data protection laws on generative AI are yet to be made. The Irish Data Protection Commission (DPC), Google's lead data protection regulator in the region, will engage with the tech giant on Bard and conduct a review after three months. Simultaneously, the European Data Protection Board (EDPB) has established a taskforce to assess compliance with the General Data Protection Regulation (GDPR) by AI chatbots.
Engagement with Google and Review by the DPC:
The Irish DPC has stated that it will continue engaging with Google regarding Bard after its launch. The tech giant has agreed to carry out a review and provide a report to the DPC after three months. The DPC has obtained a data protection impact assessment (DPIA) for Bard, which will be included in the review. The DPC's engagement and review demonstrate increased regulatory attention on Bard, although a formal investigation has not yet been initiated.
Taskforce by the EDPB:
The EDPB has established a taskforce focused on examining compliance issues related to AI chatbots under the GDPR. Initially aimed at OpenAI's ChatGPT, the taskforce will incorporate Bard into its work to harmonize enforcement actions by different data protection authorities (DPAs). The DPC is a member of this taskforce, which addresses a wide range of concerns in this area.
Enhancements and User Controls for Bard:
Google claims to have proactively engaged with experts, policymakers, and privacy regulators to address regulatory concerns before launching Bard in the EU. Some changes include increased transparency, improved user controls, and the creation of a Bard Privacy Hub. The Privacy Hub provides explanations of available privacy controls, while access to Bard is limited to users aged 18+ with a Google Account. Users can choose the duration of data retention by Bard or even opt-out of activity logging.
Comparison with OpenAI's ChatGPT:
Google's approach to transparency and user control aligns with the changes made by OpenAI to ChatGPT following regulatory scrutiny by the Italian DPA. OpenAI addressed data protection concerns, added privacy disclosures, enabled data processing opt-outs, and allowed users to request data deletion. Google's Bard seems to have followed a similar path in these aspects. However, OpenAI's ChatGPT faces more regulatory risk and complexity due to investigations by multiple DPAs across the EU.
Regulatory Landscape and Taskforce Impact:
While the EDPB taskforce aims to establish common enforcement positions on AI chatbots, some DPAs have already outlined their strategic approaches. France's CNIL, for instance, published an AI action plan emphasizing the protection of publicly available web data against scraping. The taskforce is unlikely to achieve complete consensus among DPAs, and differences in regulatory approaches are expected.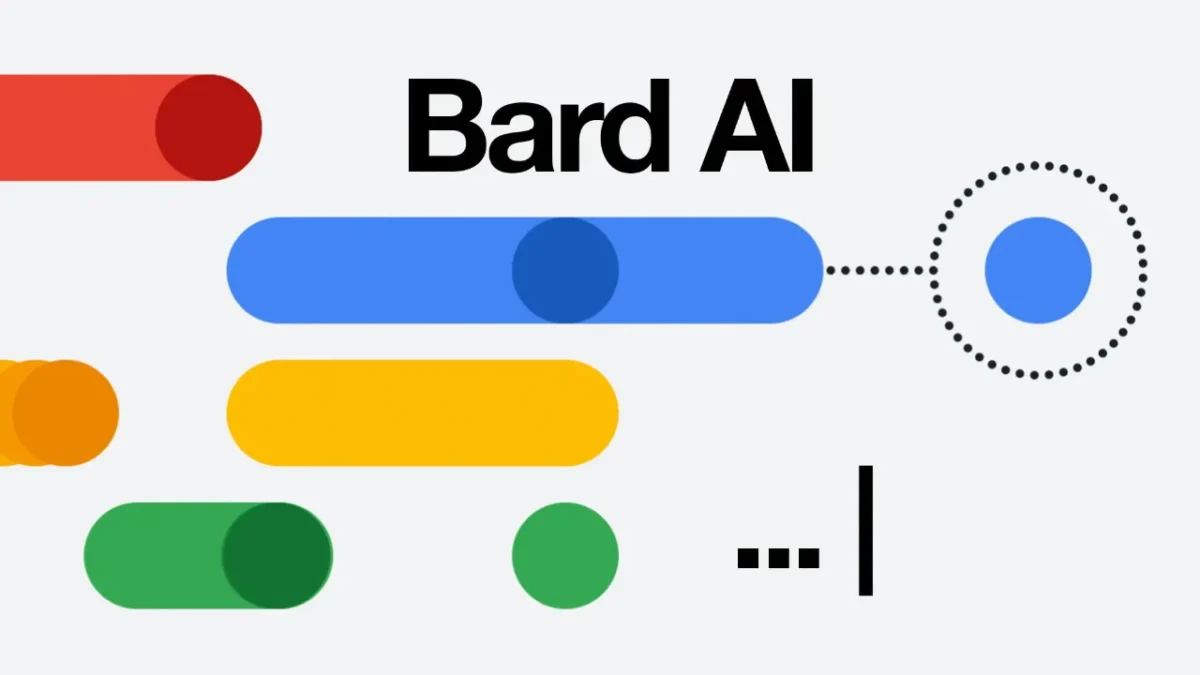 Conclusion:
As Google launches Bard in the EU, it faces regulatory scrutiny from the Irish DPC, while the EDPB taskforce investigates compliance with the GDPR for AI chatbots. Google's efforts to enhance transparency and user controls align with the changes made by OpenAI for ChatGPT. However, OpenAI faces a more complex compliance landscape due to multiple ongoing investigations. The EDPB taskforce may help mitigate regulatory uncertainties by establishing common enforcement positions. Nevertheless, some DPAs have already defined their individual strategies, suggesting differences in approaches to regulating chatbots.