Apple's recent launch of the Apple Vision Pro AR/VR headset at WWDC has drawn attention to its capabilities and features. However, when comparing it to Microsoft's HoloLens, which debuted seven years ago, the Vision Pro seems lackluster. Let's explore the highlights and contrasts between these two devices.
Apple Vision Pro:
An Enigmatic Offering: Apple's Vision Pro has left many curious about its specifications. With over 12 million pixels per eye and the ability to dial into virtual reality, it offers an augmented-reality experience. However, details such as the refresh rate and limited battery life of two hours remain undisclosed. Its price tag of $3,500 positions it beyond the reach of the average consumer.
Microsoft HoloLens:
Unveiling a World of Possibilities: Microsoft's HoloLens, launched earlier, showcased impressive features that transformed the user experience. From placing virtual objects in real spaces to Minecraft integration, the HoloLens demonstrated the potential of augmented reality. While not all envisioned applications came to fruition, the HoloLens showcased rewiring live light sockets and walking on an AR Mars, among other immersive experiences.
Apple's General Approach:
Apple's Vision Pro aims to be versatile, catering to entertainment and productivity needs. From movie watching to working in Office or editing photos using Lightroom, the headset offers a wide range of applications. Additionally, Apple demonstrated an augmented FaceTime experience and the possibility of enjoying Disney+ and an AR version of Disneyland.
Apple's Unclear Focus:
Compared to the HoloLens, the Vision Pro appears less groundbreaking. Apple seems uncertain about the exact purpose of its device, hoping that developers will define its uses. With its corded battery pack, limited battery life, and the peculiar EyeSight feature, Apple's product seems to lack the cool factor that characterizes its brand.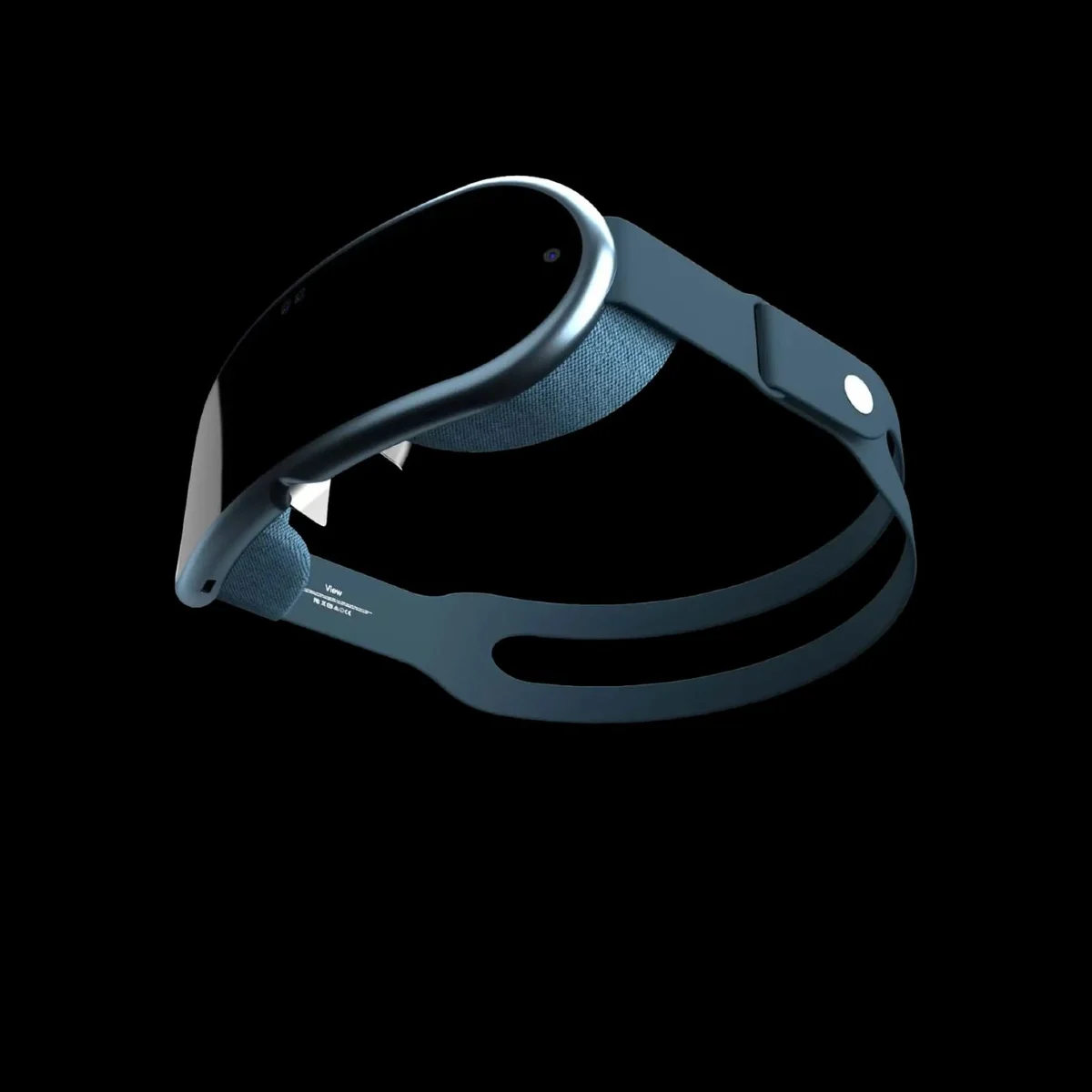 Conclusion:
While Apple's Vision Pro AR/VR headset offers an intriguing range of applications and features, it pales in comparison to the groundbreaking demonstrations presented by Microsoft's HoloLens years ago. The HoloLens had a significant head start, introducing users to the potential of augmented reality. Apple's Vision Pro, with its enigmatic specifications and uncertain direction, seems like a case of déjà vu for some who have witnessed the evolution of AR/VR technology.