Most of people have seen and cherished photo manipulation art or photos but they don't know that those are call photo manipulation art. This art form is widely used in commercials and popular media because it has a strong power of grabbing people's attention in blink of an eye. Let's dig deep and understand what exactly it is!
Table of Contents
What kind of art is photo manipulation?
Simply if i say whenever any artist alter or influence the image with skilful manner, it becomes photo manipulation art. The word itself says manipulating a photo means photo manipulations. It is the process of altering a photograph applying various techniques to achieve an imagined results. Most of techniques are airbrushing, retouching, digital manipulation, and montage. Airbrushing is being used when artist uses an airbrush to apply paint or other medium to a surface. Airbrushing is often used to retouch photographs, giving them a softer, more polished look. Retouching is a process that involves making minor changes to a photograph, such as removing blemishes or wrinkles. Retouching can be done manually or with the help of software. Digital manipulation is the process of altering a photograph using software. Common techniques include cloning, color correction, and selective colorization. Montage is a technique that involves merging multiple images into one. Montages can be used to create a collage or to tell a story.

Which is an example of photo manipulation?
There are plenty of examples of photo manipulation art but here i would love to mention an artist whom i know since 2015 because i interviewed him for one art magazine i worked for in past. He is Achraf Baznani. He was born in Marrakesh in Morocco. On any given day you can find him behind the screen of his personal computer searching and experimenting new ideas in terms of photography and art. He was drawing a lot as a kid, and he participated in local competitions, he won many prizes, because his speed in the drawing and imagining new ideas, that contributes to the success of his artworks. The result impresses the jury. He experimented then caricature; a number of national newspapers in Morocco published his drawings. But He stopped drawing for study.
8 Edited Photos In Photoshop Generative Fill You Must See!

8 Miniature Camping Tent Photos Generated in Adobe Firefly Ai!

Must See Ai Generated Midjourney Deadpool On His Summer Vacation!
He started in photography since he was young, completely by chance, He got a EKTRA compact 250 for my birthday, which was intended to immortalize the good times. And finally, He was hooked. He then made several short films and documentaries, including "On", "The Forgotten" and "Immigrant" for which he received several national and international awards, before once again opt for photography, taking advantage of his background in painting, but this time the strange and surreal photography. He is self-taught and he has no formal education in this field.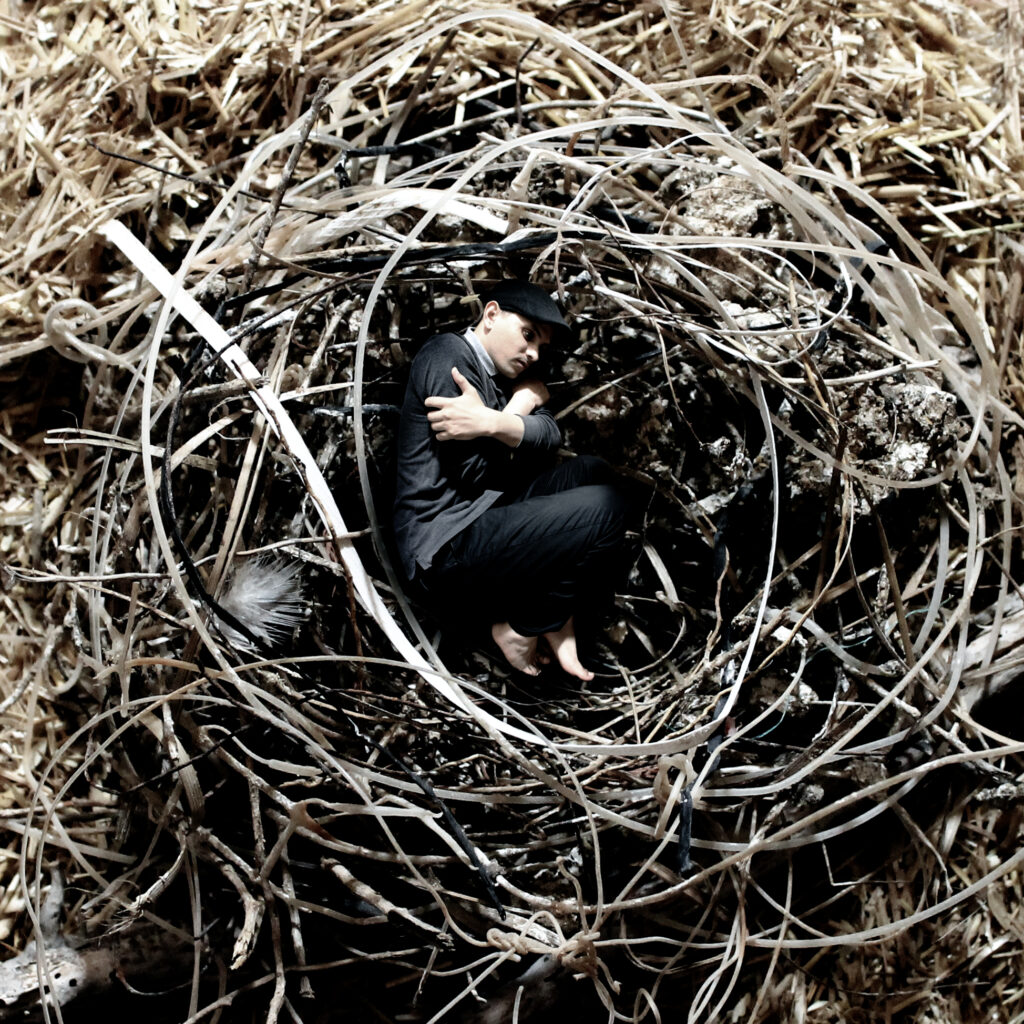 He is trying to bring some message to the viewer, be it a political advert or a social commentary or an emotional outcry. There is some level of abstraction, thus, in my works: the image is not an explicit example of the concept, but a general expression of the idea.
His artworks make healthy use of graphical symbols to represent ideas, movements, moods, anything and everything that he wants to include in the message of his artwork. He is self-taught and he has no formal education in photography.

His instagram @achrafbaznani
Here is one more artist i would love to feature and she is an art professional photographer, Brooke Shaden. She typically photographs herself. Then she manipulates the image right into another world. She describes her job as a take a look at the juxtaposition of light and also dark within individuals.
Her artworks usually look like they might have originated from a fantasy novel or even bizarre of art museums.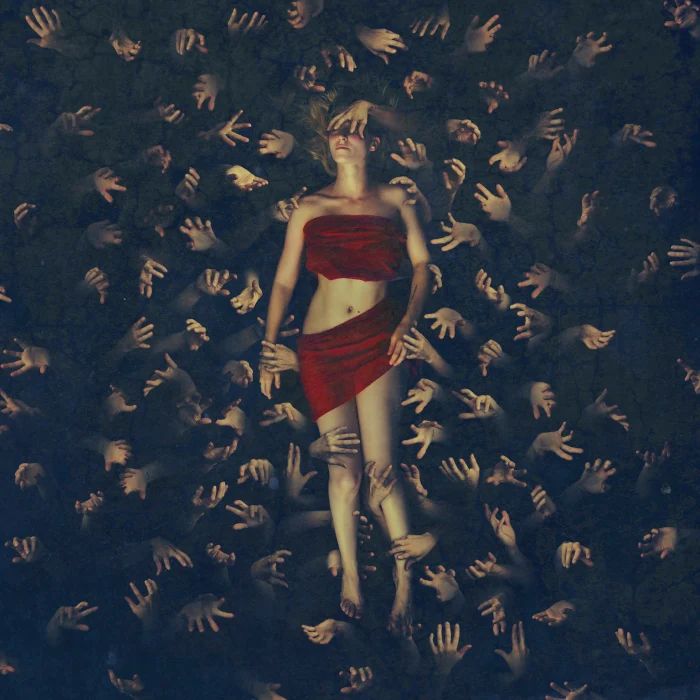 She began with very few equipments as well as less resources. And also she remains to commonly use herself as a model for her work. Hailing from Pennsylvania, she's likewise a writer as well as the audio speaker.
Her instagram @brookeshaden