The hit television show Game of Thrones may have ended, but fans around the world continue to be inspired by its epic storytelling, unforgettable characters, and stunning visuals. Indian ai artist Jyo John Mulloor is one such fan, and he has created a series of stunning ai images that reimagine 10 Game of Thrones characters in traditional Indian attire. He previously created animal selfies which went viral all around the world.
Table of Contents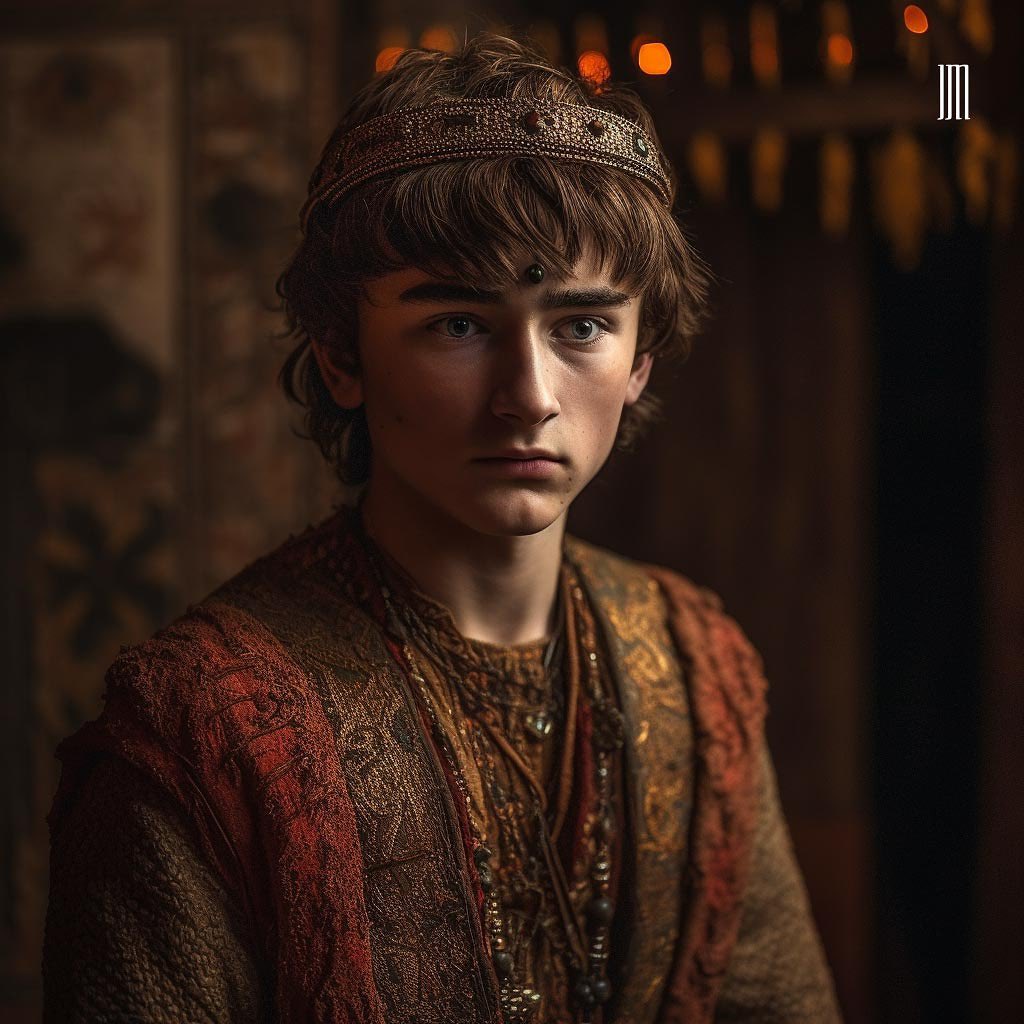 Blend of Fantasy and Vibrancy
Mulloor's artwork is a fusion of two distinct cultures, blending the fantasy world of Westeros with the vibrant colors and intricate patterns of Indian clothing. The result is a collection of striking images that celebrate both the Game of Thrones Characters and Indian design.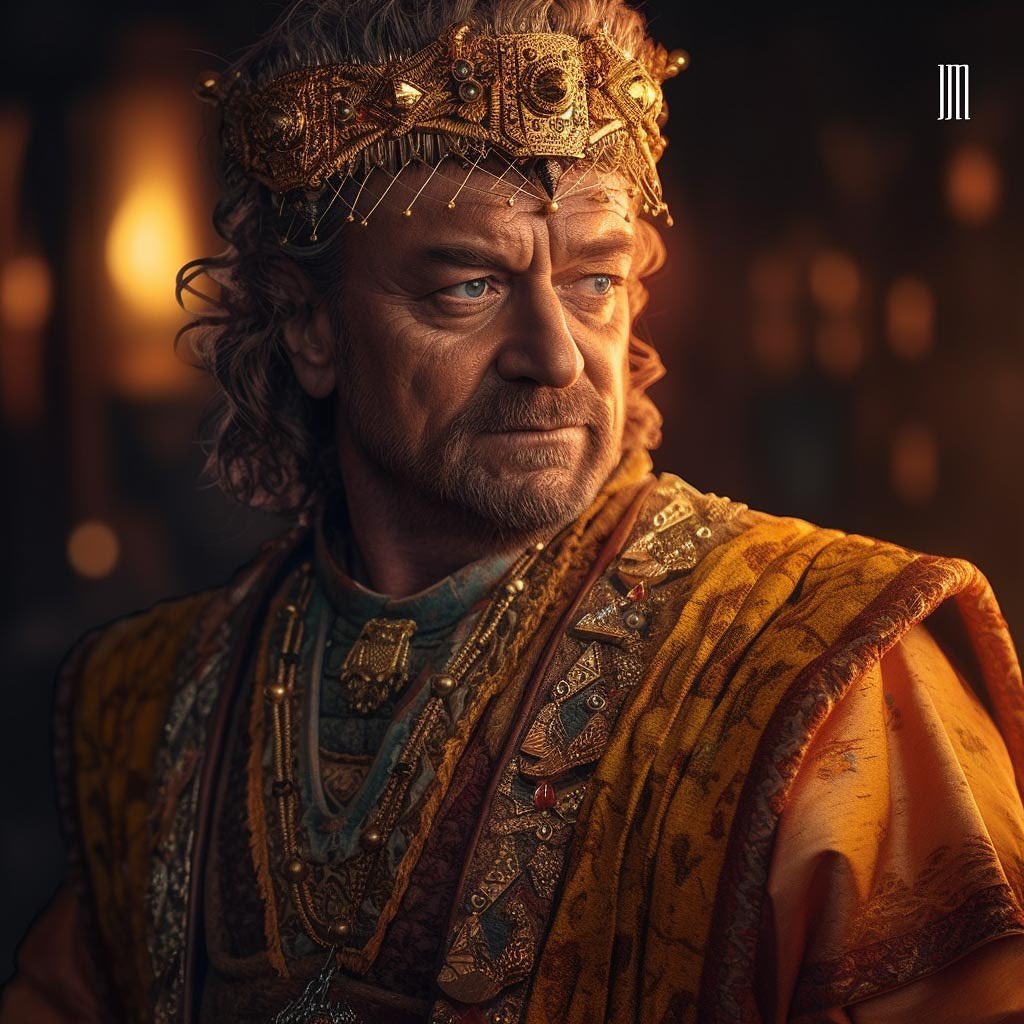 Indian Costumes
In Mulloor's artwork, Jon Snow is transformed into a warrior prince wearing a traditional Indian crown, while Daenerys Targaryen dons a stunning turquoise and yellow sari, looking like an Indian princess from Royal Kingdom. Other characters, such as Tyrion Lannister and Arya Stark, are given similarly unique makeovers that showcase the beauty and diversity of Indian fashion.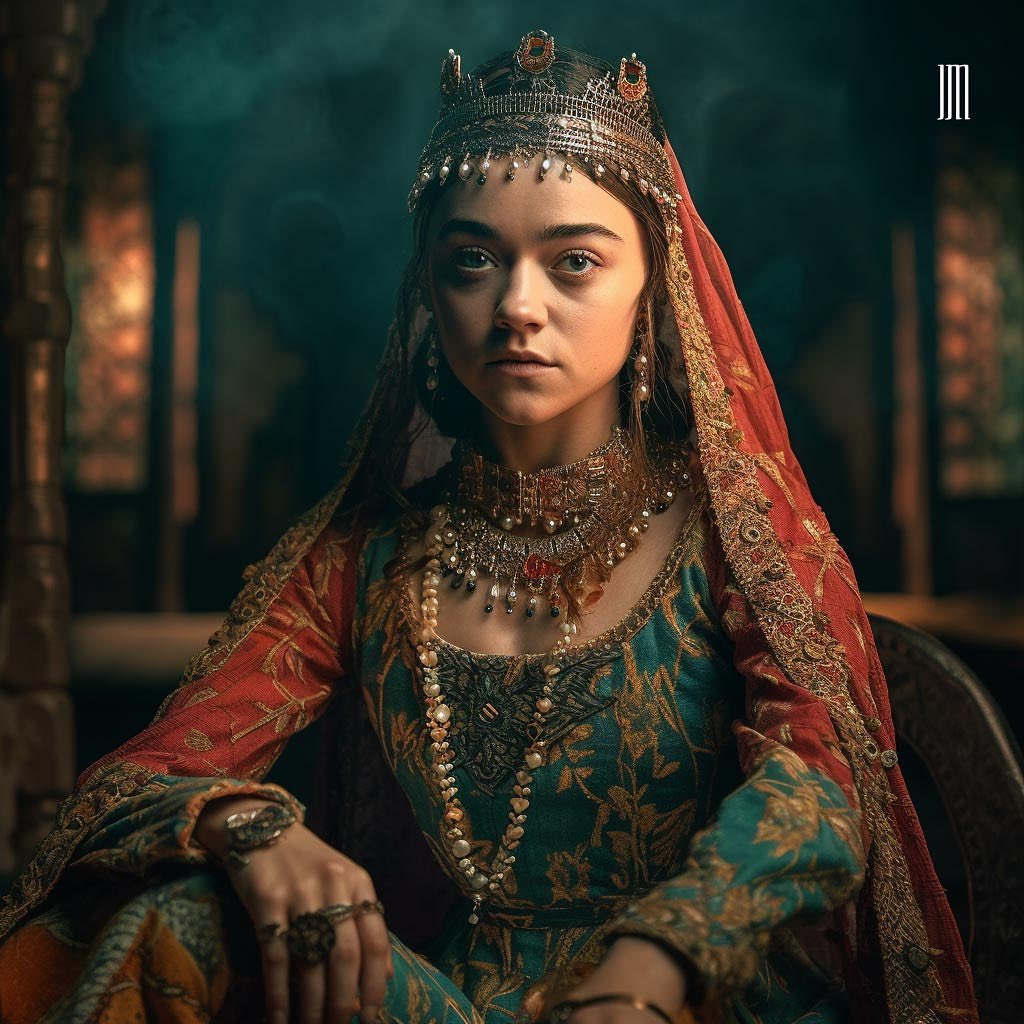 Detailing
What's particularly impressive about Mulloor's artwork is the attention to detail he has put into each image. From the intricate embroidery on Sansa Stark's dress to the jeweled headpiece worn by Cersei Lannister, every aspect of the clothing has been carefully crafted to reflect both the character and the Indian culture.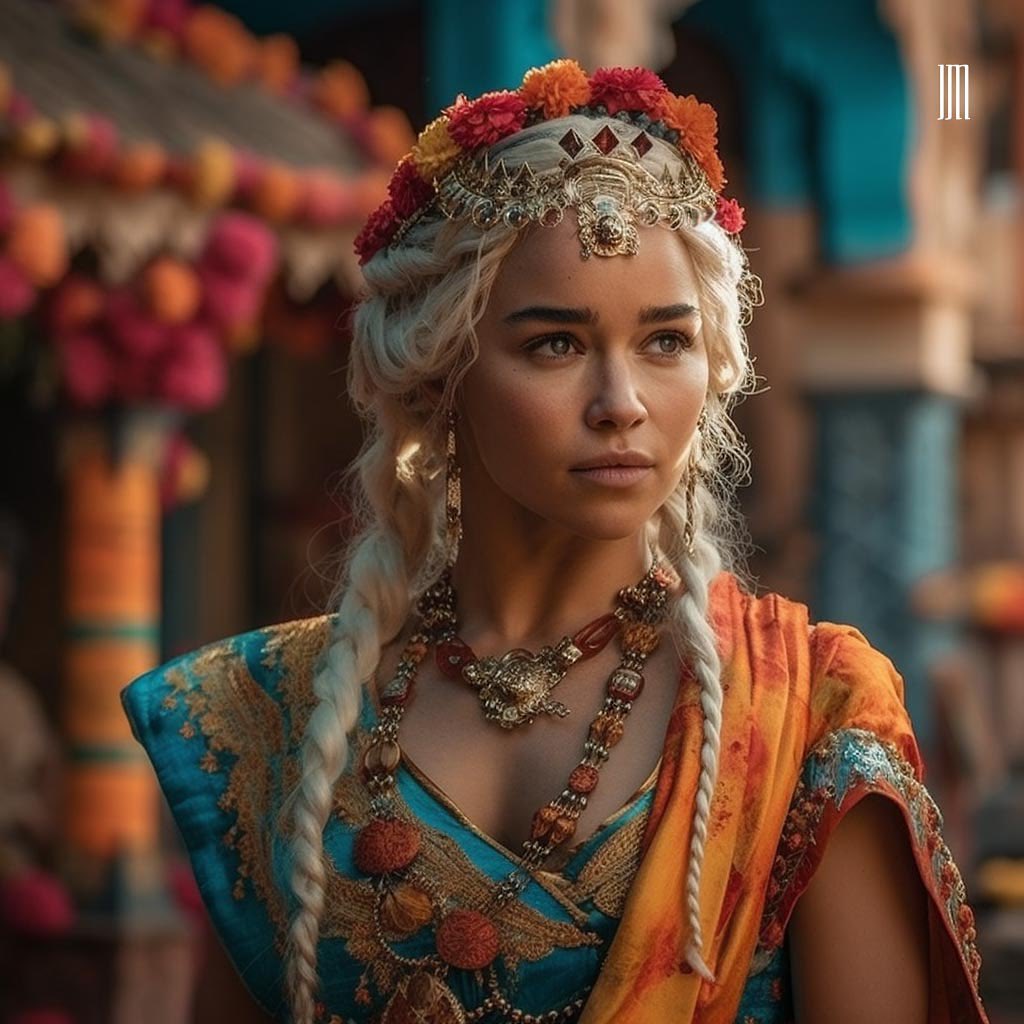 Mulloor's Game of Thrones-inspired artwork is a testament to the power of cultural exchange and the endless possibilities of artistic expression. Game of Thrones Characters would had never been imagined in a better way than this!