Are you looking to kick-start your career in digital design or graphic design? Look no further! We've curated a diverse list of UX design apprenticeships from reputable companies across the US, UK and beyond. Whether you're interested in PPC, content creation, social media marketing, or UX design, these opportunities offer hands-on experience and valuable skills development. Take a closer look and find the perfect apprenticeship to launch your professional journey.
Table of Contents
ID30 Digital – Digital Marketing PPC Apprentice
ID30 Digital is seeking to hire an apprentice who is passionate about PPC, eager to develop technical, analytical, and creative skills, and able to build and maintain effective working relationships.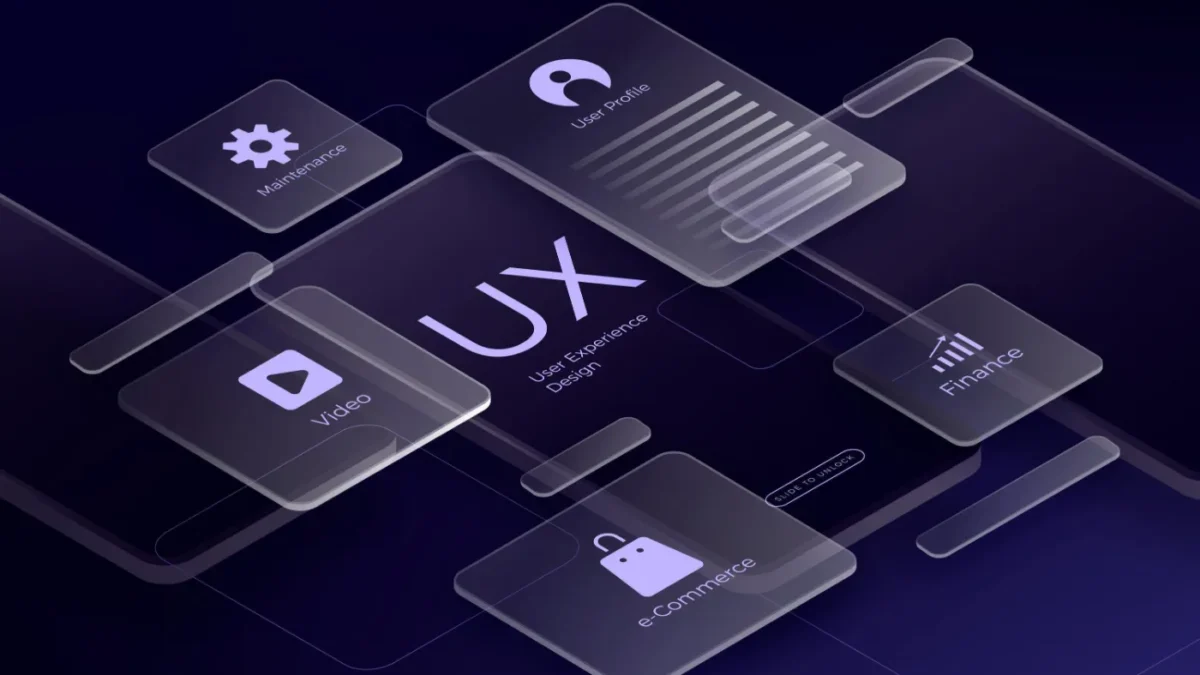 Ceredigion County Council – Apprentice Digital Learning and Content Design
Ceredigion County Council is offering an exciting opportunity for an Apprentice to join our team where using your digital and graphic design skills you will learn how to develop digital training resources.
Company: Ceredigion County Council
Location: Aberystwyth, Wales
Delta Academies Trust – Content Creator/ Digital Marker Apprentice
As a Content Creator, you will support the Trust's Marketing Team to create digital content for all social media channels managed centrally by Delta Academies Trust to increase engagement and visibility.
Company: Delta Academies Trust
Location: Knottingley, UK
Knauf Insulation – Digital Marketing Apprentice
The Digital Marketing Apprentice will support the Marketing Department with a specific focus on digital and communications within the Digital & Communications strand of the team.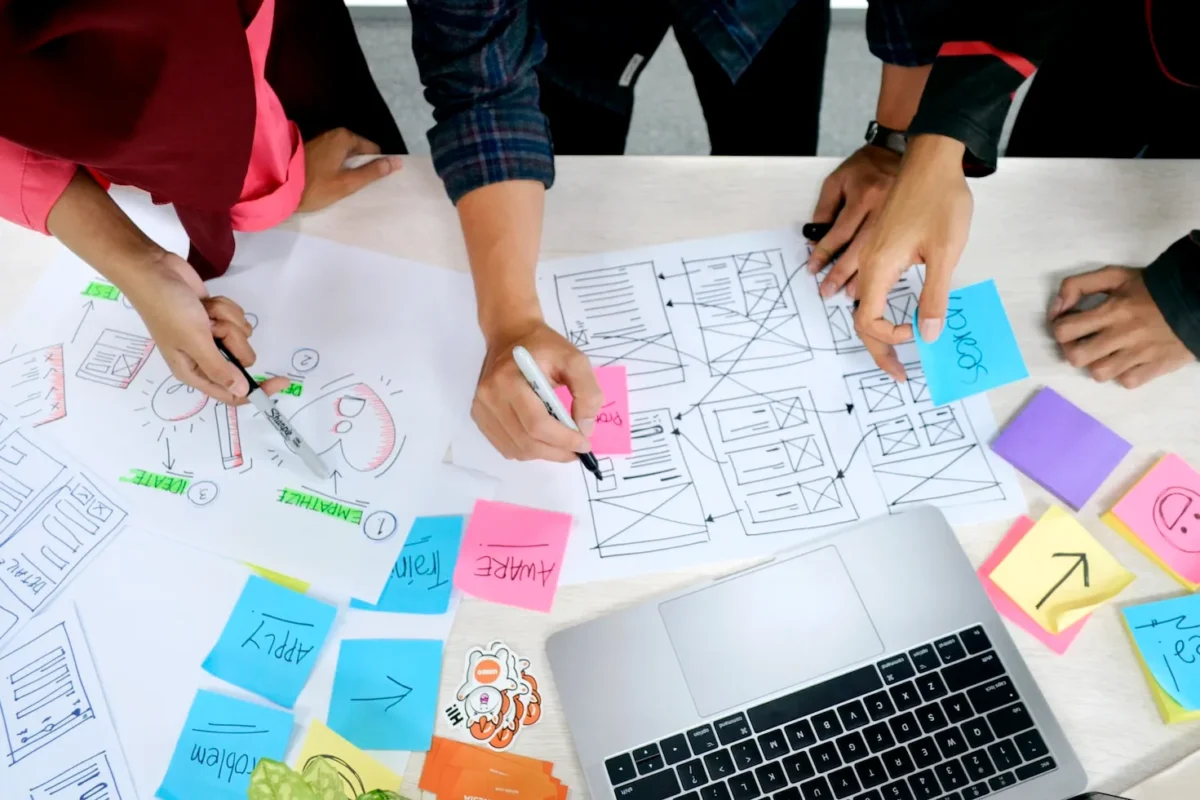 Solent Mobility – Content Creator Apprentice
In this role, you will have the opportunity to gain hands-on experience in a variety of marketing disciplines, including branding and advertising, brochure and flyer design, e-shot creation, website content development, social media management, offer marketing, and video creation.
How to learn Figma for Ui Design? Pros and Cons of Figma
Uxbridge College – Digital and Social Marketing Apprentice
We are seeking an apprentice to join our team and play a vital role in the creation and execution of marketing strategies for Uni Compare.
Happy Linen Company – Digital Marketing Apprentice
As a Digital Marketing Apprentice at Happy Linen Company, you will be planning, developing, creating and evaluating content for the business.
LDN Apprenticeships – Digital Marketing Apprentice
As a Digital Marketing Apprentice, you'll be responsible for a wide variety of tasks including assisting with campaigns, business development, event conferences, and CRM.
University of Chichester – Digital Marketer Apprentice
We have an exciting opportunity for an apprentice to join our Marketing team. This opportunity will provide a critical appreciation of the elements of which digital marketing strategies cover, including web site development, analytics, social media marketing and campaign planning.
Primesigns – Apprentice/Trainee Graphic Designer
Primesigns is looking for a Graphic designer for our internal Apprenticeship scheme. We ask for a good understanding of Adobe Photoshop or Illustrator or for us to build on your skills.
BBC – User Experience (UX) Design Apprenticeship
As a UX Design Apprentice at BBC, you'll work with our creative content makers and technologists to make sure all our products and services are accessible to all our users.
Company: BBC
Location: Multiple Locations
Join our community and groups for such free updates and resources!
Conclusion:
With a wide range of UX design apprenticeships available in digital marketing, graphic design, and related fields, there are ample opportunities for aspiring professionals to gain practical experience and build a strong foundation for their careers. These UX design apprenticeships offer the chance to learn from industry experts, develop key skills, and contribute to real-world projects. Don't miss out on the chance to jumpstart your career in the dynamic and ever-evolving world of digital marketing and design.