Adobe has already made big announcements, focusing their latest innovations like Adobe Premiere Pro with firefly and other adobe products with ai. Adobe has been at the forefront of AI-driven features through Adobe Sensei, their AI and machine learning framework. With the introduction of Adobe Firefly, a major evolution in AI-driven creativity, they aim to foster a natural conversation between creators and computers. Adobe Firefly, just launched fully, offers generative AI models for image generation and text effects, using openly licensed and copyright-free content. Adobe has integrated Firefly into various applications, including Photoshop, Illustrator and also plans to integrate in Premiere Pro as well.
Table of Contents

Imagining Premiere Pro with Firefly for Video:
As the demand for video content continues to grow, Adobe recognizes the need for efficient production processes. With Firefly as a creative co-pilot, Adobe envisions empowering creators to bring their visions to life faster and easier. The integration of generative AI within workflows promises to streamline post-production, allowing for instant alterations of videos' mood, annotations, and more. Firefly's capabilities extend to generating custom sounds, fonts, text effects, graphics, and logos, as well as assisting with script analysis and recommending B-roll footage.
Photoshop Beta Crack Download [FREE] | Firefly Ai [Updated]

Midjourney Crack | How to get Midjourney for free?

Adobe Photoshop Generative Fill Crack Download | Photoshop Ai 2023
Text to color enhancements:
You can easily change the colors, time of day, or even the seasons in your videos. This allows you to instantly alter the mood and setting, creating the specific tone and feel you want. With a simple prompt like "Make this scene feel warm and inviting," you can bring your imagination to life in no time.
Advanced music and sound effects: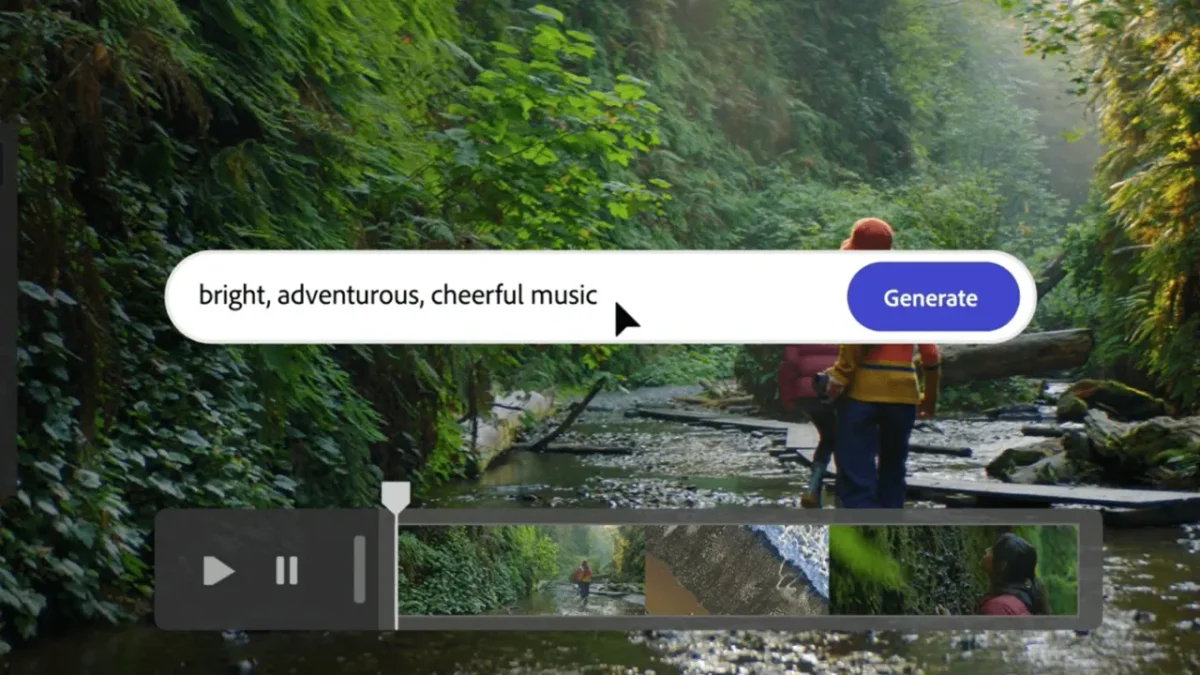 Create custom sounds and music that reflect the desired feeling or scene in your videos. These royalty-free tracks can be used for temporary or final versions, adding an extra layer of creativity to your projects.

Stunning fonts, text effects, graphics, and logos:
In just a few minutes, you can generate subtitles, logos, title cards, and custom animations using simple words. This makes it easy to enhance the visual appeal of your videos and give them a professional touch.
Powerful script and B-roll capabilities:
Their AI analyzes your script and automatically creates storyboards and previsualizations. It can even recommend suitable B-roll clips for rough or final cuts. This feature speeds up pre-production, production, and post-production workflows, allowing you to work more efficiently.
Creative assistants and co-pilots:
Their personalized generative AI-powered "how-tos" guide you through mastering new skills and accelerate the entire creative process. From initial vision to creation and editing, these assistants provide valuable support and insights.

These features are designed to enhance your creativity and streamline your workflow, making it easier and more enjoyable to bring your ideas to life.
Future Generative AI Features:
Starting later this year, Adobe plans to introduce additional generative AI features for video, audio, animation, and motion graphics design. These innovations will further revolutionize the creative process, enabling users to master new skills and accelerate the journey from vision to creation.
How to Get Premiere Pro with Firefly?
As of now, Photoshop beta is launched with generative ai features for free for existing subscribers. Likewise, Adobe may launch premiere pro with firefly near future in similar style like free for existing adobe subscribers. It's better to be ready with adobe subscription to try this out of the world video creation tool!
Get Updates on Adobe Premiere Pro with Firefly:
Adobe encourages users to share their thoughts and expectations regarding Adobe Firefly and generative AI. Interested individuals can sign up for the Firefly beta and participate in the conversation on Discord. Join our groups as well for latest updates and news regarding premiere pro with firefly.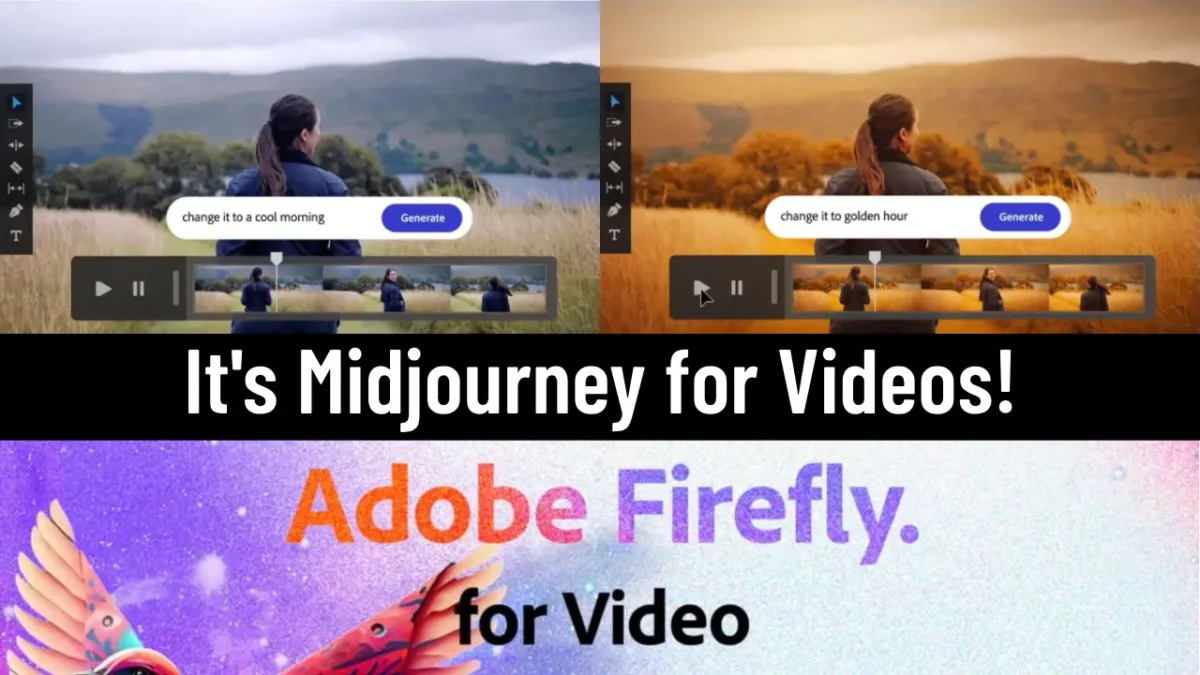 Conclusion:
Adobe's recent announcements demonstrate their commitment to advancing the creative industry. With groundbreaking innovations in Premiere Pro, the expansion of Frame.io, and the complete launch of Adobe Firefly, Adobe continues to empower creatives and push the boundaries of what is possible with AI-driven technology. The future looks promising as Adobe envisions a seamless integration of generative AI across their applications, promising to revolutionize the creative process for professionals worldwide.