Recently, I stumbled upon an intriguing business venture that caught my attention: Reese's Book Club which is a billion-dollar book club. This captivating endeavor, initiated in 2017, isn't just about books; it's a brilliantly designed vehicle for her media production company, Hello Sunshine.
The mechanics behind this venture are fascinating:
Reese Witherspoon has cultivated an impressive book club following of over 3 million enthusiastic readers.
Each month, she handpicks a book that centers around a strong female protagonist, which aligns with her company's mission.
Before recommending a book, Reese strikes a deal with the authors. They benefit from increased book sales thanks to her endorsement, while Reese secures the coveted rights for potential movie and TV adaptations.
How Etsy Entrepreneur Became Freelance eCommerce Writer and Blogger?

Web Developer Shares His 10 Years of Freelance Journey! Quitting Samsung and Microsoft Job!

30 Yr Old Female Graphic Designer Became a Millionaire! You Won't Believe Her Story!
If the recommended book gains significant traction, Reese can leverage her influence to turn it into a captivating show or movie, ready to be pitched to streaming giants like Netflix, Hulu, or Disney.
The brilliance of this setup lies in the fact that platforms are often willing to invest upfront in the production of these adaptations, even before Reese spends a single dollar of her own money.
In exchange for their investment, these platforms secure licensing rights, allowing them to exclusively showcase the content on their own platforms.
Reese Witherspoon then oversees the production process, yielding profits that she can reinvest in further creative endeavors.
In 2021, Reese's business acumen took center stage when she struck a remarkable deal with Blackstone, selling a significant stake of Hello Sunshine for an astounding $900 million.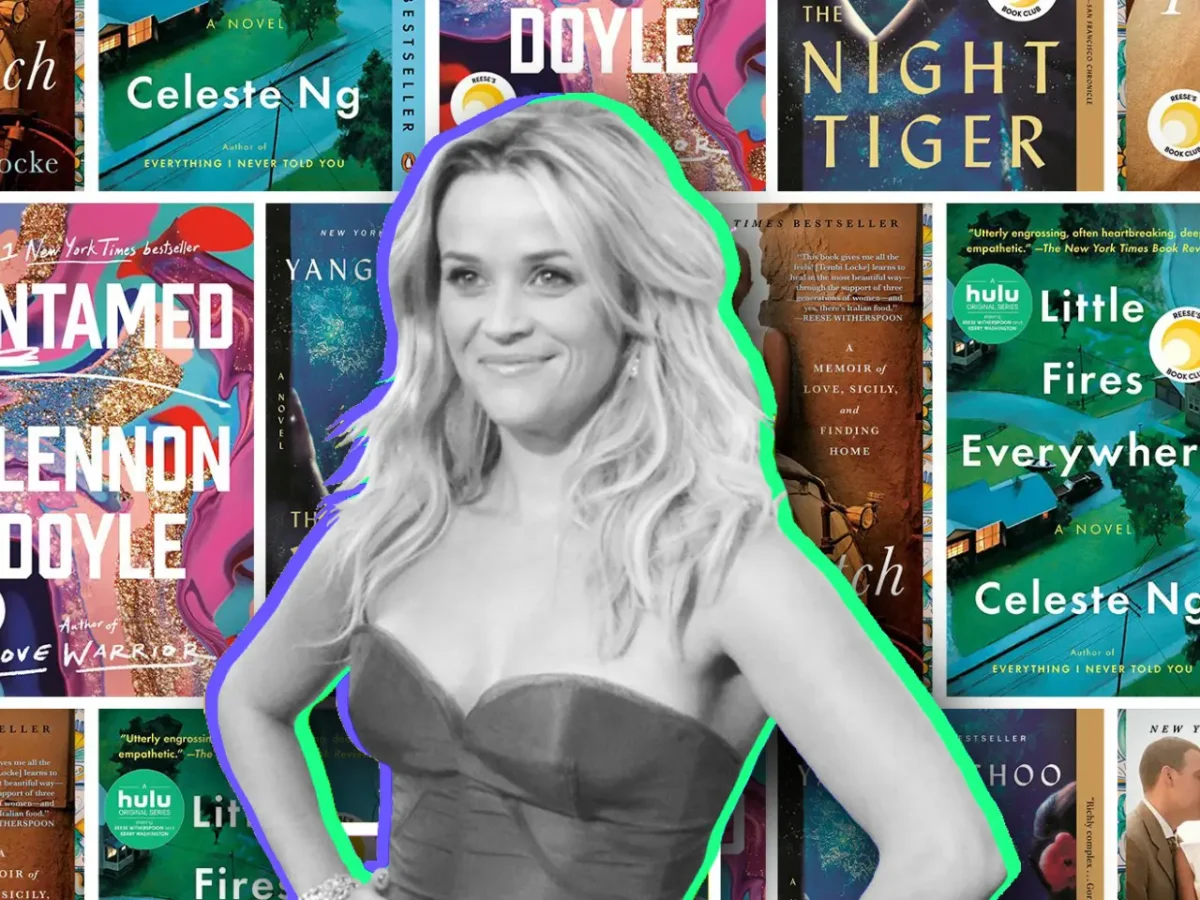 This venture serves as a brilliant example of how one can seamlessly blend the worlds of literature and entertainment to create a billion-dollar empire, all while sharing exceptional stories centered on strong female characters. Reese's Book Club is not just about reading; it's a testament to the power of entrepreneurship and storytelling in the modern media landscape. Epic, indeed!