GIFs have become an integral part of online communication and that's why here is how to create gifs with siri on iphone guide for you. And now Siri on iPhone and iPad makes it even easier to create your own unique GIFs. Let me teach you how to unleash your creativity with Siri's help.
Table of Contents
How to Create GIFs with Siri Using Shortcuts:
Creating GIFs with Siri: To create GIFs with Siri on your iPhone or iPad, utilize the "Shortcuts" feature available on iOS and iPadOS. Follow these simple steps:
Open the Shortcuts app or download it if not already available.
Download the "Make GIF" shortcut from Apple and add it to your shortcuts.
Select the "Make GIF" shortcut in the Shortcuts app and choose a video or Live Photo to convert into a GIF. If the video is lengthy, it's recommended to trim it beforehand.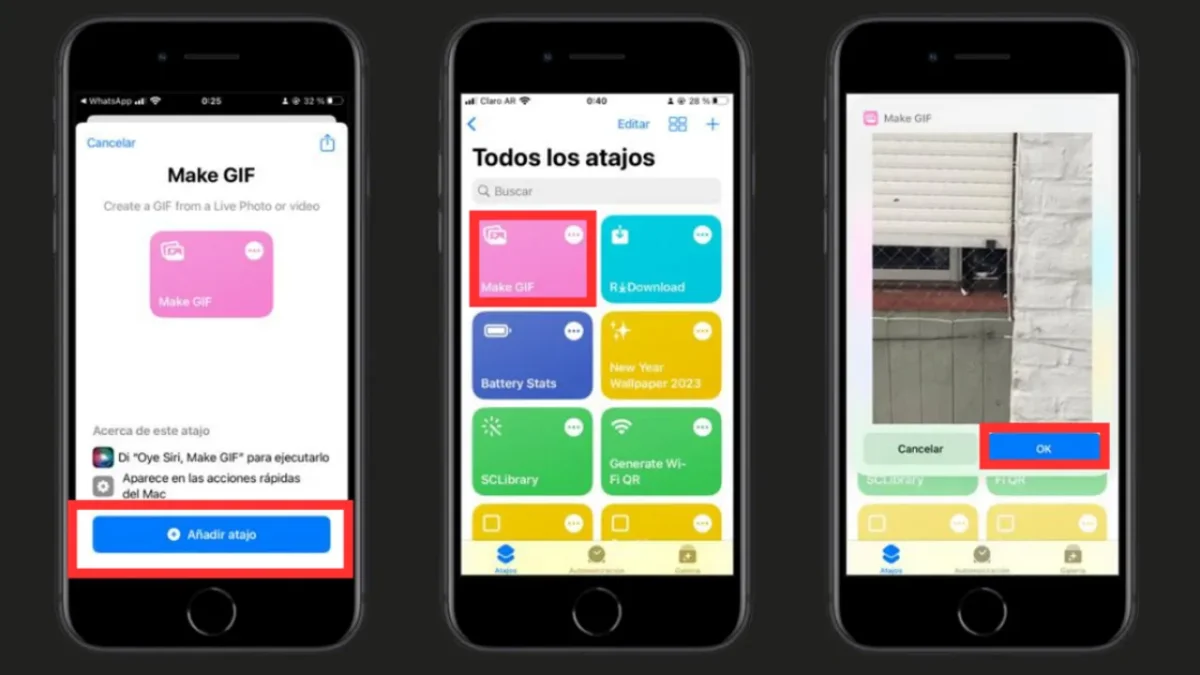 Voice Command:
Hands-Free GIF Creation: You can also create a GIF by simply saying "Hey Siri, Make GIF." Siri will assist you in generating the GIF without manual input.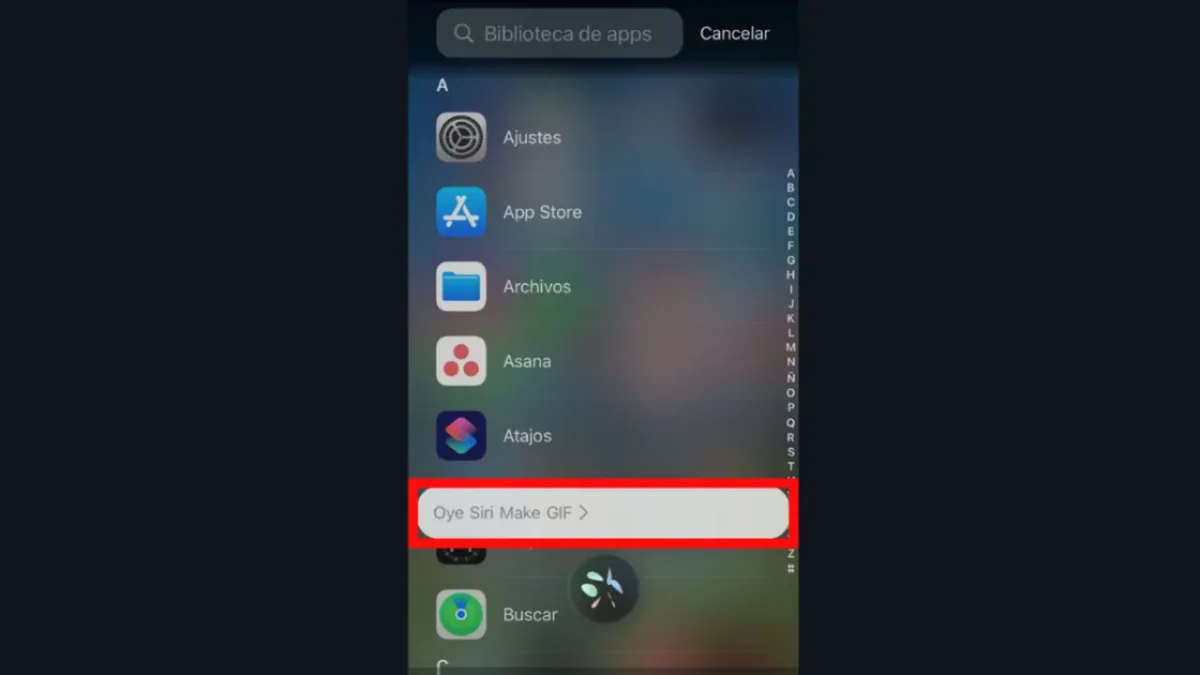 Accessing Your Created GIFs:
All the GIFs you create using Siri can be found in the Photos app on your iPhone or iPad, making it easy to access and share them in your conversations.
Significance of Creating GIFs:
GIF, short for "graphics interchange format," has become an essential element of our digital culture. Developed by CompuServe under the guidance of computer scientist Steve Wilhite, GIFs offer a dynamic visual experience with their ability to display short sequences of images or animations.
Hyperlocal Social Media Marketing: Power of Local Community

How To Do Beauty Product Photography With iPhone!
Enhancing Communication with GIFs:
GIFs add a dynamic and expressive dimension to various platforms, including online conversations, social media, and instant messaging. Their versatility and communicative power enable users to convey emotions, reactions, and messages effectively.
Conclusion:
With Siri's assistance, you can effortlessly create your own GIFs on your iPhone or iPad, providing a personalized touch to your digital conversations. So, embrace your creativity and explore the world of GIFs with Siri as your guide.