The world of AI art generators has expanded to include NSFW ai art generators with Not Safe For Work (NSFW) content, providing users with the ability to create unique and personalized NSFW images. We'll explore the top AI art generators that allow nsfw ai images, their features, pricing, and limitations.
Table of Contents

SoulGen.AI:
The Best AI Hentai Generator SoulGen.AI is a powerful and reliable AI art generator that specializes in NSFW content, particularly in the Hentai genre. It offers the option to create portraits of "Real Girls" or "Anime Girls," making it a top choice for AI-generated NSFW images. SoulGen.AI is also known for its simplicity and ease of use.
NovelAI:
AI Generator for NSFW Text and Art NovelAI is a comprehensive AI generator that enables users to create NSFW text, art, and storylines. With its GPT-powered technology, it produces reliable outputs, making it suitable for those seeking NSFW written content and accompanying AI-generated art.
SexyAI:
Versatile NSFW AI Art Generator SexyAI is a user-friendly NSFW AI art generator that offers five different image selection options, allowing users to create various explicit images. It has a clean interface and supports negative keywords for customization, making it a popular choice for generating personalized NSFW content.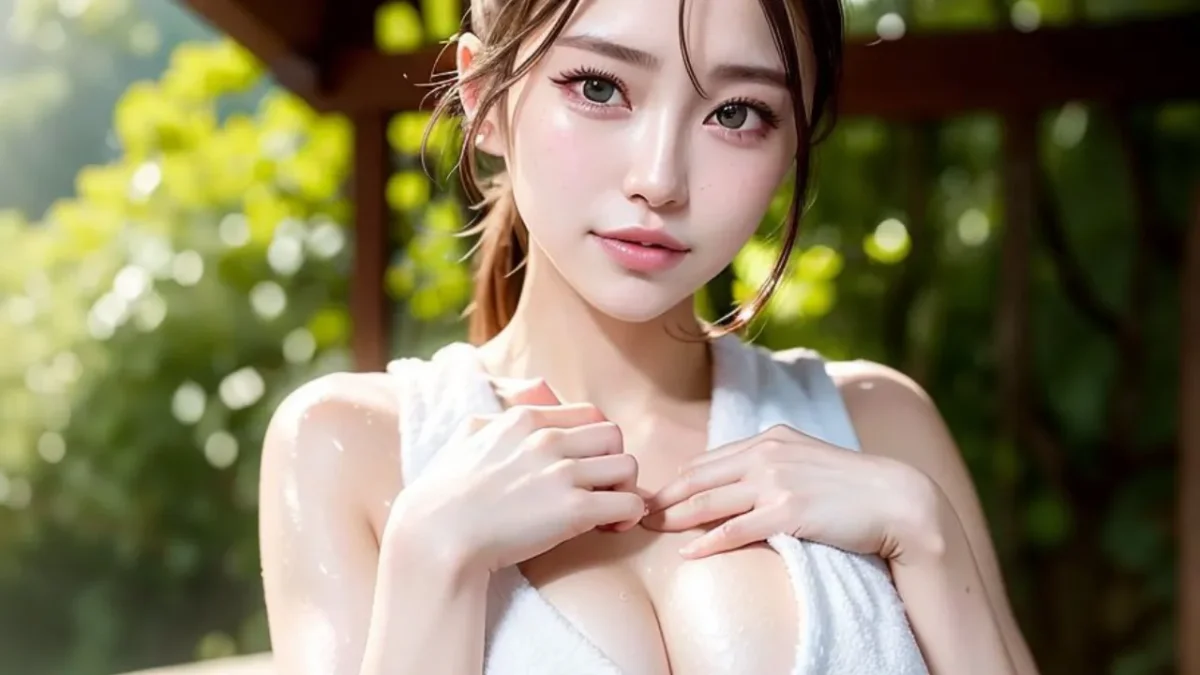 PicSo:
NSFW AI Art App PicSo is an AI art generation app specifically designed for NSFW content. It offers detailed and high-quality AI-generated artwork, including adult content. With options for both anime-styled characters and real-life persons, PicSo caters to a wide range of preferences in NSFW art creation.
Mage.Space:
Web-Based AI Art Generator Mage.Space is a web-based AI art generator that supports the creation of paintings, sketches, drawings, hentai, and NSFW content. With various AI models, it delivers quick and efficient results. While most of Mage.Space's AI art is available for free, NSFW content requires a paid subscription.
What most of people don't know is that Photoshop Beta with new ai features is highly recommended tool for your new art creation!

Unstable Diffusion:
Discord Server for NSFW Art Unstable Diffusion is a popular AI art generator for NSFW content, primarily operating as a Discord server. It offers NSFW AI art in different styles, catering to various sexual preferences and kinks. With a supportive community, it provides a safe space for generating and discussing NSFW art.
MyFansAi (Formerly OnlyFansAI):
AI Prompt Marketplace MyFansAi is a marketplace of text prompts designed for AI art generation, specifically in the NSFW genre. Content creators can generate income by providing AI-generated NSFW images to subscribers. This platform showcases the growing application of AI in the adult entertainment industry.
Neural Love:
Neural Love is a user-friendly and free AI art generator that excels in creating realistic portrayals of human bodies and faces. It is particularly renowned for its ability to generate sensual and emotionally captivating visuals. One standout feature of this generator is its capacity to generate personalized love letters and messages based on the user's preferences.
PixAI.Art:
PixAI.Art is an impressive NSFW AI art maker that specializes in creating challenging and thought-provoking NSFW content. It employs various deep learning approaches to produce visually appealing and emotionally resonant NSFW visuals. With its emphasis on anime art, PixAI.Art has become one of the top AI NSFW image generators.

DeepSwap.ai:
DeepSwap.ai is a web-based tool that leverages deepfake technology to create NSFW content. With this platform, users can upload photos or videos of individuals and seamlessly swap their faces with those of others, resulting in NSFW deepfake movies or photos. The AI technology behind DeepSwap enables realistic and seamless face shifting, making it popular for creating sexual entertainment.
AI NSFW Reddit Groups:
Apart from dedicated AI art generators, Reddit hosts several groups focused on AI-generated NSFW content. CharacterAI_NSFW, Gonewild, sdNSFW, and Adult Diffusion, offer a diverse range of NSFW AI art for those who prefer community-driven content.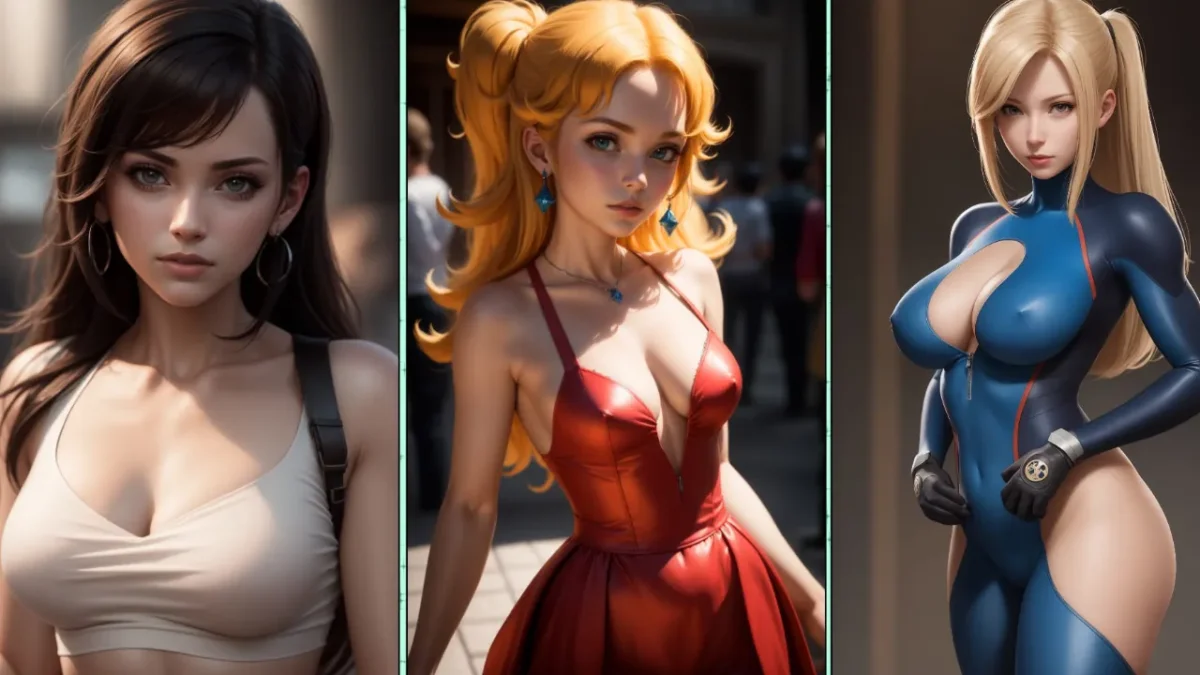 Stay connected to get updates on free ai generative tools or any other creative updates,
Conclusion:
The world of AI art has expanded to include NSFW content, providing users with new avenues for creative expression and personal satisfaction. The AI art generators discussed in this article offer a variety of features and options to explore the realm of NSFW art. Whether you're interested in AI-generated text, images, or both, these tools provide exciting possibilities for users to delve into the world of NSFW AI art.